A PRIME Insurance Special
Breaking a bad habit can be one of the most difficult tasks known to man.
While many use New Year's Day to pledge a different route in their personal lives, all-too often the well-intentioned resolutions soon fall by the wayside.
So how do you lose the weight, stop smoking, become more patient, stick to an exercise plan, take time to finally review your Homeowners Insurance Policy or do any of things that you pledge to do?
8 Tactics to Keep Your New Year's Promise Alive
Distinctly identify what your objectives are. Draw up your personal goals in precise terms. (i.e. how many pounds you want to lose, the daily miles you want to run, the liability risks you want your home to be protected from…)


Don't push off the promise to yourself, otherwise it will never get done. Make sure to create time in your personal schedule for it.


As the saying goes, "no pain, no gain". Remind yourself that anything worthwhile requires effort.


Consistently evaluate the headway you make towards your goals so that you will remain motivated.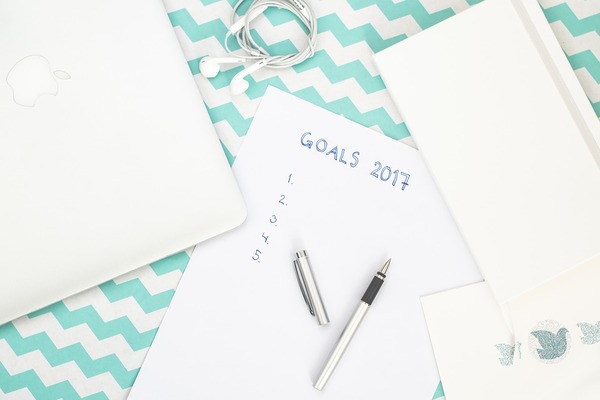 Give yourself leeway to tweak your plan according to your specific situation so that you will remain true to your ideals. And remember, even a small win is better than no win.


Be patient. Not everyone reaps rewards immediately. If you stay on course, though, you should ultimately be successful.


Broadcast your resolution plans to your network of people to gain the moral support that is so necessary for achievement.


Reward yourself for every tiny step you take towards your goal with a night out with friends or any other enjoyable outlet that does not challenge your journey toward realization of your aims.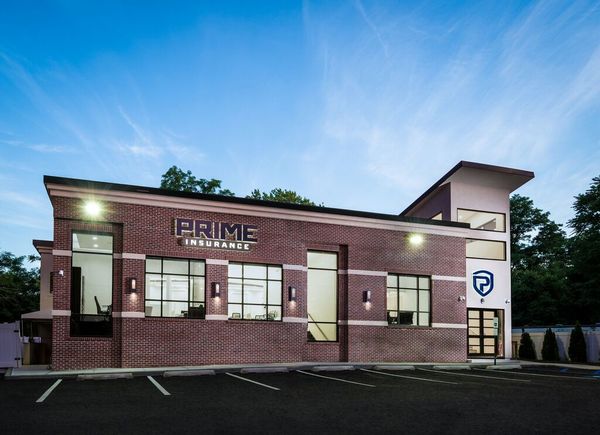 PRIME Insurance is a 3-generation family-run independent agency that has won the admiration of the industry. We've been presented with numerous awards and been appointed to conduct direct business with more than 40 of the leading companies - big names such as ACE, ASI, ASSURANT, CHUBB, FOREMOST, Liberty Mutual, MetLife, Plymouth Rock, PROGRESSIVE, Safeco, StillWater, Travelers, USLI, ZURICH and more. With over 10,000 satisfied customers, we benefit policyholders by reviewing current coverage, as well as by shopping our wide network to locate tailored coverage at competitively lowest quotes.
HAVE A PRIME DAY™!
PRIME Insurance provides all forms of nationwide coverage, including NJ cheap auto insurance, low quote commercial umbrella insurance NJ, Houston, TX commercial property insurance, flood insurance, vacant property insurance NJ, NJ renters insurance, NJ homeowners insurance, NJ bonds, NJ workers comp, NJ life insurance and more. We invite you to experience the PRIME difference by visiting us on our online insurance website; emailing us at PRIME [at] primeins [dot] com; or by calling us at 732-886-5751.

Summary: We all are well-meaning when it comes to creating New Year's resolutions. What are the techniques to keep to our promises? Prime Insurance outlines the keys to success.