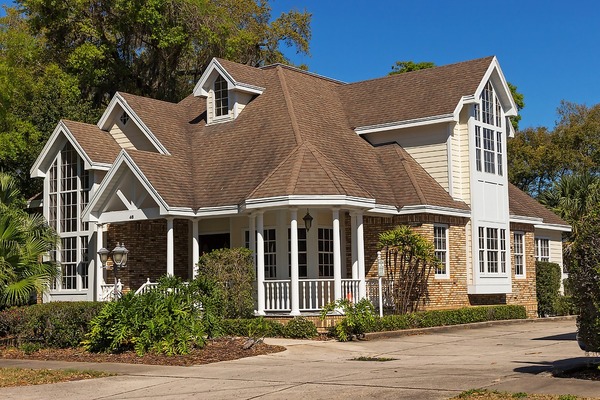 Generally, Homeowners Insurance does not cover regular wear and tear of appliances. However, a standard home owner's policy may cover damage from perils such as vandalism, fire or a storm's lightning. If your air conditioning unit is damaged as a result of any of these, you may get compensation from an insurance claim.
Back in the days when air conditioning was a luxury, folks came up with great ideas to remain as comfortable as possible. Fan use was something that made somewhat of a difference without a significant electrical price. Families would spend quality time together in the great outdoors, enjoying picnics of take-out food so that Mom would not have to heat herself or the home up from a hot oven - and community pools were all the rage.
For the better or worse, air conditioners are a home necessity for the vast majority of Americans today. Maintaining equilibrium with the bills is another story.
PRIME Insurance Agency brings you these sensible ideas that give you leeway in lower thermostat setting and electric usage and cost.
Tips on Keeping Air Conditioning Costs Lower
Lower the Shades and Lower the Bills
Your windows contribute to thirty percent of the heat index in your home. By lowering your shades and drawing the drapes, you'll cut inside temps by as much as twenty degrees while trimming up to seven percent on your utility bill!


Wear Appropriate Clothing
Select looser, cotton-made clothing that naturally keeps you cooler.
Keep Doors Open
Allow for maximum air conditioning efficiency by keeping all rooms open to air drifts.


Eat to Cool
Stay away from the hot-spicy variety of menus that heat up your body temperatures. Drink plenty of cooling beverages.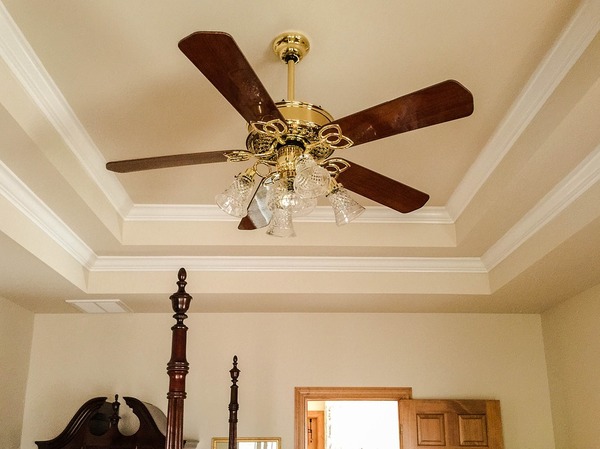 Get Breathable Bed Linen
Cool off the night by sleeping in lighter colored sheets made of light-weight cotton.
Freeze Your Sheets
Prior to hitting the sack, place your sheets in the freezer. Then, place cooled sheets onto bed to enjoy a genuine heat respite.
Create a Cold Water Bottle
Place a filled hot water bottle into the freezer to transform it into a cool cooling device for your bed at night.
Use Ceiling Fans Correctly
Activate ceiling fans so they spin on a high setting - counter-clockwise.
Prime Insurance is a 3-generation family-run independent agency that has won the admiration of the industry. We've been presented with numerous awards and been appointed to conduct direct business with more than 40 of the leading companies. With over 10,000 satisfied customers, we benefit policyholders by reviewing current coverage, as well as by shopping our wide network to locate tailored coverage at competitively lowest quotes.
HAVE A PRIME DAY™!
Providing all forms of nationwide coverage, including NJ cheap auto insurance, low quote commercial umbrella insurance NJ, flood insurance, NJ renters insurance, NJ homeowners insurance, NJ bonds, NJ workers comp, NJ life insurance and more, we invite you to experience the PRIME difference! Visit us at our insurance website, email us at prime [at] primeins [dot] com or call us at 732-886-5751.
Summary: It's summer and it's hot. Keep your home cool as well as your electric bills by following these tips.