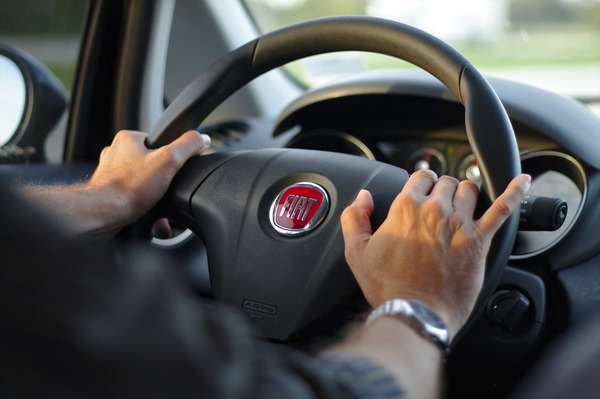 Being an Uber driver is an appealing way to make extra income with the car you already own. Nonetheless, complications do exist in regard to auto insurance. Though you may have a personal policy in place for your vehicle, the auto insurance companies may not cover you once you become employed by Uber or any other similar car service.
You see, a personal auto insurance policy comes with specific exclusions. Oftentimes, this includes 'driving for hire', as in driving for the Uber Company. The easiest way to determine if you will be covered as a commercial driver is to contact your insurance agent for verification.
Commercial Auto Insurance for Uber-Type Drivers

While Uber and Lyft do provide some form of commercial auto coverage for its drivers, the protection is limited to liability and only valid while the related app is on. In the likely event, commercial driving is not covered under the terms of your auto's personal policy, auxiliary commercial auto insurance should be added to ensure your car has the necessary coverage. Of course, it is up to you to determine if the extra expensive of this form of insurance makes your freelance driving job worthwhile.
Remember to do the research on state mandates, too. Does NJ, NY, FL, TX, or any other state you may live in require you to own a commercial driver's license? If you do not have one and are involved in an auto collision while on the job, you could find yourself in trouble with the law.
For information on tailored insurance for the Uber driver and other similar company drivers, speak to an experienced independent insurance agent who has your best interest in mind.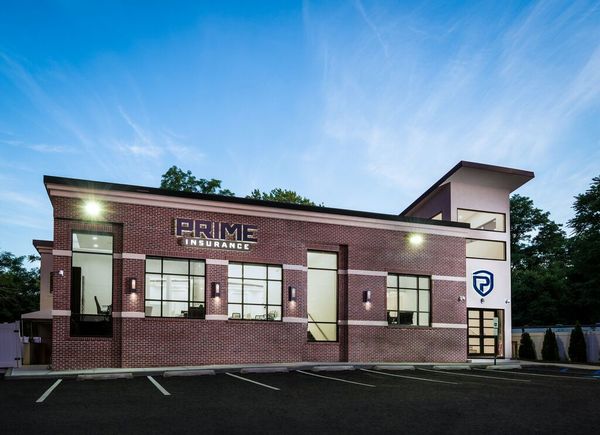 PRIME Insurance is a 3-generation family-run independent agency that has won the admiration of the industry. We've been presented with numerous awards and been appointed to conduct direct business with more than 40 of the leading companies - big names such as ACE, ASI, ASSURANT, CHUBB, FOREMOST, Liberty Mutual, MetLife, Plymouth Rock, PROGRESSIVE, Safeco, StillWater, Travelers, USLI, ZURICH and more. With over 10,000 satisfied customers, we benefit policyholders by reviewing current coverage, as well as by shopping our wide network to locate tailored coverage at competitively lowest quotes.
HAVE A PRIME DAY™!
PRIME Insurance provides all forms of nationwide coverage, including NJ cheap auto insurance, low quote commercial umbrella insurance NJ, Houston, TX commercial property insurance, flood insurance, vacant property insurance NJ, NJ renters insurance, NJ homeowners insurance, NJ bonds, NJ workers comp, NJ life insurance and more. We invite you to experience the PRIME difference by visiting us on our online insurance website; emailing us at PRIME [at] primeins [dot] com; or by calling us at 732-886-5751.
Summary: Prior to working as a car service driver with your own car, make sure you have the right auto insurance in place.