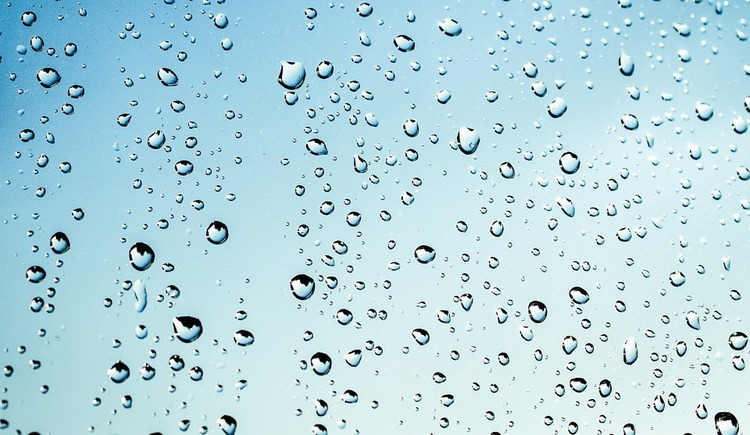 NJ, NY, PA: Rain, rain and more rain!
No matter how much we will it to disappear, rain is a fact of life. Aside from perhaps drenching our spirits, the definite negative impact downpours have on our driving abilities is something that we need to contend with.
From decreased visibility and lower tire traction to resulting floods and other general liability risk, Mother Nature's showers make vehicle travel challenging at best, and downright life threatening at worst.
How do we steer clear of the dangers?
First off, be sure that your auto insurance coverage will protect you sufficiently in the event you are involved in a collision. Thereafter, be sure to drive cautiously and adhere to the tips offered below.
Wet Weather Driving Tips from NJ Auto Insurance Experts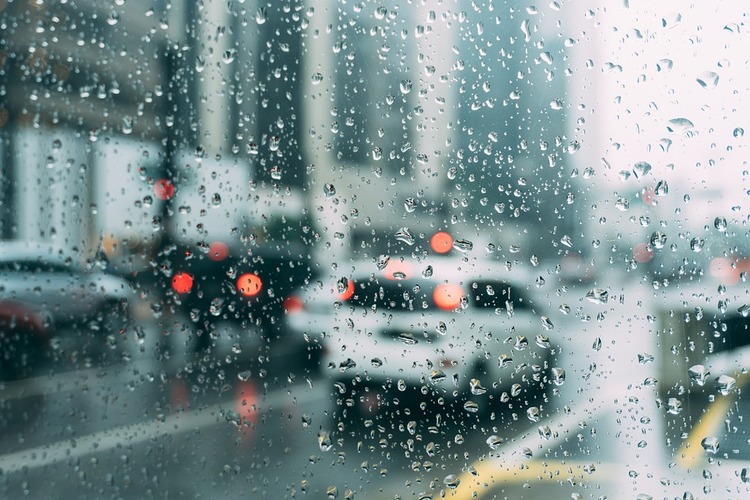 Switch on your headlights
This enhances poor visibility brought about by rainy conditions, allowing others to see you better.

Stay clear of flooded areas
Driving through even 1' of water can put your small vehicle at risk of being swept away. Driving through 2' puts any vehicle at risk of being drawn away by the current.
3. Drive slow
Driving fast in the rain can cause water to splash into your engine,
generating stalling. Moreover, when the roadway is wet, your tires
lose traction. If your car begins to hydroplane and skid:

a) Go easy on gas pedal
b) Press on brake
c) Drive straight

4. Generously share the road
When the roadway is wet, you will not be able to stop as fast.
Resist the urge to drive with cruise control and maintain 2-3 extra
stopping space.
5. Followqing a rainfall, be on guard for slippery conditons
The combination of moisture and oil spills results in highly slippery
conditions, so practice driving caution.

6. Maintain your tires
Keep your tires properly inflated. You can evaluate tread by
placing the Lincoln's side of a penny inside the worn part: if the
whole image of Lincoln's head is visible, get fresh tires ASAP.

7. Maintain your auto
Are your window wipers working as they should? Do you install
new blades on a regular basis? Is your defroster operating
properly?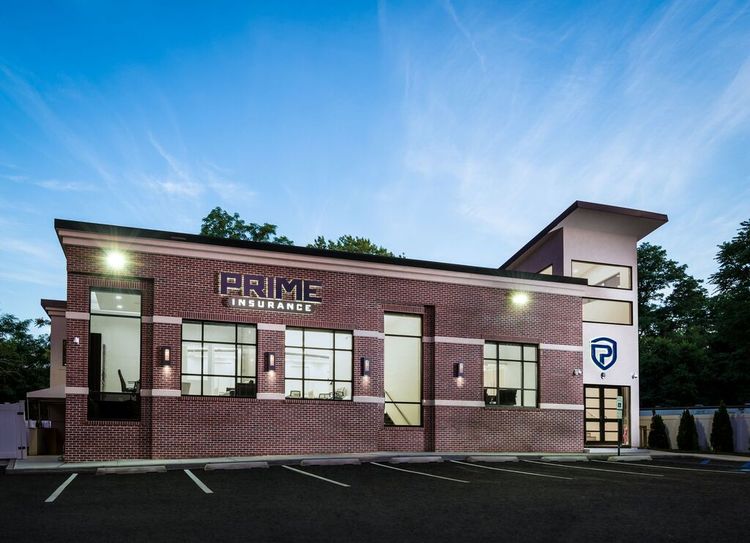 PRIME Insurance is a three-generation family-run independent agency. We're proud to partner with many of the leading underwriters – recognized companies like
ACE, AmTRUST, ASI, ASSURANT, CHUBB, CNA, Employers, FOREMOST, Liberty Mutual, MetLife, PROGRESSIVE, Safeco, StillWater, Travelers, THE HARTFORD, USLI, ZURICH
and more. This gives us the ability to provide all forms of nationwide coverage and bonds at competitively lowest quotes. Visit us on our online
insurance website
or email us at PRIME [at] primeins [dot] com or call us at 732-886-5751 and
HAVE A PRIME DAY™!
Summary: It's raining, it's pouring - it's difficult to drive your car safely! Get these safe-driving tips for rainy conditions from the auto insurance experts!