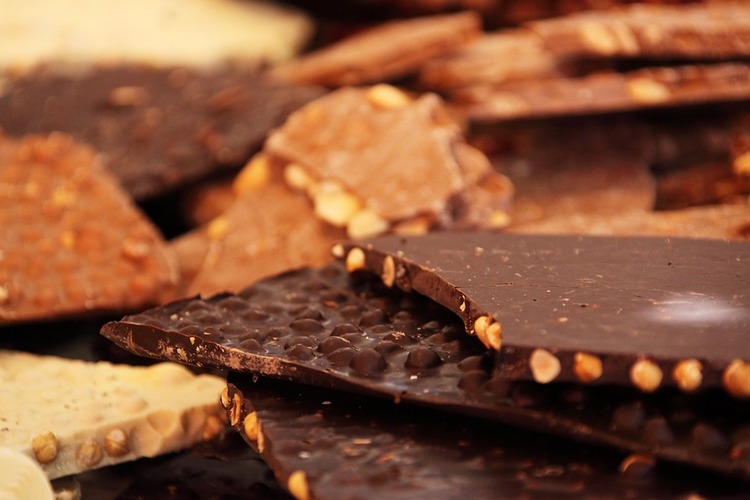 For one popular nut and sweets shop, a revelation about their commercial coverage caught the owners by surprise.
The Insurance Case of the Wrongly-Rated Candy Store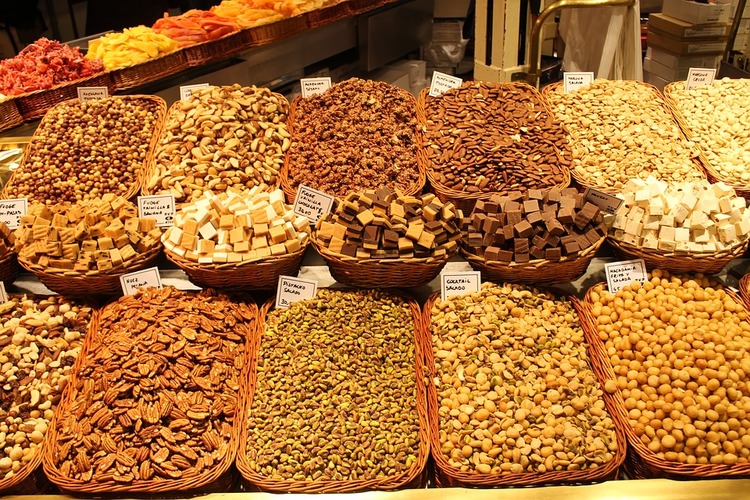 The Nuttery, located on 16th Ave in Brooklyn, NY sells gourmet nuts, dried fruit and candy to individuals and those buying for corporate gifting. When this business decided to search for a better quote on their existing coverage, they reached out to Pinny Wolf of PRIME Insurance Agency.
It was fortunate that they did so.
While reviewing the policy that The Nuttery had currently in place, Pinny made an observation: the shop had been rated as a standard retail candy and chocolate shop.
Pinny immediately understood that something was amiss. The Nuttery did not just buy nuts and whatnot and repackage them for sales. This was a specialty shop that actually fried and cooked nuts on-site themselves – activity that likened them to a restaurant, an entirely separate insurance class than what they had been rated as. What that meant was if there would be an event that necessitated a claim, the Nuttery's current policy would not cover them.
Working together with The Nuttery owners, Pinny presented a tailored plan – one that indeed would provide the coverage necessary for the shop's operation. In this case, it so happened that the plan was attached to a premium rate that was the same as the expired plan!
But the underlying message was clear to these grateful business owners.
"Thanks to the professionalism and expertise of Pinny Wolf and PRIME Insurance, we got the protection we were meant to have, saving us from the potential of devastating losses."
Just another successful/happy customer in the files of PRIME Insurance!"
Pinny Wolf can be reached through PRIME Insurance at 732-400-5242, ext 360 or at pinny [at] primeins [dot] com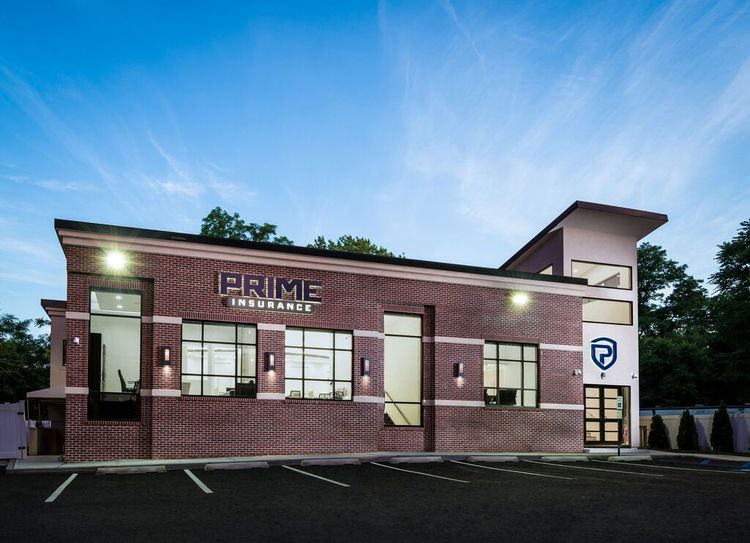 PRIME Insurance is a 3-generation family-run independent agency that has won the admiration of the industry. We've been presented with numerous awards and been appointed to conduct direct business with more than 40 of the leading companies - big names such as ACE, ASI, ASSURANT, CHUBB, FOREMOST, Liberty Mutual, MetLife, PROGRESSIVE, Safeco, StillWater, Travelers, USLI, ZURICH and more. With thousands of satisfied customers, we benefit policyholders by reviewing current coverage, as well as by shopping our wide network to locate tailored coverage at competitively lowest quotes.
HAVE A PRIME DAY™!
PRIME Insurance provides all forms of coverage across the country, including NJ, NY, PA, FL, TX, IN, TN, CT and other US states. We offer auto, home, renters, business, bonds, workers comp, flood, life insurance and more. We invite you to experience the PRIME difference by visiting us on our online insurance website; emailing us at PRIME [at] primeins [dot] com; or by calling us at 732-400-5242!
Summary: A popular nut shop discovers it has inadequate coverage. See how Pinny Wolf of Prime Insurance manages to locate an upgraded plan that covers the shop's genuine exposures – at the same rate as the previous policy!