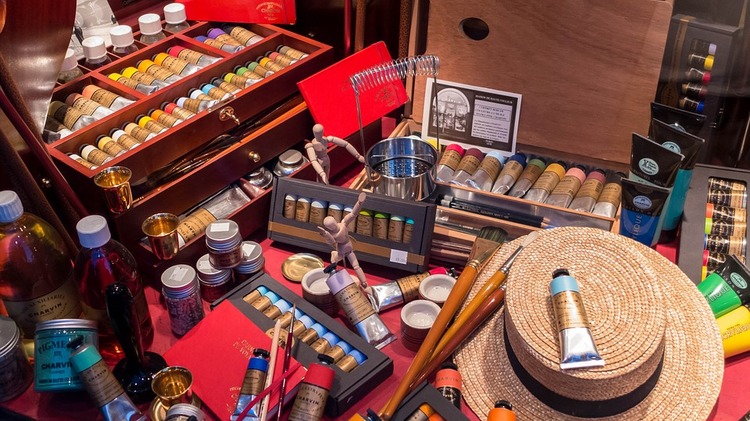 A hobby supply store located in Newark, NJ learned a powerful lesson about tailored insurance coverage from a trusted source.
From the Files of PRIME Insurance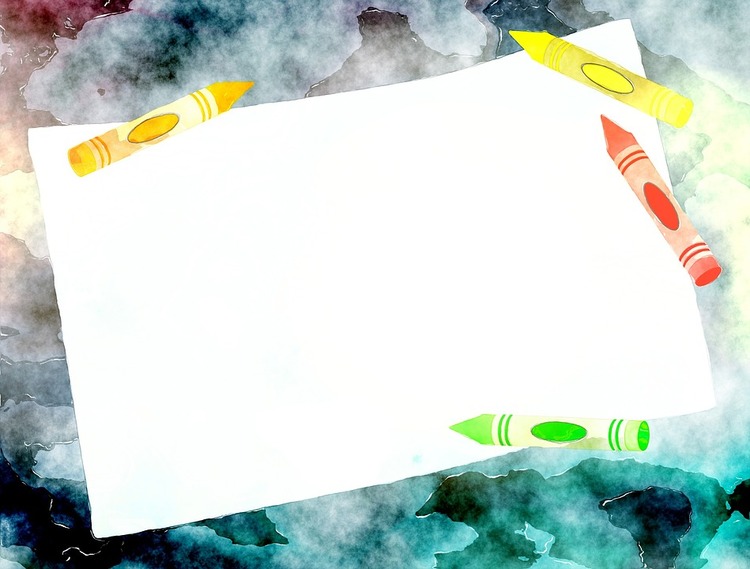 Econocrafts, LLC – or Economy Handicrafts – was rated as a crafts shop by their insurance agent. While looking for a requote for their current $5,000 annual policy, the business owners reached out to PRIME Insurance.
"After reviewing your coverage and researching the related insurance class codes, I've discovered something alarming," said PRIME's insurance specialist. "You've been rated as an ordinary crafts supply retailer, but that is not what you are according to insurance terms. Insurance companies generally view importers from China as manufacturers. With your present coverage, you may be in trouble if you file a claim. It's likely you would be denied coverage in view of the wrongful classification."
Determined to prove the authenticity of their professional observations, the PRIME management requested a brand new quote from the same insurance company that issued Econocrafts coverage, while checking yes for the question about importing from China. The results? The system automatically denied coverage!
Grateful for the discovery before any mishap could have occurred, Econocrafts urged PRIME to find them appropriate coverage.
PRIME now used its resources in getting a quote for an entirely new policy from a different insurance company, while advising Econocrafts that a much higher premium was certain to come along. Rated effectively this time as an importer, Econocrafts was indeed quoted a higher rate than the previous ill-matched plan at an annual premium of $9,000.
The crafts shop accepted the quote for a tailored plan that would protect them when they needed it most. After three weeks, the hobby store was approved for coverage.
Old plan at $5,000 – questionable coverage
New properly rated plan at $9,000 – comprehensive coverage
It was due to PRIME Insurance and its focus on tailored coverage that Econocrafts understood this new policy was value at its best!
Martin Rubinstein can be reached at PRIME Insurance at 732-400-5242, ext 184 or at martin@primeins.


HAVE A PRIME DAY™!
PRIME Insurance provides all forms of nationwide coverage, including cheap auto insurance, low quote commercial umbrella insurance, flood insurance, renters insurance, commercial property insurance, homeowners insurance, bonds, workers comp, life insurance and more. If you are based in NY, NJ, PA, MD, LA, FL, TX or any other US state, please accept our invitation to experience the PRIME difference! Visit us on our online insurance website; email us at PRIME [at] primeins [dot] com or call us at 732-400-5242!


Summary: See how Prime Insurance earned a Newark, NJ's crafts store trust and business by demonstrating that coverage is more than a low premium.