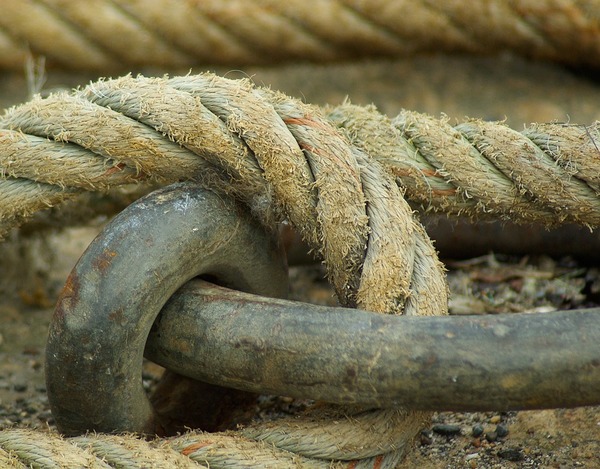 Why are some watercraft called ships, others boats and still others yachts? What are the different uses? PRIME Insurance Agency explores the intriguing world of water transportation.
Did you know?
The bible lists specific measurements for one of the most famous ships – Noah's Ark
The term 'ship' refers to large water vessels, while the word 'boat' is in regard to a smaller one


Watercraft serve our needs for transportation, recreation, fishing and sport matches as well as armed force maneuvers


Kayaks, canoes, rowboats and the like are propelled by human exertion, while sailboats are pushed by the wind's force and motorboats use engines as their driving source


The original canoes were created by Native Americans by carving out the inside of logs


Cargo ships transport merchandise from port to port across the globe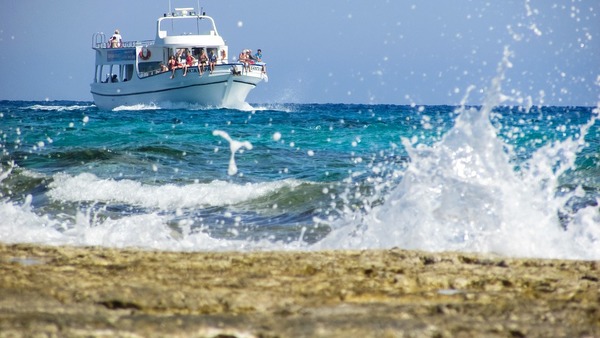 Ferryboats carry both people and cars across waterways


Houseboats are homes that are built to stand on water
A ship's hull is made up of the vessel's principal frame, as well as the bottom, sides and deck


The stern refers to the back portion of the watercraft


A yacht is used for pleasure and is thought of as a luxury vessel attached to a hefty price tag


1,517 passengers and crew members drowned while on the 1912 luxury cruise ship, the Titanic, when it hit an iceberg and descended into the freezing ocean waters.
Prime Insurance is a 3-generation family-run independent agency that has won the admiration of the industry. We've been presented with numerous awards and been appointed to conduct direct business with more than 40 of the leading companies - big names such as ACE, ASI, ASSURANT, CHUBB, FOREMOST, Liberty Mutual, MetLife, PROGRESSIVE, Safeco, StillWater, Travelers, USLI, ZURICH and more.
HAVE A PRIME DAY™!
PRIME Insurance provides all forms of nationwide coverage, including NJ cheap auto insurance, low quote commercial umbrella insurance NJ, flood insurance, NJ renters insurance, NJ homeowners insurance, NJ bonds, NJ workers comp, NJ life insurance and more – at lowest competitive quotes. We invite you to experience the PRIME difference by visiting us on our online insurance website; emailing us at PRIME [at] primeins [dot] com or calling us at 732-886-5751!
Summary: Row, row your boat and more…Prime Insurance navigates the fun facts about watercraft!