In the insurance industry, we know that customer service is the number one ingredient to being successful. For those in other areas of the selling market, the same holds true. Whether you are a salesperson or customer, the following sales facts may find you giving a knowing smirk.
Nine Facts about Sales that tell it Just Like it is
Approximately 12 percent of all jobs in the United States are related to sales.


Keeping customers happy and retaining clients is proven to be three to ten times more cost-efficient than securing new customers.


The typical business loses ten to thirty percent of its customer base per year.


Most sales people think a successful sale happened only as a result of their efforts, while failure to make a deal boiled down to issues that they had no power over.


The most influential sales teams are comprised of both men and women.


According to studies on the sales workforce, 91% of the leading salespeople rated average to exceptional in regard to humility.


An average sales person utilizes nineteen percent of his or her time selling a product. The remainder of time is utilized to provide customer support, settle problems, perform administrative tasks, and travel.


Seven out of ten customers do not buy a product because of absence of service.


Studies indicate that being polite and well-mannered account for a larger profit margin. (That's a no-brainer!)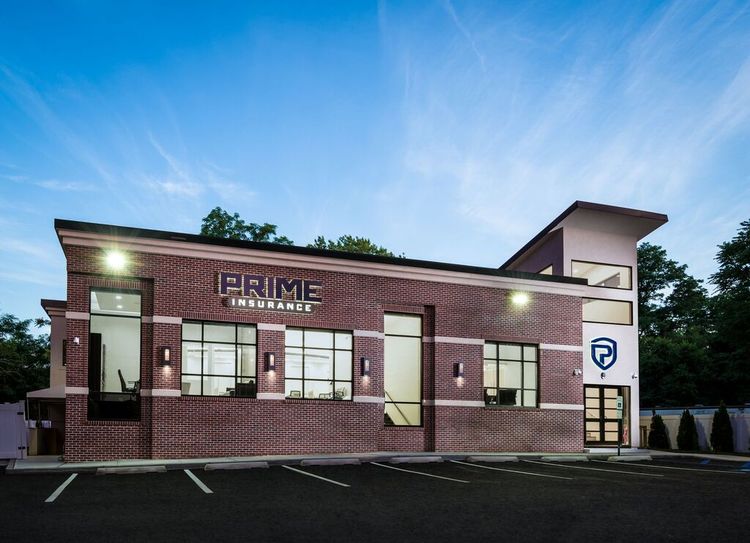 PRIME Insurance is the leading agency that has been recognized by the industry and thousands of satisfied customers that it services with excellence. Presented with prestigious awards and appointed to conduct business with over 40 of the top insurance companies, PRIME shops its broad network to deliver tailored policies at competitively lowest quotes.
HAVE A PRIME DAY™!
Providing all forms of NY, NJ, PA, MD and other nationwide coverage, including cheap auto insurance, low quote commercial umbrella insurance NJ, flood insurance, renters insurance, homeowners insurance, bonds, workers comp, life insurance and more, PRIME invites you to visit its insurance website, email them at PRIME [at] primeins [dot] com or call them at 732-400-5242!
Summary: Read about sales, sales people and the interesting fun facts that come along with selling products of all types. A PRIME Insurance Special!