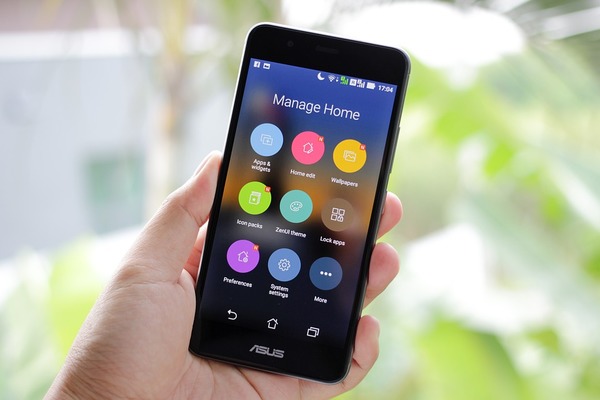 We live in the 'Smart Age', with our technological devices including all the intelligence we need: phones, televisions, security systems – you name it.
RELATED: Device losses when traveling
What protection can the average person get to shield these important gadgets? If you already have a homeowners or renters insurance plan in place, you may not have to look any further! The standard policy includes personal property coverage that protects you from technological device losses and damages!
"When my smartphone was one of the losses in a home burglary, I was delighted to discover that my homeowners insurance actually covered it!" M. Y. PRIME Insurance Agency Client
Homeowners Insurance
Homeowners insurance not only covers your home's actual structure, but also the non-excluded items within it. If you are wondering what the limitations are, review you policy: usually the personal property limits (Coverage C) will be a specific percentage of coverage A - the primary portion of your policy. For those wondering, your policy typically covers personal property that can be brought out of your house as well.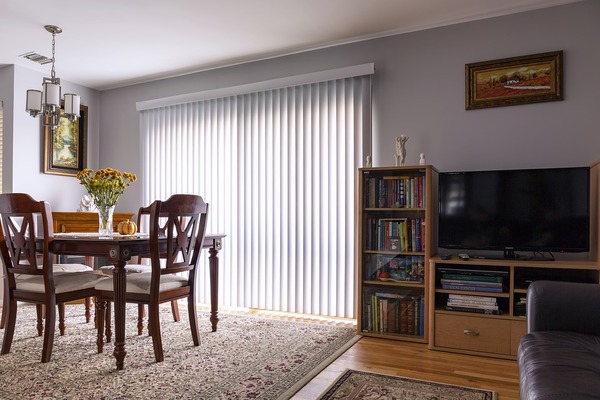 Renters Insurance
There's a common misconception that if someone rents a home, the landlord's insurance policy protects the personal property within it. That couldn't be further from the truth, though. Landlord Insurance simply covers the structure. Renters need insurance to cover their possessions. Once in place, the policy will protect electronics to the specified limits you are insured for.
What if your device breaks down or is lost? This is a concern for anyone because these types of things do not last forever. While a standard homeowners or renters insurance policy will not cover wear and tear (or damage from an earthquake or flood), you can opt for personal property coverage that will replace the cost value of your device, giving you the amount necessary to purchase a new one – even if the original cost was less.
Beware, though, your coverage will only apply if your loss is more than your deductible. The following serves as an example:
- Device loss value = $300
- Insurance deductible = $500

Insurance payout = $0!


PRIME Insurance is a three-generation family-run independent agency. We're proud partners with many of the leading companies in the industry – big names such as ACE, ASI, ASSURANT, CHUBB, CNA, FOREMOST, Liberty Mutual, MetLife, PROGRESSIVE, Safeco, StillWater, Travelers, USLI, ZURICH and more. With thousands of satisfied customers, we benefit policyholders by reviewing current coverage, as well as by shopping our wide network to locate customized policies at competitively lowest quotes.
HAVE A PRIME DAY™!
PRIME Insurance provides all forms of nationwide coverage, including NJ cheap auto insurance, low quote commercial umbrella insurance NJ, flood insurance, NJ renters insurance, NJ homeowners insurance, NJ bonds, NJ workers comp, NJ life insurance and more. We invite you to experience the PRIME difference by visiting us on our online insurance website; emailing us at PRIME [at] primeins [dot] com or calling us at 732-886-5751!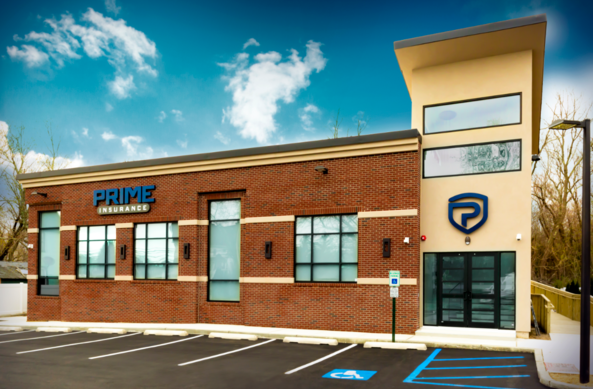 Summary: "When my smartphone was one of the losses in a home burglary, I was delighted to discover that my homeowners insurance actually covered it!" M. Y. PRIME Insurance Agency Client