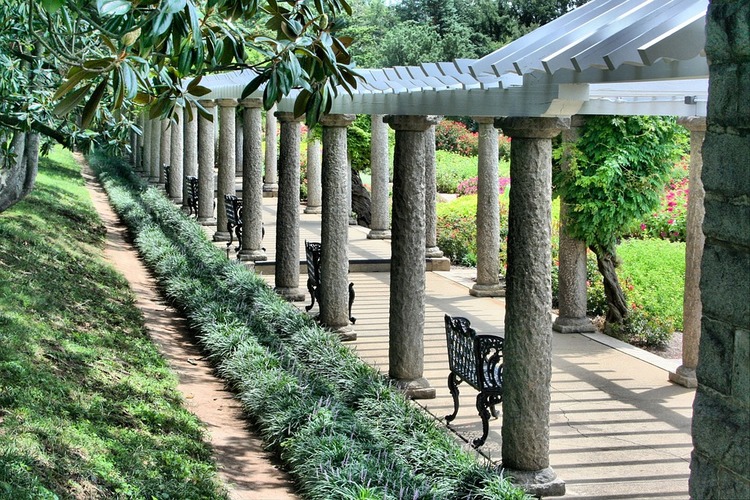 Throughout the US – from NJ, NY and PA to TN, TX, KY, and beyond, Arbor Day is celebrated in the spring. It's the juncture when Mother Earth and inhabitants share the love and appreciation of the land by planting trees.
Where does insurance tie in?
Your homeowners insurance will generally protect you in the event a treefall results in damages to your home or any insured structure, including a detached garage.


Trees and Home Insurance: Frequently Asked Questions
Q: What if a tree from someone else's property strikes my home? Will my insurance cover the damages?
A: Even if the tree does not belong to you, you can still file a claim for the damages with your insurance company. During inclement weather, trees and the like often are propelled quite far to deliver extensive damage to houses, buildings and property. Generally speaking, the insurance company does not invest time in determining where the tree originated from.


Q: How about if the damaging tree clearly belongs to a neighboring property?
A: Your insurance company may attempt to collect payment from your neighbor's policy if they can prove the tree was not healthy or was not taken care of properly. In the event payment is received from a neighbor's insurance company, it is likely that you will be recompensed for your deductible.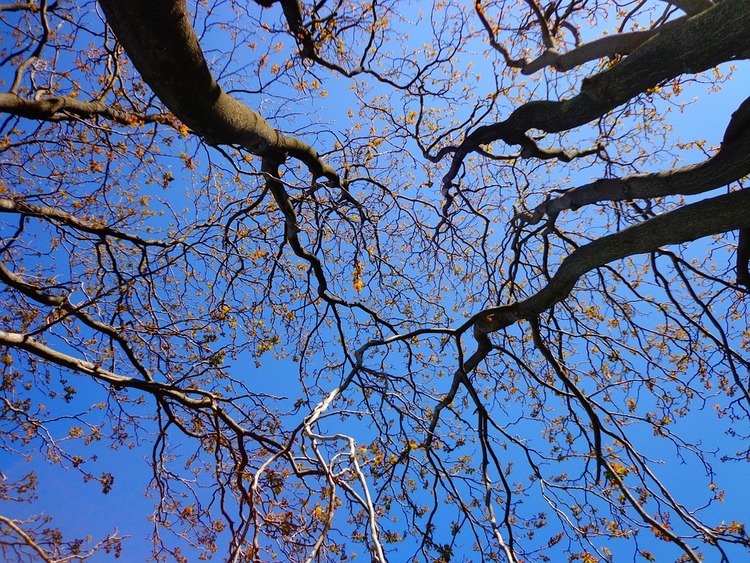 Q: Does insurance cover costs pertaining to removal of a fallen tree?
A: Your homeowners insurance will cover the cost of tree removal up to the limits of your policy if:
The tree struck a structure that is insured under the terms of your policy


If no structure was hit, but the fallen tree is obstructing a driveway or ramp created for handicap use, there are companies that will cover the cost of removal.


Q: Will my homeowners insurance cover damages incurred to trees and bushes by various forces?
A: A standard policy will cover damage (up to the limits) incurred as a result of:
Fire
Lightning
Explosion
Theft
Aircraft
Cars or any other vehicle that is not yours
Vandalism
Riot and civil commotion


On behalf of all of us at PRIME Insurance Agency, Happy Arbor Day!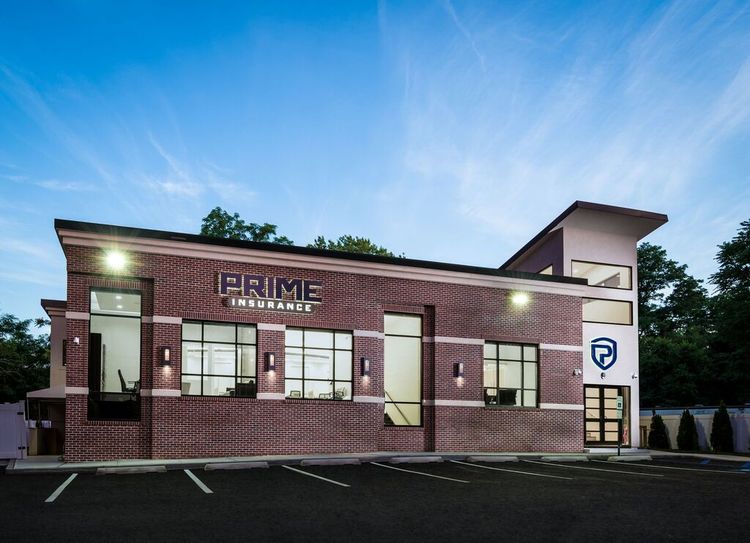 PRIME Insurance is a 3-generation family-run independent agency. We've been appointed by the leading companies to deal directly with them, making us partners with the big industry names, like ACE, ASI, ASSURANT, CHUBB, FOREMOST, Liberty Mutual, MetLife, PROGRESSIVE, Safeco, StillWater, Travelers, USLI, ZURICH and others. With thousands of satisfied customers, we benefit our clients by reviewing current coverage, and by shopping our extensive network to locate customized policies at competitively lowest quotes.
HAVE A PRIME DAY™!
PRIME Insurance provides all forms of nationwide coverage, including NJ travelers insurance, cheap auto insurance, low quote commercial umbrella insurance NJ, flood insurance, NJ renters insurance, Houston, TX property insurance, NJ homeowners insurance, NJ bonds, NJ workers comp, NJ life insurance and more. We invite you to experience the PRIME difference! Visit us on our online insurance website; email us at PRIME [at] primeins [dot] com or call us at 732-400-5242!
Summary: What does home insurance have to do with Arbor Day? PRIME Insurance defines how your standard policy protects you when a tree causes property damage.