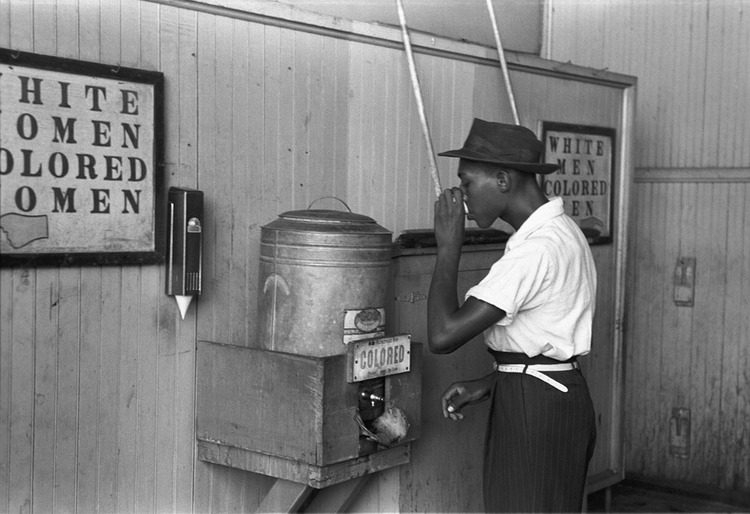 In the beginning of the 1900s, certain US churches hung a piece of pine wood attached to a comb on the entryway. Only those with skin that was lighter than the wood and with hair that could be combed without a snag were welcome.


The 19th century German professor, Johan Friedrich Blumenbach maintained that Caucasians were the ideal race.


A White House official confirmed that President Obama indicated he was a Black/African American when filling out the 2010 census.


When dark-skinned kings were leaders in Ancient Egypt, people who were light-skinned were depicted as 'the pale degraded race of Arvad'. Yet when kings with light skin led the nation, the dark-skinned populace was given the label, 'the evil race of Ish'.



5. Official police numbers highlight the fact that cops are most likely
to stop and frisk dark-skinned Americans than white Americans.

6. In 2007, researchers Joseph Price and Justin Wolfers claimed they
found National Basketball Association referees were more prone to
determine fouls for ball players who differed in race than
themselves.

7. Federal statistics: 1 in 4 students report race discrimination at
school per year.

8. A recent NY Times report cited bias in the jail system, with black
prisoners are 4x as likely to be punished than white prisoners and
more likely to be disciplined with solitary confinement (and for
longer durations) than their white counterparts.

9. US employment practices insurance claims oftentimes involve
discrimination lawsuits.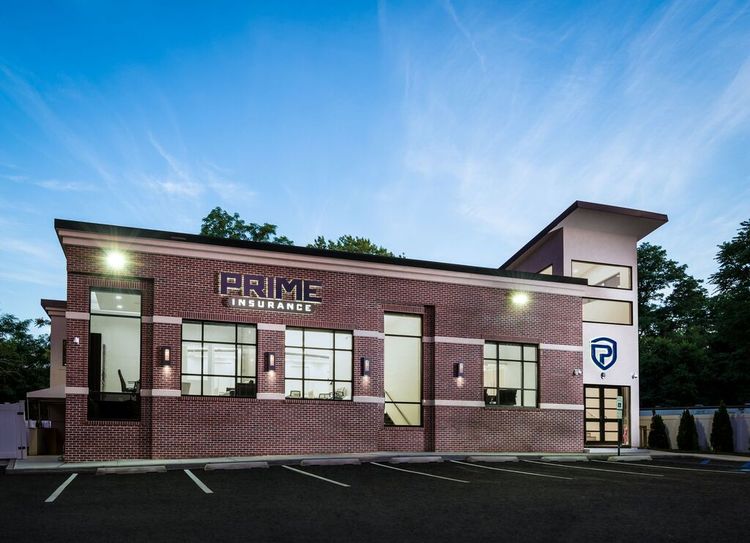 PRIME Insurance is a three-generation family-run independent agency. We're proud to partner with many of the leading underwriters – recognized companies like ACE, AIG, AmTRUST, ASI, ASSURANT, CHUBB, CNA, Employers, FOREMOST, Liberty Mutual, MetLife, PROGRESSIVE, Safeco, StillWater, Travelers, THE HARTFORD, USLI, ZURICH and more. This gives us the ability to provide all forms of nationwide coverage and bonds at competitively lowest quotes. Visit us on our online insurance website or email us at PRIME [at] primeins [dot] com or call us at 732-886-5751 and HAVE A PRIME DAY™!

Summary: What do you know about racism and discrimination? In advancement of social equality, PRIME Insurance spotlights the matter in this blog.