A PRIME Insurance Presidential Special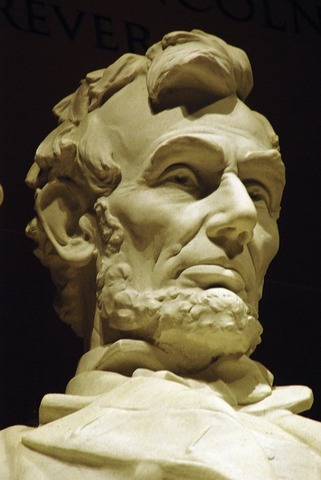 Interesting Tidbits about Presidential Inaugurations:
William Henry Harrison's tenure as president of the United States of America was short lived. After he gave a record longest inauguration speech, he broke another record by being the first president to pass away while serving in the White House for only one month.


In 1865, Abraham Lincoln was the first president to allow African Americans in his inauguration parade.


Woodrow Wilson's 1917 second inauguration included women in the parade.


Close to two inches of rain fell on Franklin Roosevelt's 1937 2nd inauguration date in Washington DC.


In 1985, Ronald Raegan was inaugurated for the second time. As popular as he was, he had stiff competition for public viewing as Super Bowl Sunday occurred concurrently.


President Barrack Obama's inauguration had no precedent. It was the first time an African American became president of the United States.


At 70 years and seven months of age, Donald Trump becomes the oldest president to be inaugurated.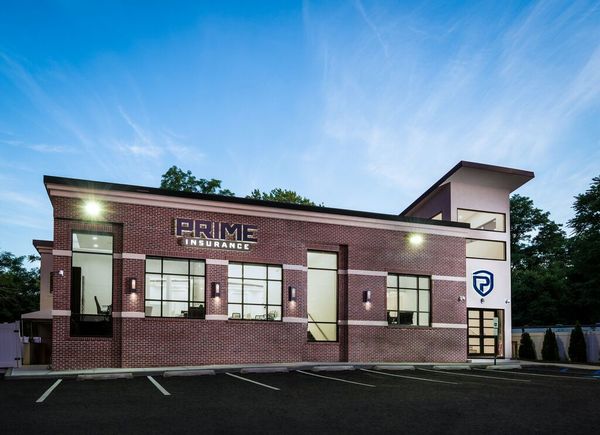 Continuing to Make America Great: PRIME Insurance Agency
PRIME Insurance is a 3-generation family-run independent agency that is familiar with the risks involved with being a mobile park owner. We've won the admiration of the industry and been appointed to conduct direct business with more than 40 of the leading companies - big names like ACE, ASI, ASSURANT, CHUBB, FOREMOST, Liberty Mutual, MetLife, Plymouth Rock, PROGRESSIVE, Safeco, StillWater, Travelers, USLI, ZURICH and more. With thousands of satisfied customers, we benefit policyholders by reviewing current coverage, as well as by shopping our wide network to locate tailored coverage at competitively lowest quotes.

HAVE A PRIME DAY™!
PRIME Insurance provides all forms of nationwide coverage, including NJ commercial property insurance, NJ cheap auto insurance, low quote commercial umbrella insurance NJ, Houston, TX commercial property insurance, flood insurance, vacant property insurance NJ, NJ renters insurance, NJ homeowners insurance, NJ bonds, NJ workers comp, NJ life insurance and more. We invite you to experience the PRIME difference by visiting us on our online insurance website or emailing us at PRIME [at] primeins [dot] com or by calling us at 732-400-5242.
Summary: Who isn't intrigued by the Presidential Inauguration? Prime Insurance gives you more insights into the exciting process with these fun facts about the traditional ceremonies.