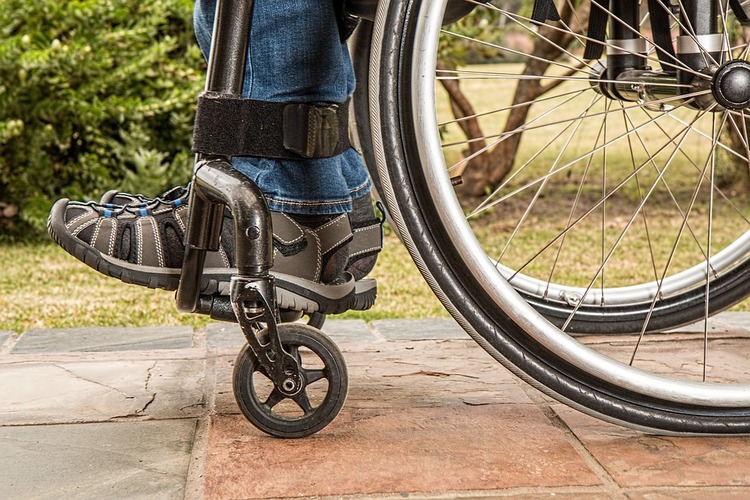 Disability insurance shields employees by restituting a share of their paycheck in the event they are not able to work due to sickness or injury. While some workplaces automatically provide this form of insurance, others do not. If you are not covered adequately by disability insurance, it's time to confer with an insurance agent that can help you acquire it properly.
May is National Disability Insurance month – the perfect juncture to learn why this form of coverage is a necessary insurance for EVERYONE!
7 Reasons Why Disability Insurance is an Essential Coverage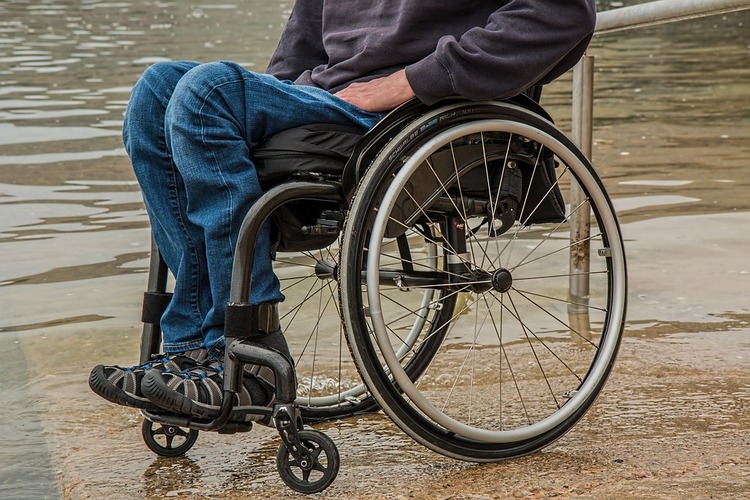 Even young people need the insurance. According to statistics, one in four people who are twenty years old have a longstanding illness or condition.


More than 700,000 employees receive social security disability insurance benefits annually.


One in fifteen workers files temporary disability claims annually.


Close to half of the all US citizens do not have the financial wherewithal to pay for a $400 sudden medical crisis.


If you break your leg, you could be rendered incapable of performing your work duties for three months or longer.


An average long-term disability insurance claim continues for more than two and half years.


Disability can be related to many different things: chronic headaches or backaches, cancer treatments, depression, maternity leave, vision loss, stroke, and more.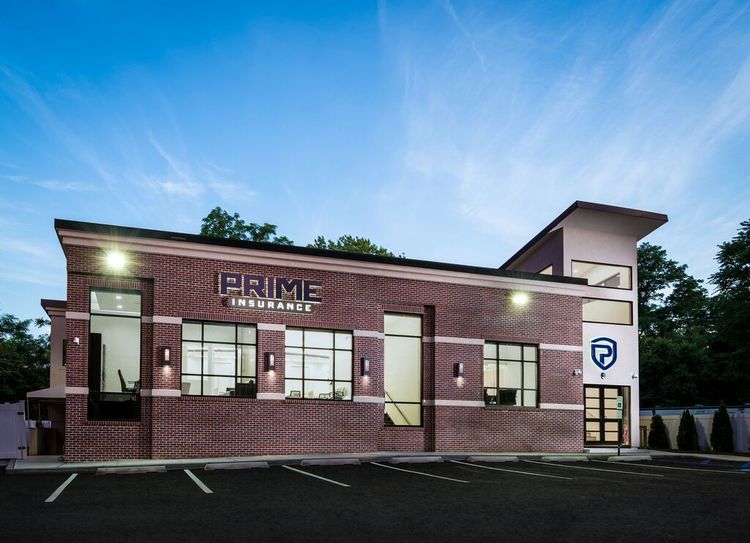 PRIME Insurance has been appointed to conduct direct business with big insurance names such as ACE, ASI, ASSURANT, CNA, CHUBB, FOREMOST, Liberty Mutual, MetLife, Plymouth Rock, PROGRESSIVE, Safeco, StillWater, Travelers, USLI, ZURICH and more. With thousands of satisfied customers, we benefit policyholders by reviewing current coverage, as well as by shopping our wide network to locate tailored coverage at competitively lowest quotes.
HAVE A PRIME DAY™!
PRIME Insurance provides all forms of nationwide coverage, including NJ cheap auto insurance, low quote commercial umbrella insurance NJ, Houston, TX commercial property insurance, flood insurance, vacant property insurance NJ, NJ renters insurance, NJ homeowners insurance, NJ bonds, NJ workers comp, NJ life insurance and more. We invite you to experience the PRIME difference by visiting us on our online insurance website; emailing us at PRIME [at] primeins [dot] com; or by calling us at 732-400-5242.
Summary: No one is immune to illness or injury. Get the facts about Disability Insurance and why it's essential coverage for everyone for all employees.