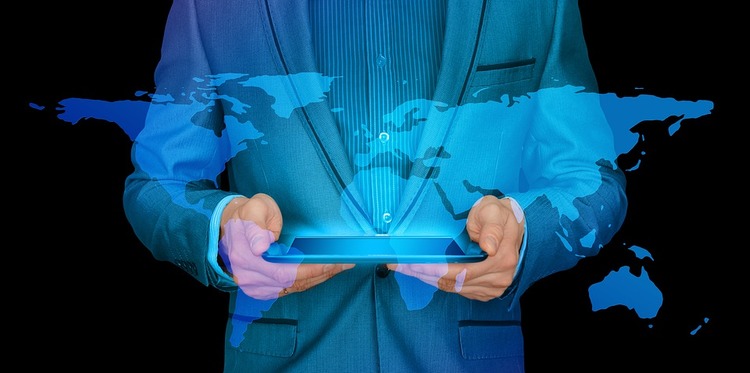 In this modern-era, cyber security has become extremely important for the business world. Risks of malware and data theft hold the frightening potential to paralyze any company, be it large or small.
Cyber Facts that Highlight the Need for Insurance Protection
Average costs involved in a data breach currently exceed $3 million. This includes the devastation related to personal customer information and time and money needed for investigation of the breach, mending defenses, restoring services, official fines, liability and losses due to stolen trade secrets and impairment of reputation.


Cyber risks often are externally-based. Yet, they can also come from the inside. Cyber criminals employ many means to get an employee to unsuspectingly allow computer access into an appropriately protected system. This includes enticing employees to open up a personally addressed email or innocently-appearing link.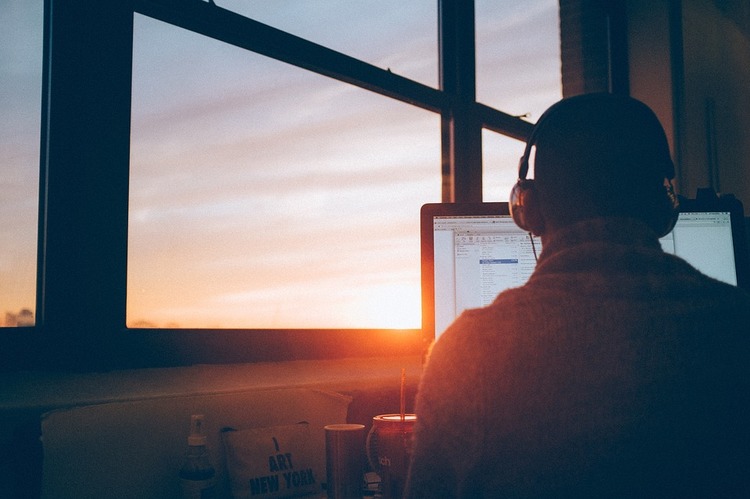 Cyber attacks do not only threaten computer data and systems. In today's day and age, cyber criminals can impact flood and fire monitoring as well as personal connected devises that activate things like refrigerators and smart cars, which in turn can pose grave physical danger to people and property.


With many businesses now employing external cloud-based services, third party liability for a data breach may exist.


Cyber insurance is a multi-faceted, complex and rapidly evolving issue that every individual business should discuss with a specialist, in accordance with its own circumstances and requirements.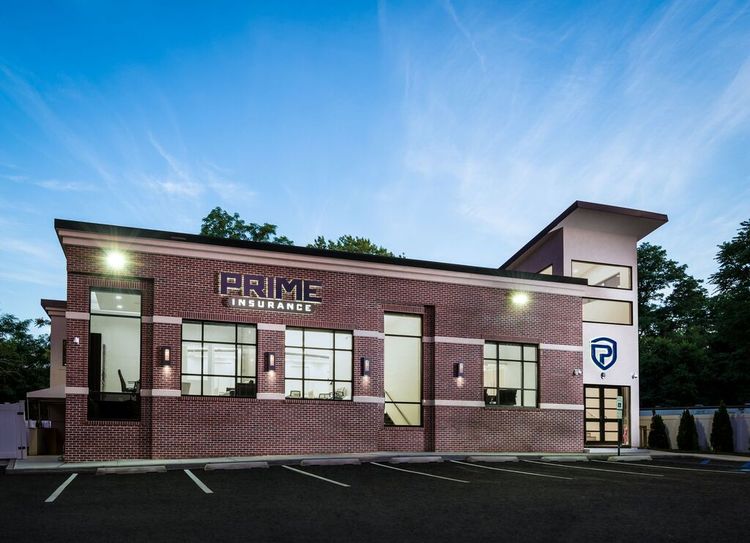 PRIME Insurance is a 3-generation family-run independent agency that has won the admiration of the industry. We've been presented with numerous awards and been appointed to conduct direct business with more than 40 of the leading companies - big names such as ACE, ASI, ASSURANT, CHUBB, FOREMOST, Liberty Mutual, MetLife, PROGRESSIVE, Safeco, StillWater, Travelers, USLI, ZURICH and more. With thousands of satisfied customers, we benefit policyholders by reviewing current coverage, as well as by shopping our wide network to locate tailored coverage at competitively lowest quotes.
HAVE A PRIME DAY™!
PRIME Insurance provides all forms of coverage across the country, including NJ, NY, PA, FL, TX, IN, TN, CT and other US states. We offer auto, home, renters, business, bonds, workers comp, flood, life insurance and more. We invite you to experience the PRIME difference by visiting us on our online insurance website; emailing us at PRIME [at] primeins [dot] com; or by calling us at 732-400-5242!
Summary: Cyberattacks have become so commonplace that no business or organization should go without the protection that related insurance provides.