Small Business Insurance Coverage that Increases as You Grow
The exporting/importing business needs a shield that will protect it from the risks of losses and damages. Tailored to your company, PRIME Insurance Agency's commercial options provide tailored coverage for your current needs, expanding your safety net as those needs actually expand.
PRIME Insurance Accesses Excellent Policies from Leading Companies that have –
expert knowhow in shielding your small business
competitively lowest insurance quotes
unswerving fiscal force that contribute to insurance steadfastness
easy access all across the country
Bonus Insurance Options Include
Overseas Liability Coverage

- Accidental Death and/or Limb Dismemberment
- Medical Coverage
- Contingent Vehicle Liability
- Business Property Liability Coverage
- Premises Liability Coverage
- Product and Completed Operations Liability Coverage
- Evacuation for Natural Disaster Coverage
- Kidnapping and Extortion Coverage
Employment Practices Liability Insurance


Privacy Liability and Data Breach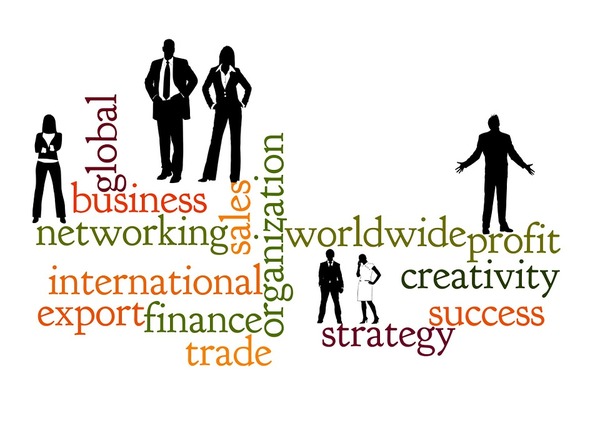 For more information on customized commercial coverage and furthered options visit PRIME Insurance Agency online; email us at PRIME [at] primeins [dot] com or call us at 732-886-5751.
Prime Insurance is a 3-generation family-run independent agency that has won the admiration of the industry. We've been presented with numerous awards and been appointed to conduct direct business with more than 40 of the leading companies. With over 10,000 satisfied customers, we benefit policyholders by reviewing current coverage, as well as by shopping our wide network to locate tailored coverage at competitively lowest quotes.
HAVE A PRIME DAY™
Providing all forms of nationwide coverage, including NJ cheap auto insurance, low quote commercial umbrella insurance NJ, flood insurance, NJ renters insurance, NJ homeowners insurance, NJ bonds, NJ workers comp, NJ life insurance and more, we invite you to experience the PRIME difference!
Summary: The Importer / Exporter faces unique insurance liability risks. Place your business in good hands by acquiring tailored coverage.