Summer Camp: How to Insure Property and Activity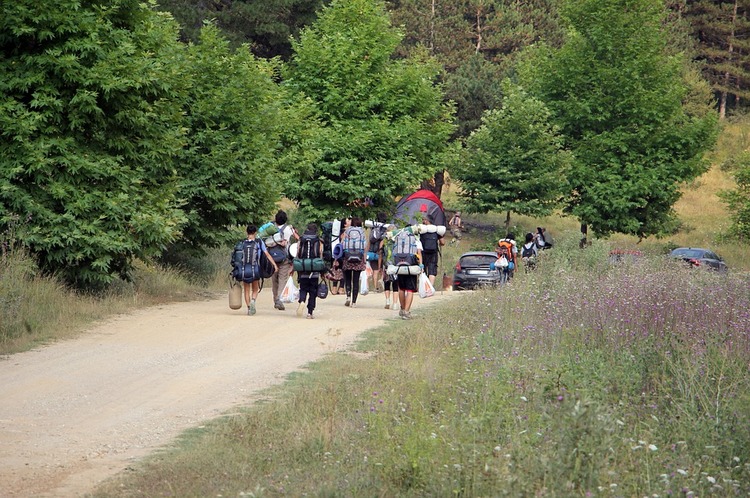 Spring is here. For those in the summer camp business, that means a hectic season of preparation for the months when they are in operation.
Summer Camps – Insurance
Camps require tailored insurance that generally is written on an account basis. This includes coverage for the following:
Property Coverage for camp buildings, contents and service equipment
Commercial General Liability
Auto Liability
Special Campers Accident and Sickness Coverage

Summer Camp Insurance Question and Answer Forum

Q: I own a sleep-away camp. What type of liability limits does the insurance industry advise?
A: We strongly recommend high liability limits.
Q: Besides the standard insurance for summer camps, what else should I consider?
A: You should determine if it is worthwhile to get coverage for camp tuition costs, extra expense and theft expense. Medical expense, accident and tuition reimbursement insurance is offered to recompense for medical expenses sustained as a result of illness, accident or death – or in the event of one or more campers that decide to withdraw from camp due to an epidemic outbreak, flood or other stipulated motive.
Q: Anything else to think about?
A: It's wise for any summer camp management to include abuse and molestation coverage.
Q: Are all summer camp recreational activities included in general coverage?
A: Good question! Although the insurance industry itemizes several specified activities, some may be excluded. If you need special coverage for those that are not listed, your agent should be able to locate coverage that will protect you from the related risk exposure.
Q: What type of agency is most equipped to find the coverage I need.
A: When shopping for insurance, look for an independent insurance agency that does direct business with many of the leading companies – one that has the experience and know-how to deal with your needs.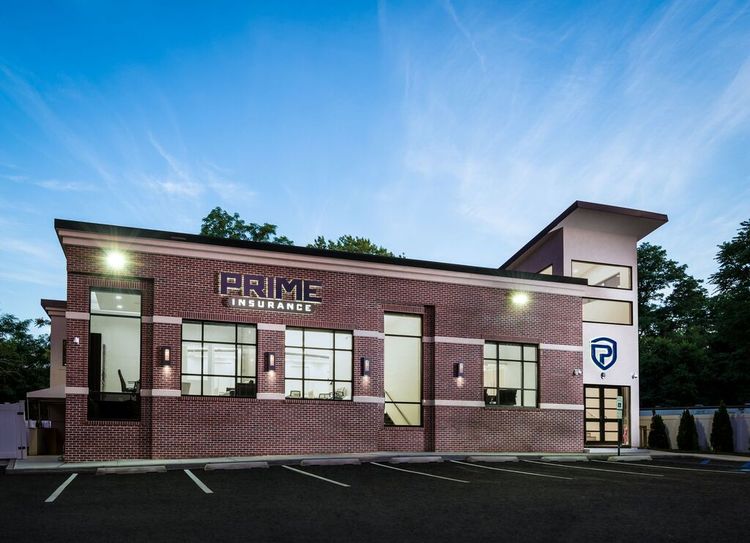 PRIME Insurance is a three-generation family-run independent agency. We're proud partners with many of the leading companies in the industry – big names such as ACE, ASI, ASSURANT, CHUBB, FOREMOST, Liberty Mutual, MetLife, PROGRESSIVE, Safeco, StillWater, Travelers, USLI, ZURICH and more. With thousands of satisfied customers, we benefit policyholders by reviewing current coverage, as well as by shopping our wide network to locate customized policies at competitively lowest quotes.
HAVE A PRIME DAY™!
PRIME Insurance provides all forms of nationwide coverage, including NJ travelers insurance, cheap auto insurance, low quote commercial umbrella insurance NJ, flood insurance, NJ renters insurance, Houston, TX property insurance, NJ homeowners insurance, NJ bonds, NJ workers comp, NJ life insurance and more. We invite you to experience the PRIME difference! Visit us on our online insurance website; email us at PRIME [at] primeins [dot] com or call us at 732-400-5242!
Summary: Before you turn around, it'll be camp season. Learn how to protect your summer camp from all the involved liability through this special insurance question and answer forum.