Insurance – dry and uninteresting? No way! Check out these fascinating tidbits about the topic!


10 Details about the Other Side of Insurance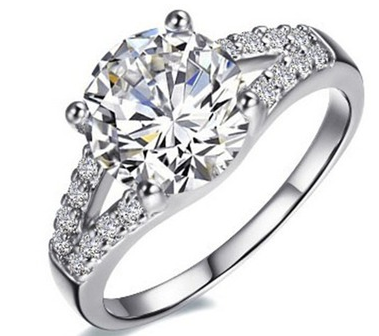 The diamond engagement ring traces its origins as a form of insurance for the bride: if the groom deserted his betrothed, she would be able to retain something of value as compensation.
The Starbucks Company disburses more funds towards their worker health insurance plans than for the coffee that it purchases.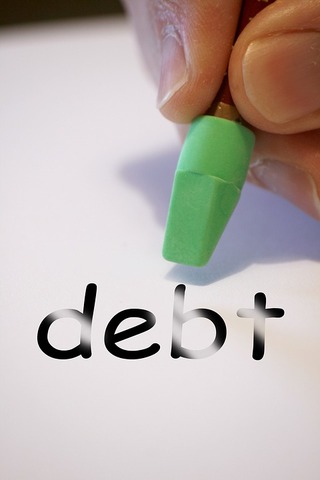 Over 60 percent of all people that declare bankruptcy in the US do so because of medical bills. Most in fact had health insurance but succumbed to economic failure as a result of the co-pays, deductibles and services that were not covered under their policies.
Before 9/11, acts of terror were considered in a low probability category by the insurance industry. The coordinated attacks by terrorists changed all that, with terrorism insurance offered as a separate rider to commercial insurance coverage.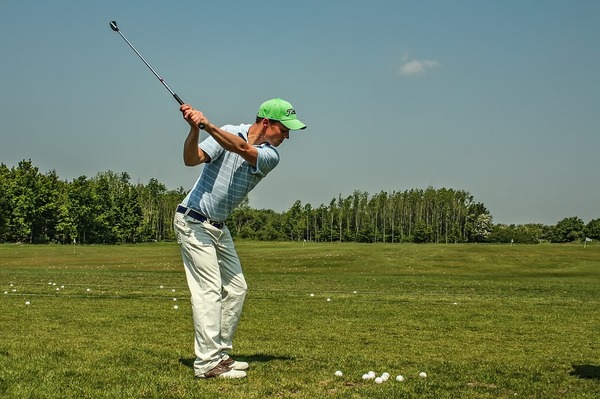 The astronauts on NASA's Apollo were unable to procure life insurance so they came up with an ingenious idea that would carry over their loved ones in the event they died: they signed their autographs in the hope the value would appreciate in the future and sell for high bidders to provide compensation to their families.


Though the US government puts a limit on how high workers comp rates must be, there actually is no cap in regard to a low NJ insurance quote or a quote within any other state.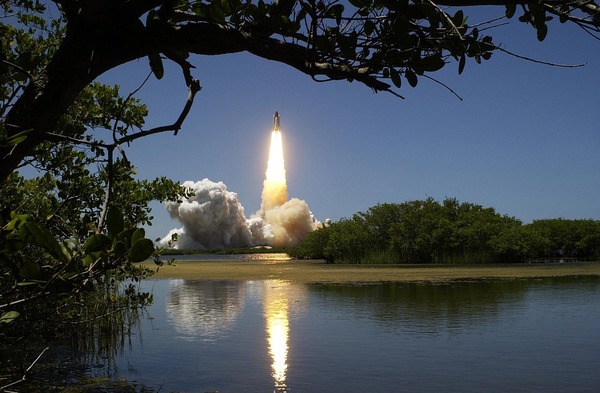 Because of the custom to purchase presents and beverages for their admirers upon winning a golfing game, players buy a special 'golf insurance' to cover the 'celebratory' costs.


A direct insurance company or agency can only offer the policy that the company it represents presents, whereas an independent insurance agency that does business with many of the leading companies can shop its network of top providers to present the most tailored policies at the competitively lowest quotes.




Some devoutly religious Amish people reject insurance because they feel it negates their trust in the Almighty G-d.


There are those US residents that do not accept mental health care so that they will not become ruled out for life insurance coverage.
PRIME Insurance is a 3-generation family-run independent agency that has won the admiration of the industry. We've been presented with numerous awards and been appointed to conduct direct business with more than 40 of the leading companies - big names like ACE, ASI, ASSURANT, CHUBB, FOREMOST, Liberty Mutual, MetLife, PROGRESSIVE, Safeco, StillWater, Travelers, USLI, ZURICH and more. With over 10,000 satisfied customers, we benefit policyholders by reviewing current coverage, as well as by shopping our wide network to locate tailored coverage at competitively lowest quotes.
PRIME Insurance provides all forms of nationwide coverage, including NJ cheap auto insurance, low quote commercial umbrella insurance NJ, flood insurance, NJ renters insurance, NJ homeowners insurance, NJ bonds, NJ workers comp, NJ life insurance and more. We invite you to experience the PRIME difference by visiting us on our online insurance website; emailing us at PRIME [at] primeins [dot] com; or by calling us at 732-886-5751.
Summary: Here's some fun and awfully intriguing facts about insurance coverage. Check them out!