Heightened Insurance Opportunities for Commercial Customers


Great news for insurance customers: PRIME Insurance Agency is proud to announce it has been appointed to conduct direct business with yet another prominent insurance provider. Added to the burgeoning 40-plus list of prestigious companies PRIME currently works with, American European Insurance Group undoubtedly will broaden already heightened opportunities to acquire customized coverage at competitively lowest quotes.



"Our door is always open to discuss individual circumstances and how we can help locate a corresponding tailored plan at a great rate," said Al Morgenstern, insurance specialist at PRIME. "To this end, it is our privilege to offer business customers policies through the American European Insurance Group."
American European Insurance Group's presence in the Prime Insurance network adds another level in the pyramid of valuable prospects for insureds.



About American European Insurance Group



The American European Insurance Group was created in 1986 by a small band of investors who were intent on providing commercial and residential needs for NY and NJ. Throughout the following decade, the company grew to include policies for small to mid-size commercial enterprises in PA, MD, MA, NH and RI. Today, AE writes an estimated 25,000 policies and garners $50 million in written premium via its network of 300 independent agencies.
AE provides a wide array of insurance products, while specializing in many market segments, including the following:
Habitational (apartments, condos, 1 to 4 family dwellings)
Commercial office buildings
Mixed-use occupancy buildings
Artisan contractors
Retail stores
Pharmacies
Funeral homes
Others

For more information about PRIME Insurance's newest coalition with American European Insurance or for any other insurance matter, contact us.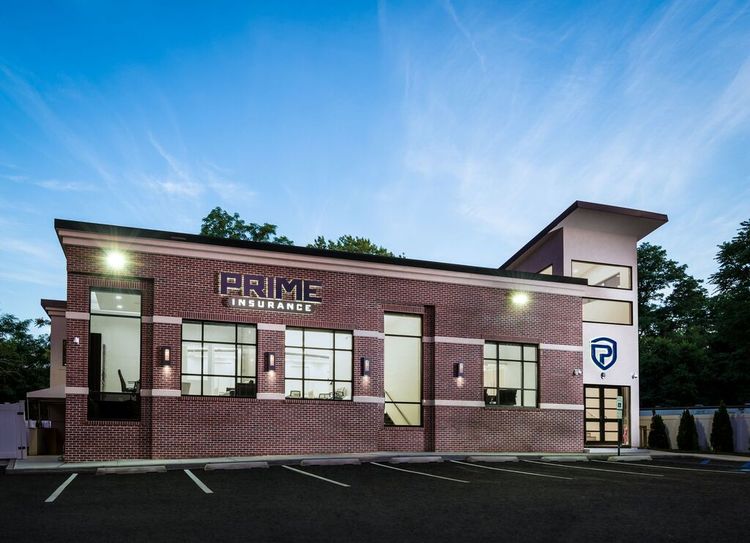 PRIME Insurance has evolved into a leading agency that specializes in all forms of NY, NJ, PA, MD and other nationwide P & C coverage. We've been recognized by the industry as well as by the thousands of satisfied customers that we services with excellence. Presented with prestigious awards and appointed to conduct business with over 40 of the top insurance companies, PRIME shops its broad network to deliver tailored policies at competitively lowest quotes.
HAVE A PRIME DAY™!
PRIME's insurance policies include cheap auto insurance, low quote commercial umbrella insurance, flood insurance, renters insurance, homeowners insurance, bonds, workers comp, life insurance and more. We invite you to visit our insurance website, email us at PRIME [at] primeins [dot] com or call us at 732-400-5242 to experience the PRIME difference!

Summary: The opportunity vested in PRIME Insurance Agency through the American European Insurance Group gives related regional commercial customers just another reason for the trademark PRIME Insurance peace of mind.