More Insurance Options for Mid-Atlantic Commercial Clients!

Exciting insurance affiliations benefitting customers are forming at PRIME Insurance! As PRIME joins together with Westminster American Insurance Company, businesses within the Mid-Atlantic regions gain access to more coverage, opening up entirely new vistas of tailored policy opportunity.
"At PRIME Insurance, it's more than just about selling another insurance policy," says insurance agent Al Morgenstern. "Here, we try to understand your individual situation and educate you about the insurance options that are available. To us, there's no better customer than an informed one. Our newest partnership with Westminster American enhances the PRIME experience for commercial clients in related localities."


About Westminster American Insurance Company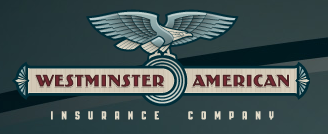 Initially established as the Mutual Fire Insurance Company of Carroll County in 1870, Westminster upheld its original aims of protecting the sole interests of home and farm owners in the rural vicinity for more than a century. In 2005, the company transformed itself by a complete restructuring. Today, Westminster American Insurance offers bold options for customers as the frontrunner in the Mid-Atlantic insurance industry. Focusing on commercial property in MD, DC, VA, PA, DE and NJ, including tough risks, it holds an A-Excellent rating from A.M. Best Company, underscoring its distinction as a primary force in the industry.
To learn more about PRIME Insurance Agency's partnership with Westminster American Insurance Company, or for anything else insurance related, contact us RIGHT HERE.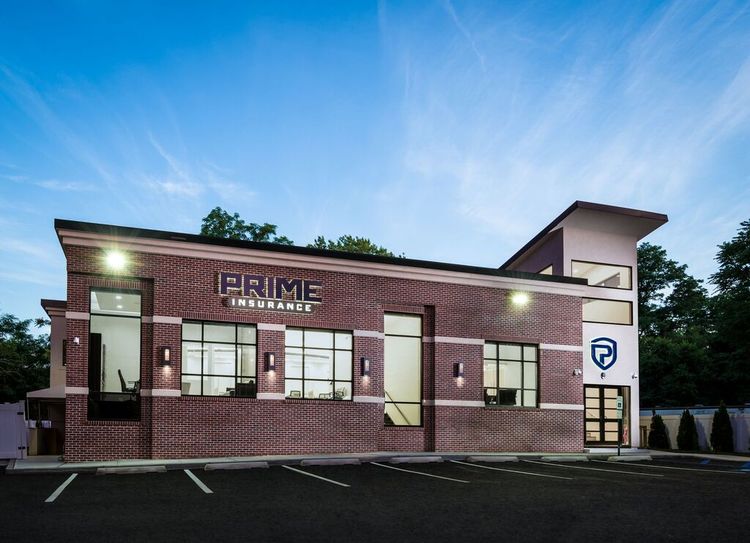 PRIME Insurance is a leading 3-generation family-run independent agency that has the know-how, experience and resources to help clients with nationwide coverage needs. Appointed to do direct business with scores of the top companies, we shop our wide network to present customized insurance policies at competitively lowest quotes.
PRIME Insurance provides all forms of NJ, NY, PA, MD and other state coverage, including auto, home, business, workers comp, bonds, life and more. Visit us online, email us at PRIME [at] primeins [dot] com or call us at 732-400-5242 and HAVE A PRIME DAY™!
Summary: PRIME Insurance has added another premier insurance company to the its distinguished list of providers!