Yes or No: Is an insurance agency that 'specializes' in one niche of business coverage the best source for the most tailored plan of the sort at the lowest possible rate?
If you answered 'Yes', you're in for a surprise. PRIME Insurance just proved you wrong!
A Tale of a NJ Nursing Home and Workers Comp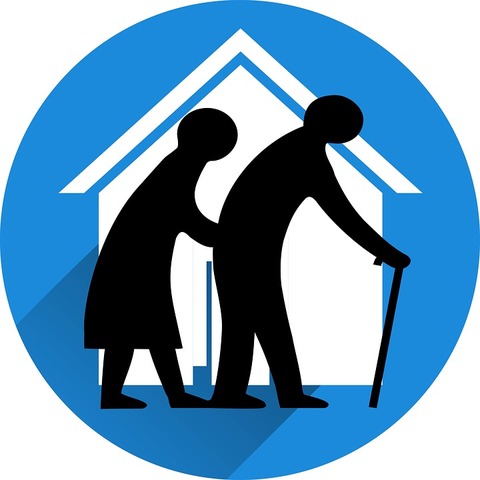 A prominent Nursing Home in the Garden State had a combined Workers Comp policy for two of its facilities with a particular 'aging facility coverage' insurance agency. At an annual premium of $300,000, the plan was thought to be associated with the best rate around.
Notwithstanding the mindset, the Nursing Home decided to explore the possibility of locating a less costly plan. They were referred to PRIME as an agency that has won wide industry recognition and prestigious awards along with assigned rights to conduct direct business with 43 of the leading companies. PRIME Insurance didn't disappoint them. Searching through its extensive network of carriers, PRIME discovered a workers comp plan that would actually save them $40,000.
From a combined Workers Comp premium of $300,000 per year through a 'specialty agency', to the substantially less $210,000 from PRIME!
Case closed – specialty agency myth disproved by PRIME Insurance Agency!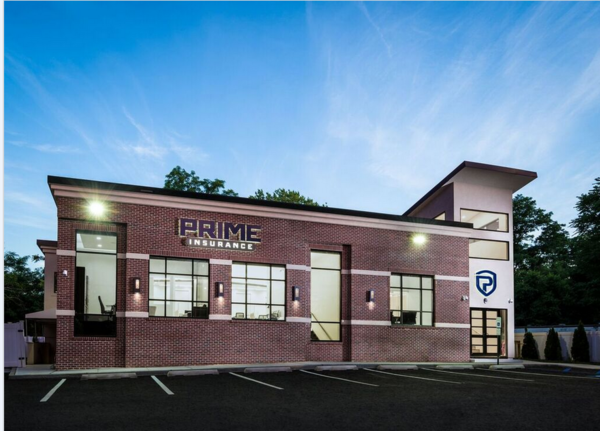 Prime Insurance is a three-generation family-run independent agency. We're proud partners with some of the most powerful companies in the industry – big names such as ACE, ASI, ASSURANT, CHUBB, FOREMOST, Liberty Mutual, MetLife, PROGRESSIVE, Safeco, StillWater, Travelers, USLI, ZURICH and more. With over 10,000 satisfied customers, we benefit policyholders by reviewing current coverage, as well as by shopping our wide network to locate customized policies at competitively lowest quotes.
HAVE A PRIME DAY™!
PRIME Insurance provides all forms of nationwide coverage, including NJ cheap auto insurance, low quote commercial umbrella insurance NJ, flood insurance, NJ renters insurance, NJ homeowners insurance, NJ bonds, NJ workers comp, NJ life insurance and more. We invite you to experience the PRIME difference! Visit us on our online insurance website; email us at PRIME [at] primeins [dot] com or call us at 732-886-5751!

Summary: Think your company can get optimum coverage at an optimum rate through a 'specialty' insurance agency that deals specifically with your industry? Think again. PRIME Insurance disproves the myth.