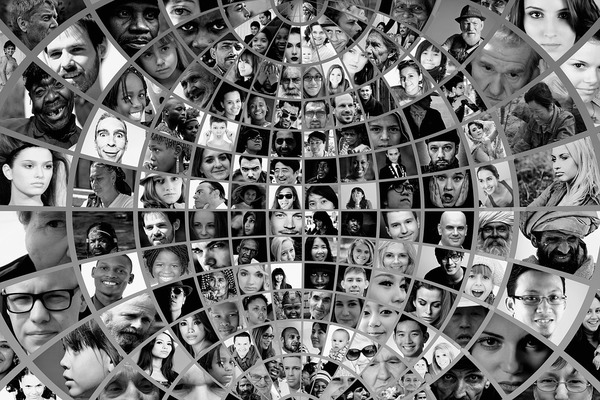 Instituted by the United Nations, International Day of Friendship encourages peaceful and friendly interaction among all factions of global society. Celebrate with a leading insurance company as we highlight fun facts about friends.
Friends, Friendship, and More
A true friendship is not based on external factors of money, looks and honor.


A husband and wife that are true friends will have a lasting marriage.


Jewish lore teaches friendship is so important that life without it is akin to death.


An ill person has greater odds of recovery if part of a network of friends.


Folks who have good friends enjoy better health and less stress than those without the support system.





People without a close friendship are at the same health risk as those who smoke or are obese.


Though studies indicate the average person makes close to 400 friends during a lifetime, only one in 12 are enduring.


Babies as young as 9 months understand the concept of having a friend.


Fresh studies indicate something truly amazing: friends are known to share a small portion of DNA (approx. 1%)!


Activities – even challenging ones – become more enjoyable when done with a friend.
Here's one more fact, you should know:
At Prime Insurance, we're your friend. Dedicated to providing the very best coverage tailored to your specific needs at the competitively lowest quote, we search our broad network of underwriters to locate the policy that will protect you, your family and your business.




We're a 3-generation family-run independent agency that has won the admiration of the industry. We've also been presented with numerous awards and been appointed to conduct direct business with more than 40 of the leading companies. With over 10,000 satisfied customers, we benefit policyholders like you.
HAVE A PRIME DAY™! Providing all forms of nationwide coverage, including NJ cheap auto insurance, low quote commercial umbrella insurance NJ, flood insurance, NJ renters insurance, NJ homeowners insurance, NJ bonds, NJ workers comp, NJ life insurance and more, we invite you to experience the PRIME difference! Visit PRIME Insurance at our insurance website, email us at prime [at] primeins [dot] com or call us at 732-886-5751!
Summary: Celebrate International Day of Friendship with Prime Insurance Agency as we highlight fun facts about special relationships.