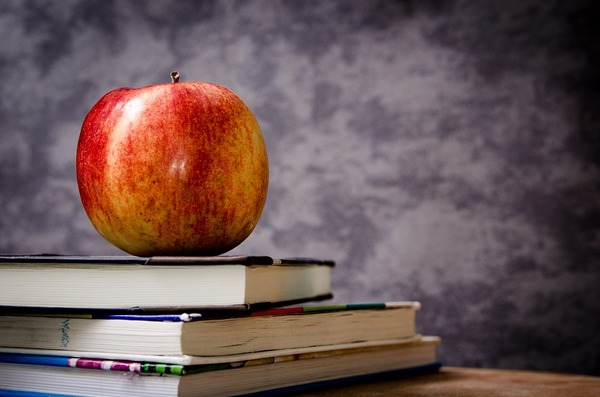 The teacher's evaluation on your child's report card tells you how well he or she is progressing. The problem is that by the time you review this valuable assessment, a third of the year has already passed. This puts you at a clear disadvantage in steering your child onto a path of supervised scholastic advancement.
Lee Berk, a Twin Rivers, NJ elementary school -teacher who resides in Lakewood, NJ - advises parents to nip any potential crisis in the bud by being proactive from the beginning of the school. "Keep the lines of parent/teacher communique' open at the very onset of the new school year," she says. "And maintain a good relationship with the teacher. This will naturally foster a mutual support system that will bolster your child's progress throughout the year."
RELATED: School bus safety rules for the child
RELATED: School bus safety rules for motorists
Demonstrating an Interest in Your Child's Progress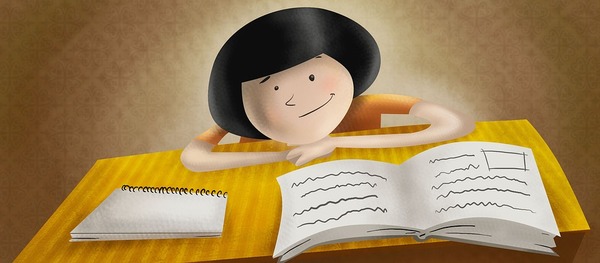 How does a parent build a productive relationship with teachers?
Go to open-houses or orientations before school's commencement.


Shake hands and acquaint yourself with the teacher. Let him or her know that you are interested about what is going on in the classroom and would like to be updated about your child.


Attend any subsequent teacher/parent conferences.


Volunteer if your help is solicited in school programs.


Express appreciation at any effort the teacher puts in (i.e. notes, phone calls, emails about your child's progress; preparation of modified tests or assignments for your child, etc.).


Follow up by returning messages or by setting up a physical meeting with the teacher, as well as with any suggestions the teacher might suggest in regard to assisting your child climb the scholastic ladder of success.


Never assume anything from a report you get from your child. Make sure to hear the teacher's version before digesting the information your son or daughter provides. Always put an effort into working out a situation together with the teacher.


Let the teacher know if there any problems at home that may affect your child's performance and make sure to be on top of any academic, emotional, behavioral or social changes the teacher informs you about in school.
Not only will your involvement allow you to address any problems as they arise, according to studies, it will also promote your child's desire to succeed.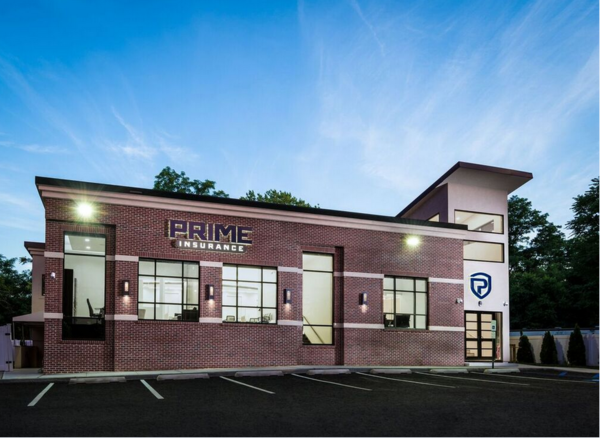 Prime Insurance is a three-generation family-run independent agency. We're proud partners with some of the most powerful companies in the industry – big names such as ACE, ASI, ASSURANT, CHUBB, FOREMOST, Liberty Mutual, MetLife, PROGRESSIVE, Safeco, StillWater, Travelers, USLI, ZURICH and more. With over 10,000 satisfied customers – including truckers, we benefit policyholders by reviewing current coverage, as well as by shopping our wide network to locate customized policies at competitively lowest quotes.
HAVE A PRIME DAY™!
PRIME Insurance provides all forms of nationwide coverage, including NJ cheap auto insurance, low quote commercial umbrella insurance NJ, flood insurance, NJ renters insurance, NJ homeowners insurance, NJ bonds, NJ workers comp, NJ life insurance and more. We invite you to experience the PRIME difference! Visit us on our online insurance website; email us at PRIME [at] primeins [dot] com or call us at 732-886-5751!
Summary: For many parents, the first time they hear about a lack of school performance is when they review their child's report card. Get a handle on your child's school progress early on and throughout the year by developing a rapport with the teacher at the onset of school opening.