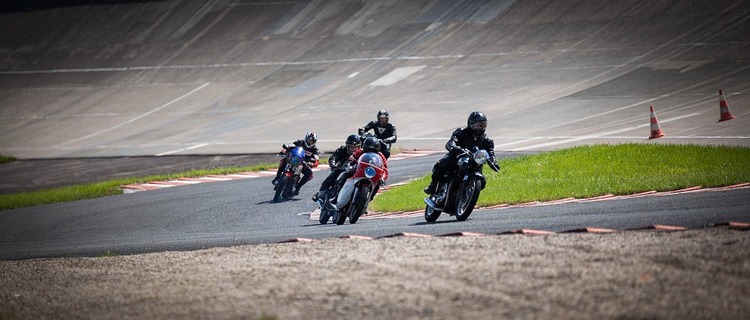 Hello spring! For the motorcyclist and riders of motor scooters, motor bikes and the like, nothing good be as exhilarating as hitting the road or trail.
Motorcycle Insurance Coverage
While most standard auto and personal liability insurance policies do not include coverage for motorcycles, the rise in motorcycle popularity has resulted in more related insurance accessibility. Motorcycle insurance covers the liability of the bike owner, as well as any of its riders. Coverage includes:
Third party bodily injury
Third party property damage
In addition, most policies written by the leading companies also carry physical damage for fire, theft, comprehensive and collision coverage together with the liability – or for some, they are available as separate coverages.
Except in cases where uninsured motorist's coverage is not wanted by the motorcycle owner, this form or protection is an added requisite to the policy. Numerous insurance providers also offer medical payments as well as passenger liability coverage as possible added coverages.
As far as insurance quotes go, liability coverage is generally established according to the cubic centimeters of the engine displacement.
Motorcycle Rental Insurance Coverage
Whether a motorcycle or similar vehicle is rented per hour, week or over a more extended time span, this form of rental insurance is primarily available for liability protection.
Dirt Bike and Mountain Bike Insurance Coverage
Because the ride on mountains or hillsides is far riskier than the standard motorcycle, related coverage is pricier. Rates are appraised according to the bike's size, age and the age of the rider.
Enjoy the ride!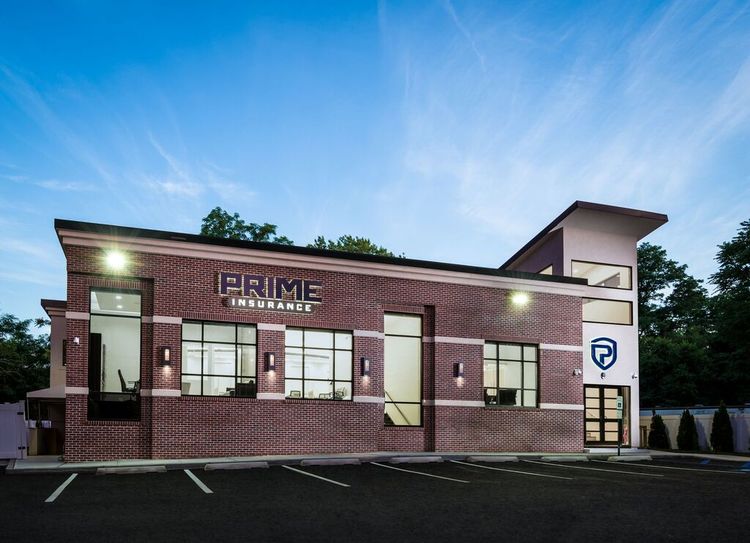 PRIME Insurance is a family-owned award-winning independent agency that does direct business with more than 40 of the leading companies. We're associated with big industry names, such as ACE, ASI, ASSURANT, CHUBB, FOREMOST, Liberty Mutual, MetLife, PROGRESSIVE, Safeco, StillWater, Travelers, USLI, ZURICH and more. We're the go-to place that shops the wide network of insurance providers to pinpoint tailored coverage at competitively lowest rates.
PRIME Insurance provides all forms of nationwide coverage, including NJ travelers insurance, cheap auto insurance, low quote commercial umbrella insurance NJ, flood insurance, NJ renters insurance, Houston, TX property insurance, NJ homeowners insurance, NJ bonds, NJ workers comp, NJ life insurance and more. See for yourself why we're the choice agency for thousands of satisfied customers. Visit us on our online website; email us at PRIME [at] primeins [dot] com or call us at 732-400-5242 and "HAVE A PRIME DAY™"!
Summary: Enjoy the ride with the peace of mind that comes with knowing your motorcycle and similarly constructed vehicle has the insurance that protects you from liability!