Business, Nonprofit Organization Risk Control
Businesses and nonprofit organizations that practice risk management have less liability exposure and may qualify for insurance discounts. In order to identify and assess specific exposures to loss it is necessary to recognize basic risk management principles. These include the following related concepts:
Do not risk more than you can afford to lose. In the event any one loss would impair the operation of your company, transfer the risk to someone else.


Don't risk too much for too little return. For instance, receiving a higher level of deductible on your auto insurance coverage may only give your negligible premium savings.


Understand the odds. Should there only be a slight likelihood of a specific loss, you might be able to deal with the exposure in a different manner than one that would be more commonplace.
To sum it up: You must familiarize yourself with the extent of the risk exposure in relation to money, time and equipment. Next, you must decide if you actually can afford to accept the risk of losses yourself – or assign them to someone else. Finally, you must understand where repeated or heavy losses are more likely to emanate from and deal with them appropriately.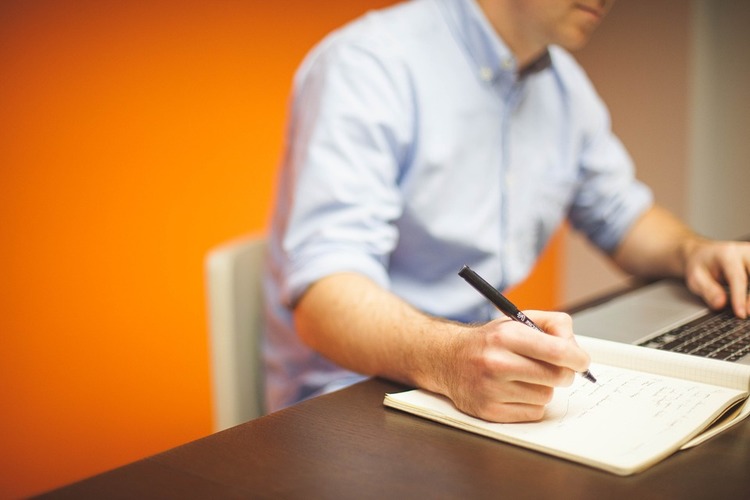 Once you comprehend the above, you can use either of the risk management approaches mentioned below:
Get rid of the exposure. For example, discontinuing the sale or distribution of alcoholic drinks in your social hall will easily eliminate any liquor law liability exposure.


Take on the risk yourself. Insurance deductibles are prime examples of assuming risk. If you do not think you will have recurrent losses or if your company has adequate financial resources, you may decide to assume a larger deductible – something like $1,000 or $2,500 in contrast to the lesser $250 deductible.


Minimize the exposure. In relation to accidents, you might want to use a spotter when backing up your vehicle. While this may not completely eliminate the occurrence of an accident, it will reduce the likelihood.


Transfer the risk. If you cannot reduce or eliminate an exposure and assuming it is too risky, it is best to transfer the exposure to a third party. While insurance may be the most conventional way to transfer a risk, it is not the only method. Another common way to transfer a risk is via a hold harmless agreement – also known as an indemnification clause in contract.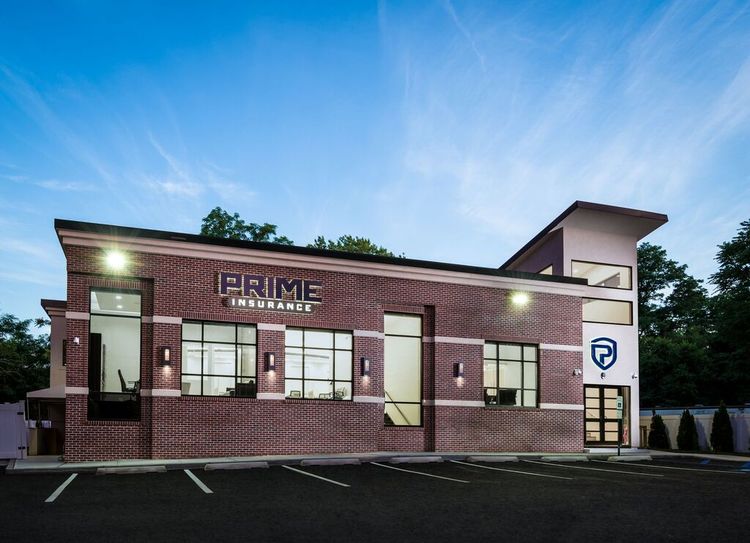 For more information on risk control, speak to an experienced independent insurance agent.
PRIME Insurance is a three-generation family-run independent agency. We're proud partners with many of the leading companies in the industry – big names such as ACE, ASI, ASSURANT, CHUBB, CNA, FOREMOST, Liberty Mutual, MetLife, PROGRESSIVE, Safeco, StillWater, Travelers, USLI, ZURICH and more. With over 10,000 satisfied customers, we benefit policyholders by reviewing current coverage, as well as by shopping our wide network to locate customized policies at competitively lowest quotes.
HAVE A PRIME DAY™!
PRIME Insurance provides all forms of nationwide coverage, including NJ travelers insurance, cheap auto insurance, low quote commercial umbrella insurance TX, flood insurance NY, PA renters insurance, NJ homeowners insurance, NJ bonds, MD workers comp, NJ life insurance and more. We invite you to experience the PRIME difference! Visit us on our online insurance website; email us at PRIME [at] primeins [dot] com or call us at 732-886-5751.
Summary: Risk control and risk management – what are they and how can they help you keep commercial insurance costs down?