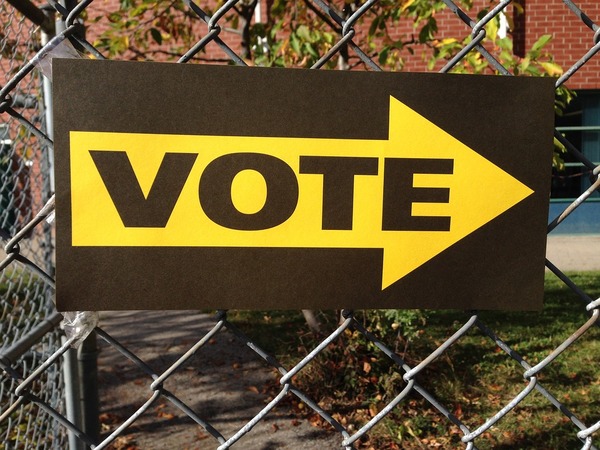 The general election of 2016 is a skip away. Voters all across the US, including those in Toms River, Howell, Lakewood, Red Bank, Bayonne, Franklin and other parts of NJ are gearing up to place their ballots for the candidates of their choice and respective policies in regard to national security, economy, immigration and so on.
The polls in the Garden State will be open on November 8 between the hours of 6 am to 8 pm. If you have voted in a previous election there is no need to bring any ID with you to the station.
If, however, you have never before voted in the county of your residence and did not include either a copy of your ID or your ID# when registering, you will need to bring one of the following with you when voting:
Valid photo ID, such as a NJ's driver's license, military, government, student or job identification card or US passport


Up to date energy bill, banking statement, pay stub, government check or proof of name and address authorized by a governing authority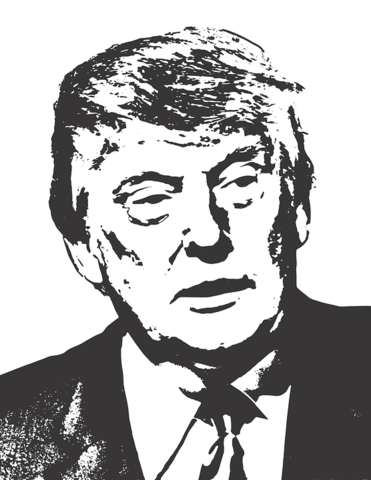 Once you present yourself to officials at the polling station, you will be directed to a voting booth. It is within the booth, behind the curtain that you will select from the following presidential candidates:
Donald Trump / Mike Pence (Republican Party)


Hillary Clinton / Tim Kaine (Democratic Party)


Darrell Lane Castle / Scott Bradley (Constitution Party)


Gary Johnson / Bill Weld (Libertarian Party)


Alyson Kennedy / Osborne Hart (Socialist Workers Party)


Gloria Estela La Riva / Eugene Puryear (Socialism and Liberation Party)


Monica Moorehead / Lamont Lilly (Workers World Party)


Jill Stein / Ajamu Baraka (Green Party)
After careful evaluation, whom you vote for is your business. Which candidates will replace President Barrack Obama and Vice President Joe Bidden of course remains to be seen. The important thing for every citizen of this great democracy of the United States of America is to get out and use the democratic right to vote.


PRIME Insurance is a three-generation family-run independent agency. We're proud partners with many of the leading companies in the industry – big names such as ACE, ASI, ASSURANT, CHUBB, FOREMOST, Liberty Mutual, MetLife, PROGRESSIVE, Safeco, StillWater, Travelers, USLI, ZURICH and more. With over 10,000 satisfied customers, we benefit policyholders by reviewing current coverage, as well as by shopping our wide network to locate customized policies at competitively lowest quotes.

HAVE A PRIME DAY™!
PRIME Insurance provides all forms of nationwide coverage, including NJ travelers insurance, cheap auto insurance, low quote commercial umbrella insurance NJ, flood insurance, NJ renters insurance, NJ homeowners insurance, NJ bonds, NJ workers comp, NJ life insurance and more. We invite you to experience the PRIME difference! Visit us on our online insurance website; email us at PRIME [at] primeins [dot] com or call us at 732-886-5751!

Summary: The November 8, 2016 election beckons each and every US citizen to cast their vote. PRIME Insurance Agency of Lakewood and Deal, NJ joins the momentum with this guide for the Garden State.