A PRIME Insurance Special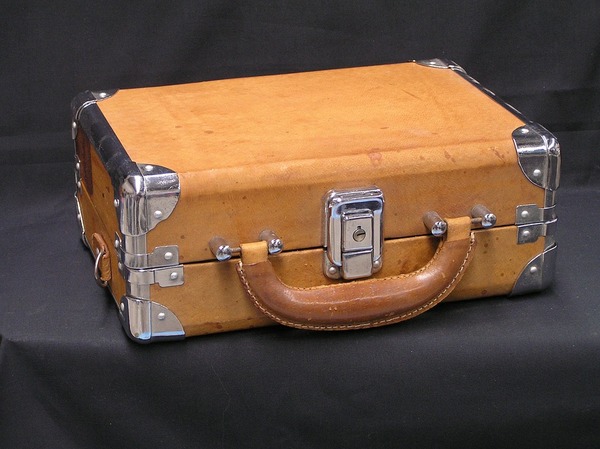 If you notice an unattended package, bag, backpack or other object, it could be nothing to worry about - something that has been innocently left behind in error. On the other hand, it could also be an item of concern. In this era where terrorism has become a global and national threat, it is prudent to report anything suspicious to authorities.
RELATED: What to do when a bomb explodes
Suspicious items may include:
forsaken parcels, envelopes, packages, boxes, bags and the like


items left behind in a public forum, such as a shopping mall, cinema or theater, marketplace, bus, train, transportation station, platform or train tracks


items left behind in partly concealed or odd spots


items that have protruding wiring, leakage, odd odors, or additional indications that they have been tinkered with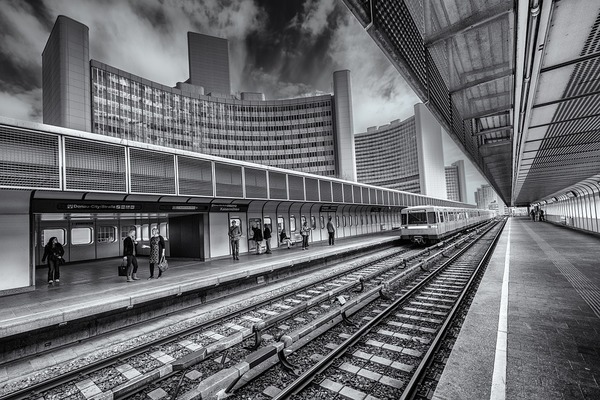 If you see a suspicious object:
do not handle it


do not shine a flashlight on it


keep your distance from it and advice others to do the same


refrain from radio or cell phone usage within one hundred feet


contact 911 right away


follow evacuation orders if they are given


jot down anything you recall about the object so that authorities can use the info to further investigation


do not panic


do not cause others to panic by speculating about explosives and the like




PRIME Insurance is the A++-rated independent agency that has won wide-industry recognition. Presented with related awards and appointed to conduct direct business with more than 40 of the top companies, we shop our wide network to locate tailored coverage at competitively lowest quotes.

PRIME provides all forms of nationwide coverage, including NJ cheap auto insurance, low quote commercial umbrella insurance NJ, flood insurance, NJ renters insurance, NJ homeowners insurance, NJ bonds, NJ workers comp, NJ life insurance and more. We invite you to experience what over 10,000 satisfied customers vouch for - the PRIME difference.
Contact us via our insurance company website, our email: PRIME [at] primeins [dot] com or by phoning 732-886-5751 and HAVE A PRIME DAY™!
Summary: Terrorism is a public concern, with every individual on the front line in detecting questionable activity. Prime Insurance provides these guidelines for suspicious packages.