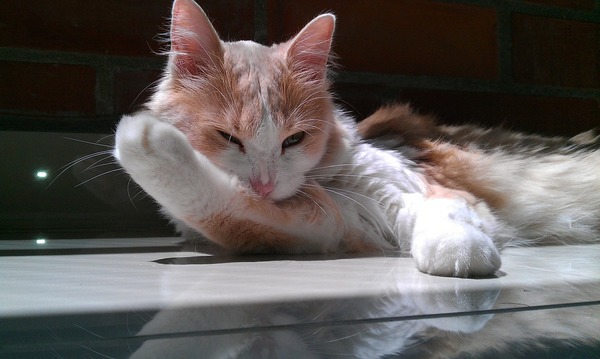 Apartment Dweller Risk: Feline High Rise Syndrome!
Attention all cat owners:
If you live in a high rise apartment building or condo, your cat faces a risk that is underscored in the warmer weather when people tend to leave windows open. Though an opportunity to take in some fresh air and sunshine certainly has its advantages, cats who eye a mouse or other form of game may unwittingly fall many flights down as they attempt to leap onto its victim. Moreover, a napping cat on a ledge or fire escape that turns over and falls can suffer serious physical injury and in some cases, death. For this reason, veterinarians advise all pet owners to limit access to open windows or install secure screens.
Related: How to prevent pet injury at the barbecue
Related: How property manager protect himself from cat-falling lawsuits?
More on the Cat's High Rise Disorder
- Cats understand the danger of falling from a high landing and
only leap by accident or as a result of losing their balance while
attempting to trap prey or the like.
- Cats are not aware that they will not be able stifle their fall by
burrowing their claws into the elements that make up city and
apartment living, like concrete.
- The primary injuries suffered by cats that fall include those
related to the head and pelvis.
- Even if a cat falls from one of the lower floors of an apartment
building it faces risk of injury – perhaps even to a greater
degree. This is because a cat does not have enough time to
shift its stance in order to prevent or minimize injury.
- Should a cat endure a fall without suffering injury, the fear itself
may drive it to flee before its owner gets to it.
- Cats that fall from heights are known to have a ninety-percent
survival rate if given immediate medical attention.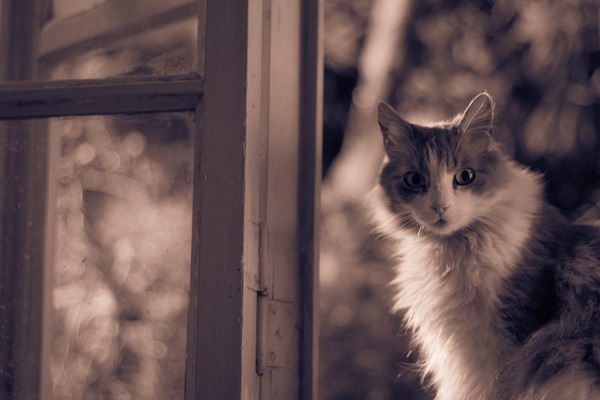 This article on pet health has been prepared to educate the public by PRIME Insurance Agency.

PRIME Insurance is the A++-rated independent agency that has wide-industry recognition. Presented with related awards and appointed to conduct direct business with more than 40 of the top companies, we shop our wide network to locate tailored coverage at competitively lowest quotes.
Providing all forms of nationwide coverage, including NJ cheap auto insurance, low quote commercial umbrella insurance NJ, flood insurance, NJ renters insurance, NJ homeowners insurance, NJ bonds, NJ workers comp, NJ life insurance and more, we invite you to experience what over 10,000 satisfied customers vouch for - the PRIME difference. Contact us via our insurance website, our email: PRIME [at] primeins [dot] com or by phoning - 732-886-5751.
Summary: Feline High-Rise Syndrome is a common disorder among cats that live in high-rise buildings. Prime Insurance Agency brings you these tips on how to protect your pet from injury and even death as a result of this falling danger.