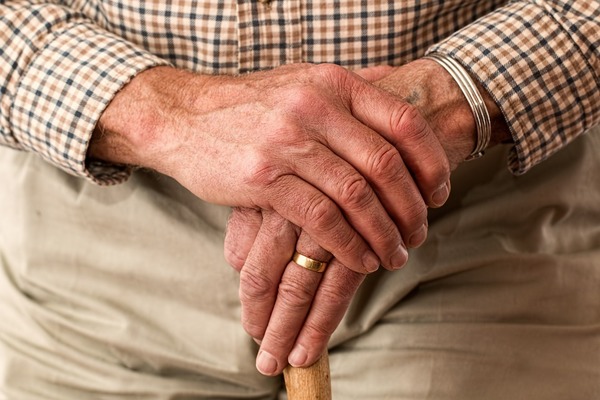 Falling risks are a fact of life for the older person. As with any peril, prevention is the best policy.
RELATED: Will your homeowners insurance cover you when a guest falls and hurts him or herself in your premises?
Here's a list of things the senior can do to minimize fall hazards.
A) Go for a complete physical examination. An assessment will be made regarding:
- Medication and vitamin regimen
- fall or 'near-fall' history
- health conditions
Fall-risk factors in regard to the above will help your doctor determine if it is worthwhile to alter med dosage, change prescriptions or advise about switching daily routines or behavior.


B) Wear practical footwear
Fashion footwear, such as high-heeled shoes and boots, contributes to a sense of imbalance and fall and slip danger. So do loose-fitting, flappy slippers and footwear with slippery bottoms. Sensible, supportive and well-fitting shoes equipped with skid-proof soles will provide the stamina and protection you need to walk safely.


C) Maintain an Active lifestyle
Safely keeping physically active will help you keep in shape. It will strengthen muscle tone and flexibility, and improve balance and walking manner, thereby minimizing falling likelihood.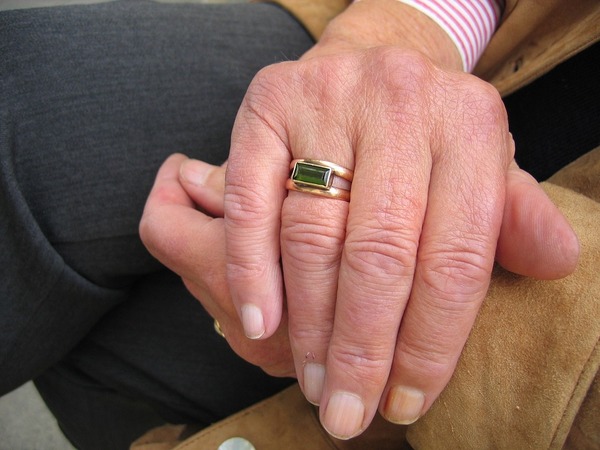 D) Make use of durable medical equipment
If needed, do not hesitate to:
- Use a walker or cane
- Install safety grip bars and railing in the bath, bathroom, stairwells, etc.
- Affix an elevated toilet seat with armrests to the standard one
- Utilize a hand-holding shower nozzle and solid shower chair for easy wash-downs


E) Let there be light!
Make sure you can see where you are going by having:
- Night lights plugged in around your home
- An easily-reachable lamp at your bedside
- Flashlights stored in accessible places in the event of a black-out


F) Overhaul Your home
Reduce fall risks by:
- Tacking down loose rugs ,carpeting or flooring
- Eliminating clutter
- Wiping up spills as soon as they occur
- Placing non-skid rubber mat on tub floor
- Stocking kitchen dishes and equipment in easy-to-reach spots and doing the same for closet paraphernalia
Employing fall prevention tactics is a worthy investment of time and effort - an important aspect of keeping happy, healthy and independent!
PRIME Insurance is a 3-generation family-run independent agency that has won the admiration of the industry. We've been presented with numerous awards and been appointed to conduct direct business with more than 40 of the leading companies - big names such as ACE, ASI, ASSURANT, CHUBB, FOREMOST, Liberty Mutual, MetLife, PROGRESSIVE, Safeco, StillWater, Travelers, USLI, ZURICH and more. With over 10,000 satisfied customers, we benefit policyholders by reviewing current coverage, as well as by shopping our wide network to locate tailored coverage at competitively lowest quotes.

HAVE A PRIME DAY™!
PRIME Insurance provides all forms of nationwide coverage, including NJ cheap auto insurance, low quote commercial umbrella insurance NJ, flood insurance, NJ renters insurance, NJ homeowners insurance, NJ bonds, NJ workers comp, NJ life insurance and more. We invite you to experience the PRIME difference by visiting us on our online insurance website; emailing us at PRIME [at] primeins [dot] com; or by calling us at 732-400-5242!
Summary: Home fall-risks are one of the biggest fears for the older person. Get tips to prevent them from the Homeowners Insurance experts.