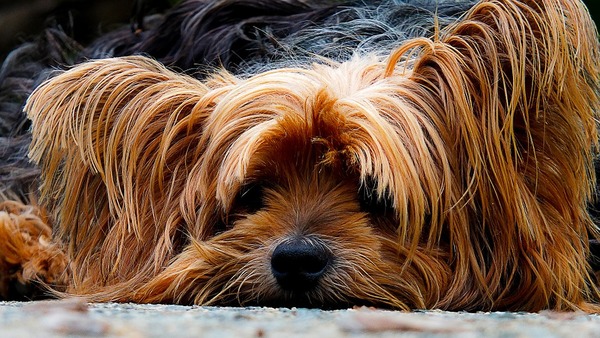 "In the summer months, home air conditioning is as important for us humans as it is for our pets. Homeowners might be interested in extra coverage for regular wear and tear on their air conditioner, should it malfunction." Al Morgentstern, NJ homeowners insurance expert; Prime Insurance Agency
Although it would certainly help us understand our pets better if they could communicate verbally with us, they cannot convey their feelings to us through speech. That is why it is so important to pay attention to the physical signs they exhibit that tell us if they are in distress.
The summertime, and in particular the beginning of the season when dogs may not have become accustomed themselves to the heat, is the time when pet owners need to be on the lookout for indications of dog heatstroke. Because dogs are hotter than humans and are unable to naturally lower their body heat as effectively as human beings, pet owners need to recognize these signs that are indicative of dangerous heatstroke.
Related: how to keep your dog safe during a barbecue
Dog is panting heavily or breathing in rapid succession


Dog is exceptionally thirsty


Dog drools more than normal


Dog's eyes are dull and glassy


Dog vomits or has bleeding diarrhea


Dog has high body temp


Dog is weak or collapses


Dog has extremely rapid pulse and heartrate


Dog experiences a seizure


Dog becomes unconscious


Beat the Pet Heat
Below are some sensible tips in keeping your dog safe in hot weather.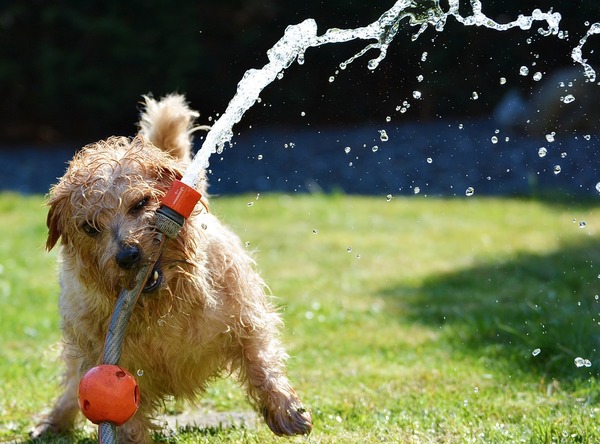 Never leave dog (or a child) alone in car


Walk your dog in the early morning or late afternoon or evening when the heat is not as severe


Keep your dog indoors in a place where it is cool if outdoor temperature is 90 degrees or above


Make drinking water available to your pet


Water your pet down every so often when outside in hot weather


Keep your dog in the shade when outside in very hot weather


This article on pet health has been prepared to educate the public by PRIME Insurance Agency.
PRIME Insurance is the A++-rated independent agency that has wide-industry recognition. Presented with related awards and appointed to conduct direct business with more than 40 of the top companies, we shop our wide network to locate tailored coverage at competitively lowest quotes.
Providing all forms of nationwide coverage, including NJ cheap auto insurance, low quote commercial umbrella insurance NJ, flood insurance, NJ renters insurance, NJ homeowners insurance, NJ bonds, NJ workers comp, NJ life insurance and more, we invite you to experience what over 10,000 satisfied customers vouch for - the PRIME difference. Contact us via our insurance website, our email: PRIME [at] primeins [dot] com or by phoning - 732-400-5242.
Summary: We're not the only ones feeling the heat. Our pets suffer even more from excessively high temperatures. Avoid heatstroke in your dog by heeding this prime advice from PRIME Insurance Agency.