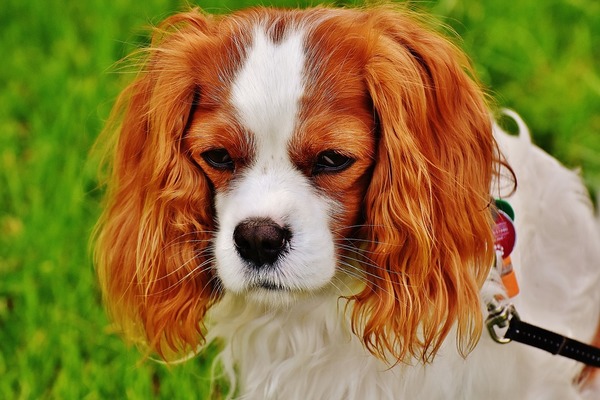 PRIME Insurance challenges you to pretend you are inside the mind of your cat or dog as fall's changes come into place. "What's going on?" your pet may wonder when the days become shorter, colder and all school-age children are away from home.
The good pet owner will realize that with the season's changes, the need to ease the dog or cat's transition into the season also comes. This, of course, includes all physical, emotional and safety precautions.
MORE: Dog Days in the Fall
Climate Transformation
Fall's cooler days and shorter days call for changes in your pet-care performance.
Bring your pet into the house before it gets dark and colder


Consider dressing your dog in a specially crafted outdoor coat when the temperature drops


Provide your pet with a warm blanket for sleeping


Avoid auto danger by walking your dog in the darker mornings and evening while wearing bright and reflective colors and have your pet wear a collar that acts as a reflector or has built-in light flashers
Empty House Syndrome
With fall's reentrance of school and an emptier house during daytime hours, your pet may suffer from the sudden sense of loneliness that leads to separation angst, resulting in aggressive conduct like loud barking. Ease your pet into the new norms by
Including trial runs of each new routine, one at a time
and
Gradually increasing the trial runs until the reality of all new routines is incorporated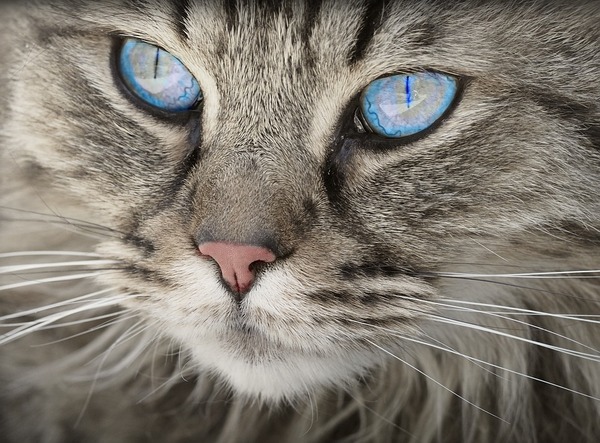 Yard Maintenance and Pet Safety
Your cat or dog does not know that the tools you use to clean your yard are hazardous. Avoid any risk to injury by
Storing all lawn tools in a secured garage or storage shed


Keeping your pet indoors when utilizing poisonous matter


Clearing away fruit, leaves and any other matter that falls from trees and can be hazardous if ingested by your pet.


Storing all compost and related waste in tightly secured containers.


Bordering off leafless plants so the bare branches will not poke or harm your dog or cat as they run.
PRIME Insurance wishes all customers, friends and their pets a healthy and safe fall and winter!
PRIME Insurance is a 3-generation family-run independent agency that has won the admiration of the industry. We've been presented with numerous awards and been appointed to conduct direct business with more than 40 of the leading companies - big names such as ACE, ASI, ASSURANT, CHUBB, FOREMOST, Interboro, Liberty Mutual, MetLife, PROGRESSIVE, Safeco, StillWater, Travelers, USLI, UPC, ZURICH and so on.

HAVE A PRIME DAY™!
PRIME Insurance provides all forms of nationwide coverage, including NJ cheap auto insurance, low quote commercial umbrella insurance NJ, flood insurance, NJ renters insurance, NJ homeowners insurance, NJ bonds, NJ workers comp, NJ life insurance and more - all at competitively lowest quotes. We invite you to experience the PRIME difference by visiting us on our online insurance website; emailing us at PRIME [at] primeins [dot] com; or by calling us at 732-886-5751!
Summary: If pets could speak, they would tell you how difficult it is when summer turns to fall. Ease your pet into the season's changes while keeping it safe with these smart tips from Prime Insurance Agency.