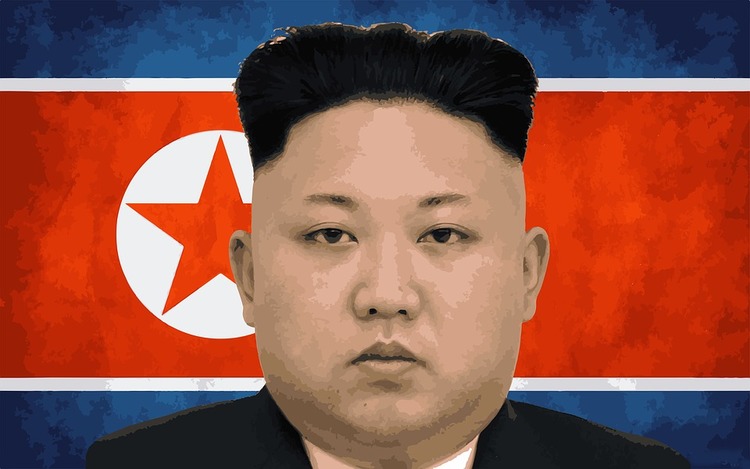 A nuclear emergency is a potential reality that we need to come to terms with. This includes being prepared with a ready emergency kit consisting of:
at least 14 days of non-perishable food and sealed water


flashlights and batteries


first-aid materials and medicine


hand-powered radio


Next, comes being familiar with the safety procedures in the event a nuclear threat is genuine.


RELATED: how to keep safe in a terror attack


5 Steps to Keeping Safe when there is Nuclear Danger
Seek shelter that preferably is constructed out of dense concrete or brick.


Underground shelters are more protective and will shield you from the intense heat created by a nuclear attack.


Do not exit after the attack; moments following the attack are the deadliest, but the first fourteen days following the attack still pose grave risks.


Follow instructions from authorities about when it is safe to leave the shelter and what areas to avoid.


Seek medical attention if necessary.


RELATED: how to contact missing family following a disaster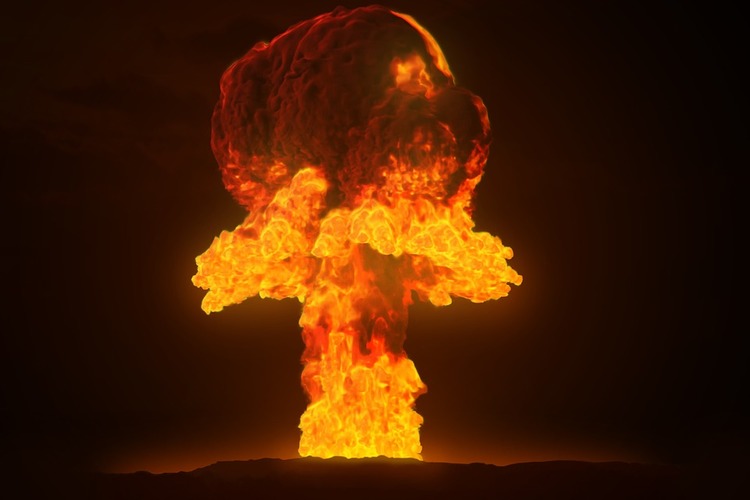 6 Steps to Protect Yourself if Caught Outside in Nuclear Danger
Should you be outdoors during a nuclear attack, lie low on the ground, and close your eyes without peering at the associated ball of fire, as it can cause blindness.


Seek shelter following the nuclear blast; once inside, remove all clothing and cleanse yourself with running water and soap, then change into fresh clothes.


Place nuclear exposed clothing into an air-tight bag so radioactive dust cannot pass.


Do not exit your shelter until instructed to do so by the authorities.


Follow all directives of authorities about avoiding hazardous areas.


Seek medical attention if necessary.


What about Nuclear Damage Insurance?
All insurance policies have exclusions for war and nuclear release. Nonetheless, there are home and business policies that do include direct losses resulting from fire caused by nuclear hazards. This means that, although the damages that are incurred by a direct nuclear explosion are not covered, fire, smoke or explosion loss resulting from the initial blast may be covered.
For more on the topic, contact an experienced independent insurance agency.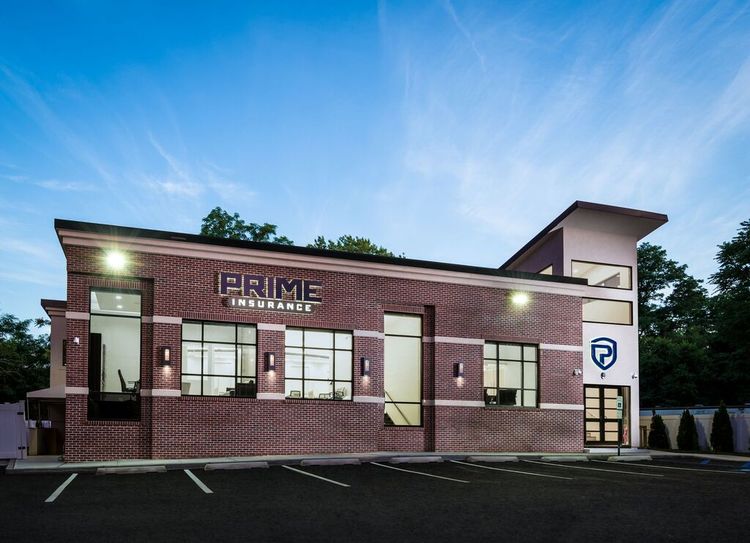 PRIME Insurance Agency is the award-winning agency, appointed to conduct direct business with scores of the leading companies. We're proud partners with recognized industry names, such as ACE, ASI, ASSURANT, CHUBB, FOREMOST, Liberty Mutual, MetLife, PROGRESSIVE, Safeco, StillWater, Travelers, USLI, ZURICH and more. With thousands of satisfied customers, we benefit policyholders by reviewing current coverage, as well as by shopping our wide network to locate customized policies at competitively lowest quotes.

HAVE A PRIME DAY™!
PRIME Insurance provides all forms of NJ, NY, PA, MD and other nationwide coverage. This includes auto insurance, commercial umbrella insurance, flood insurance, renters insurance, homeowners insurance, bonds, workers comp, life insurance and so on. We invite you to experience the PRIME difference! Visit us on our online insurance website; email us at PRIME [at] primeins [dot] com or call us at 732-400-5242!
Summary:
With the US backing out of the Iran deal, the topic of a nuclear emergency raises questions about safety procedures and insurance coverage.