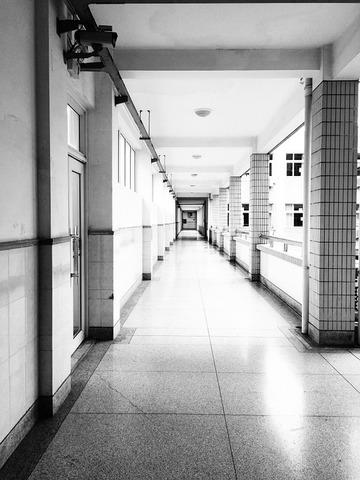 So, your child is about to enter the big wide world of middle school! The event marks something big, a passage of time when your teenager on his or her way to more responsibility and independence.
Help your son or daughter make the transition with these key tips from Prime Insurance Agency.
The Right Way to Prepare for Middle School
Tackle fears
It's natural for your child to be afraid of the upcoming change in his or her life. Tackle the fear by bringing it out in the open and discussing what in particular is bothering your child about the upcoming new experience. Practice the driving or walking route to school. Tour the building with your child to make the setting familiar. Introduce him or her to another student who will be attending.
Navigating classes
In elementary school, your child stayed in one seat and one classroom. With differing classes to get to in middle school, you can help your child learn how to be punctual and responsible for what is expected of him or her. Practice precise bedtime and bed rising schedules so that it becomes habitual. Make time management a consistent skill by letting it become a self-improvement project that he or she alone is responsible for. Besides the confidence learned from efforts and subsequent successful results, use rewards for efforts and success as a form of extra motivation.
Higher learning
Elementary school lent itself to learning the basic skills and subject matter. Middle school will present your child with an advanced level of knowledge. Prepare your child for this by exposing him or her to deeper concepts. Let your child explore deeper thought by reading books on varying topics, as well as by accessing the internet and playing thinking games. Take learning to a personal level by encouraging your child to research family background, religion and culture and make a project out of it.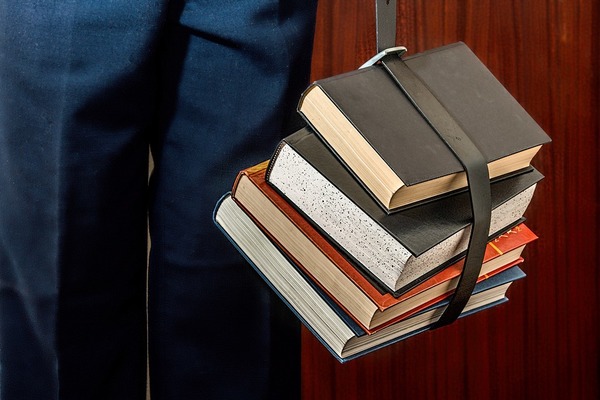 Remedial Help
Tell your child that, despite putting in the effort, there may be times when the workload at middle school may be too much for him or her to handle. Clarify that this is a perfectly normal occurrence, and, that he or she should never be ashamed to reach out to extra resources, such as provided tutorial services that assist students in getting to expected classroom level.
RELATED: How to protect your child from bad people
Discuss the possibility of a bully
Explain to your child that bullying is a fact of life at all levels. Stress that bullying should never be tolerated and guide your child on how to react if he is the victim to it. You may even want to play out a scenario with him or her.
Encourage extra-curricular participation
Let your child know that there is so much to gain by joining school clubs or other offered extra-curricular venues. This is where social interaction will blossom, as well as dormant or undeveloped talent. Encourage your child to make a list of anything that may interest him or her and to take advantage of related activities offered at the school.
With the right attitude and encouragement, your child is sure to succeed in this vital intermediate stepping stone to academic achievement and life maturity.

Prime Insurance is a 3-generation family-run independent agency that has won the admiration of the industry. We've been presented with numerous awards and been appointed to conduct direct business with more than 40 of the leading companies - big names such as ACE, ASI, ASSURANT, CHUBB, FOREMOST, Liberty Mutual, MetLife, PROGRESSIVE, Safeco, StillWater, Travelers, USLI, ZURICH and more.
HAVE A PRIME DAY™! At Prime Insurance, we benefit policyholders by reviewing current coverage, as well as by shopping our wide network to locate tailored coverage at competitively lowest quotes, while guiding and educating throughout the process. But that's not where our interaction ends. We're there for customers long after the sale to stand beside them and secure a claim, oftentimes after regular office hours. Visit us at our insurance website, email us at prime [at] primeins [dot] com or call us at 732-400-5242!
Summary: Your child's entrance into Middle School comes with its challenges, as anything as new and exciting. Boost your child by preparing him or her with these tips by Prime Insurance Agency.