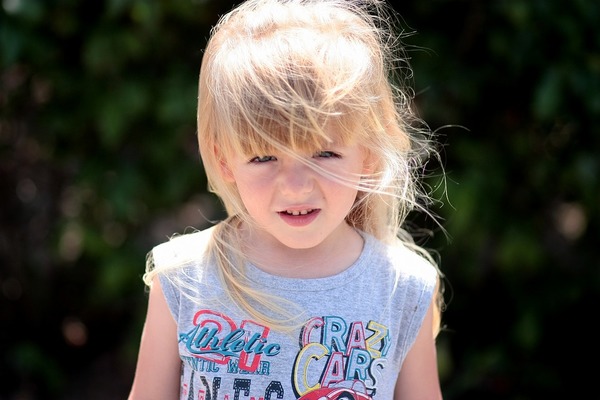 If you ever have experienced the agony of head lice and nits, you probably can imagine how awful the full-scaled plague of ancient Egypt of biblical times was. During the World War years when lice was a rampant danger leading to disease, those affected were shaved clean of all hair. Luckily, today, there are tactics that effectively kill and remove both the adult version of lice and their unhatched eggs without resorting to this.

RELATED: how to get rid of bedbugs
RELATED: how to achieve a bug-free lawn
Your first step in eradication of the infestation is to exterminate all lice. You can do this by following the directions on an over-the-drugstore-counter lice shampoo. Should this fail, your doctor will be able to prescribe a stronger remedy of shampoo.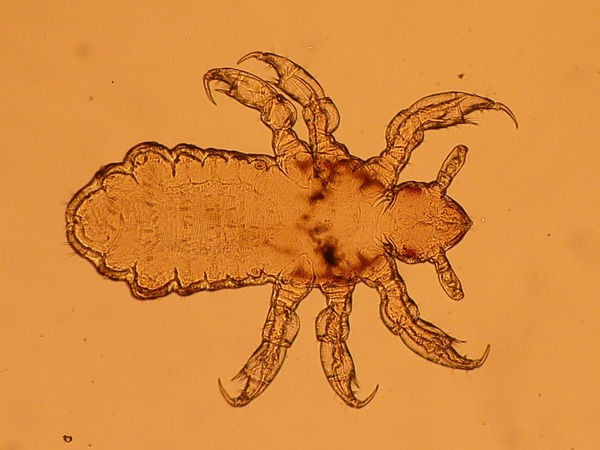 In all cases, the standard procedure is:
Wear gloves to apply shampoo on hair according to directions
Wait the recommended amount of time
Use water to lather up
Rinse shampoo completely off
Divide hair into sections, then meticulously comb out with a fine-toothed nit comb to remove nits
Repeat procedure after 7 to 10 days to ensure any lingering lice have been totally eradicated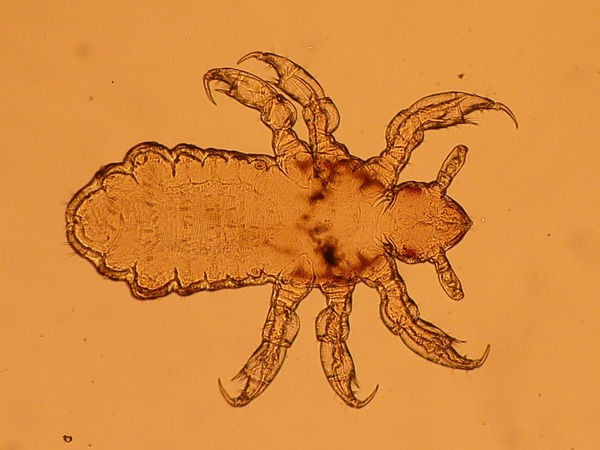 Though they have not been clinically proven, alternate lice-killing methods do exist.
A) Petroleum Jelly
Applying a liberal coating of Vaseline or the like onto the scalp and
hair shaft may suffocate the lice, leading to their extermination. Be
sure to leave on for 8 or more hours while wearing a plastic
shower cap. After removing the cap, shampoo hair (you can use
grease-cutting dishwashing liquid for more effective cleaning) and
proceed to comb out nits.
B) Olive Oil
Use the above method to kill adult lice, shampoo, then comb out
nits. Using this method, nits will slide off hair strands more easily.
C) Mayonnaise
Use the above method to kill adult lice, shampoo, then comb out
nits.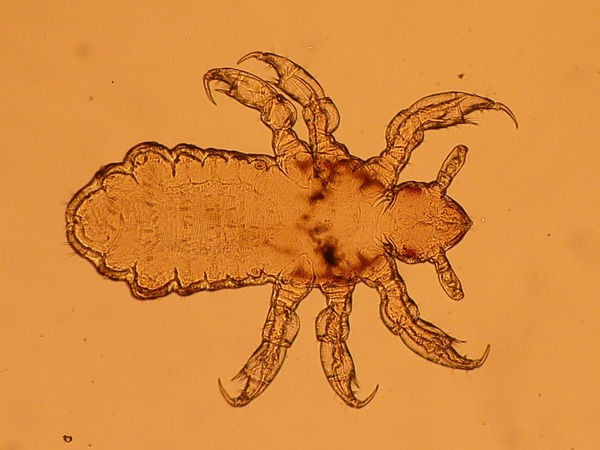 Many people swear by vinegar as a pre-nit combing procedure. Accordingly, particularly the white vinegar acts as a dissolvent, ungluing nits from the hair strands to ease the combing.
Of course, prevention is the best remedy, so make sure there are no remnants of lice by washing linen, blankets, hats, towels, etcetera, in very hot water, then placing them in your dryer on the hottest setting. Combs and brushes should likewise by soaked in hot water and soap or alcohol. Delicate items that cannot be washed in this manner should be wrapped up tightly in plastic for the duration of two weeks. All flooring and furniture should be thoroughly vacuumed.
RELATED: kids and tick safety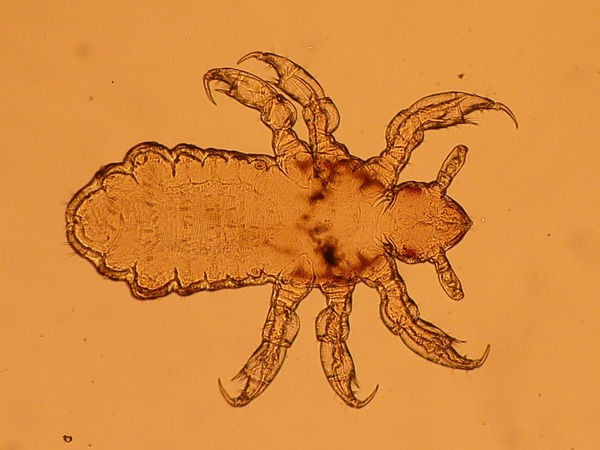 Prime Insurance is a three-generation family-run independent agency. We're proud winners of industry-wide recognition and awards and have been appointed to conduct direct business with more than 40 of the leading companies. With over 10,000 satisfied customers, we benefit policyholders by reviewing current coverage, as well as by shopping our wide network to locate customized coverage at competitively lowest quotes.
HAVE A PRIME DAY™!
PRIME Insurance provides all forms of nationwide coverage, including NJ cheap auto insurance, low quote commercial umbrella insurance NJ, flood insurance, NJ renters insurance, NJ homeowners insurance, NJ bonds, NJ workers comp, NJ life insurance and more. We invite you to experience the PRIME difference by visiting us on our online insurance website; emailing us at PRIME [at] primeins [dot] com or calling us at 732-886-5751!
Summary: School children are notorious for spreading lice. Prime Insurance posts these instructions on the varying methods of becoming lice/nit and itch-free.