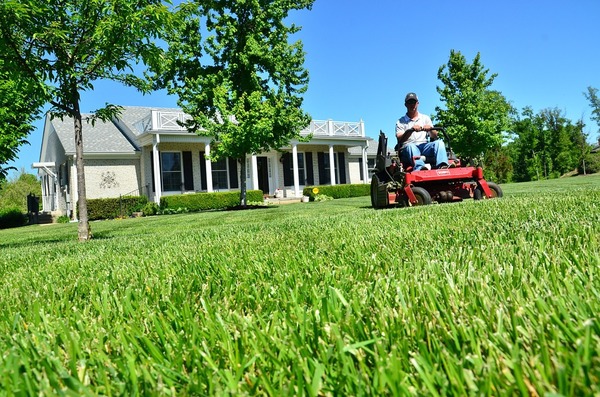 NJ Homeowners Insurance Companies consistently guide clients about property maintenance and the effects it can have in minimizing claims and keeping rates down. One the ways to do this is through proper lawn care.
If you are a do-it-yourself gardener when it comes to mowing your lawn, make sure to follow the safety rules.
"Mowing the lawn is easy enough to take on," says PRIME Insurance Agency's spokesperson, Al Morgenstern. "Yet, parents need to be ever mindful of the safety issues involved."
Year after year, the hospital emergency units contend with countless severe child-injuries related to the task. By following the tips offered below, you can help prevent the linked dangers.
Homeowners Lawn Mowing Tips
Prior to Mowing
Children under 12 years of age should not be allowed to mow the lawn; children under sixteen should not be allowed to drive or ride on a riding lawn mower.


When mowing, be certain kids are out of the area.


Follow lawn mower instructions for operation.


Do not mow the yard if: there is a thunder or rainstorm, the grass is moist, there is not sufficient day light.
Make sure all obstacles, such as branches, stones and whatnot are removed before mowing.


Attach any safeguards that come with the lawnmower.


Utilize a ground fault circuit interrupter to shield an electric mower from causing an electric shock.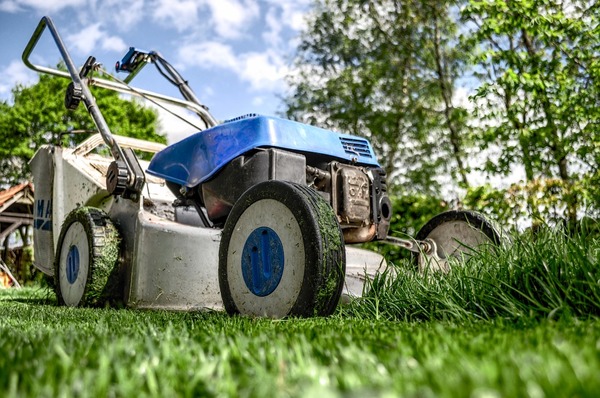 Throughout Mowing
Wear durable shoes, fitted clothing and glasses or sun shields, as well as protective ear gear.


Be on the lookout for debris and objects on the ground that could dangerously be hurled by the lawnmowers action.


In the event the mower hits something, cease mowing, stop the machine and check the mower all over. Resume only if there is no damage or if damage has been rectified.


Maneuver your lawnmower in reverse only if necessary and by being extra cautious.


Be exceptionally careful when going down a sloped part of your lawn: if using a standard mower, push it across the area to prevent slips; if using a rider mower, drive it up and down to prevent a machine tipping.


Turn off the machine and let engine cool off before adding fuel, before going over stony pathways, roads and the like, before clearing the discharge, before taking off the grass catcher, and before leaving your machine.
PRIME Insurance is an A++-rated agency that has won the admiration of the industry and more than 10,000 satisfied customers that it services with excellence. Presented with prestigious awards and appointed to do business with over 40 of the leading insurance companies, we shop our wide network to bring you tailored policies at competitively lowest quotes.

Providing all types of nationwide coverage, including NJ cheap auto insurance, low quote commercial umbrella insurance NJ, flood insurance, NJ renters insurance, NJ homeowners insurance, NJ bonds, NJ workers comp, NJ life insurance and more, we invite you to experience the PRIME difference! Visit us our insurance agency online website, email us at PRIME [at] primeins [dot] com or call us at 732-886=-5751 - HAVE A PRIME DAY™ !

Summary: Home maintenance that includes lawn care and mowing minimizes risks and insurance claims occurrences. Before taking out your mower, be sure to brush up on related safety tips and HAVE A PRIME DAY™!