A Prime Insurance Agency Special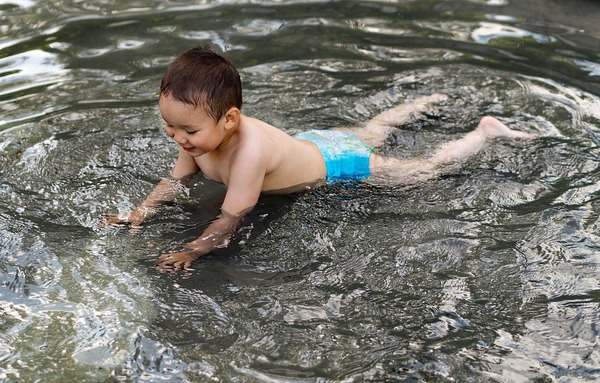 Swimming pool danger? Of course it exists. But a kiddie pool?
Although its name may imply unsophisticated risk-free fun for the younger child, studies show kiddie pools actually pose serious safety risks. Medical sources, in fact, point to kiddie pools as the pitfall in more than ten percent of drowning and pool-injury deaths. Moreover, because kiddie pools do not have the same filters and bacterial killing agents as big swimming pools, they heighten the risk of the spreading of diarrhea germs from one child to the next in a nursery or day camp setting.
The frightening reality encompasses all forms of kiddie pools, including:
Blow up variety
Small plastic variety
Above-ground variety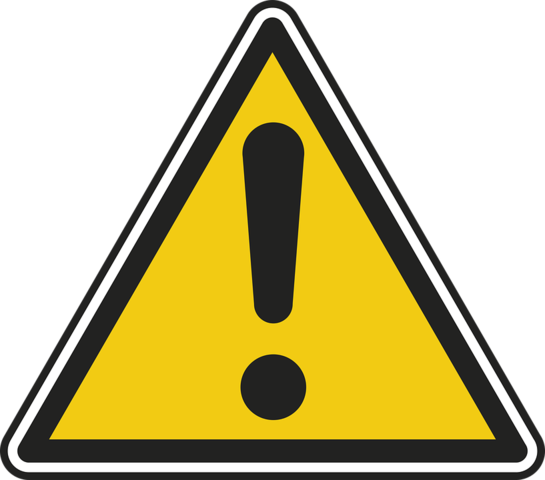 Parents and guardians need to recognize the perils inherent in even a minimum level of water – especially for kids that are five years of younger. Always be on guard by following these safety guidelines:
Limit kiddie pool use to kids without any virus symptoms


Bathe kids prior to kiddie pool time


Never leave kids alone in and about the pool area


Keep a phone with you at all times so that emergency services can be accessed if needed


Know CPR procedures


Make sure to empty kiddie pools of toys and residue water after use

Prime Insurance is a 3-generation family-run independent agency that has won the admiration of the industry. We've been presented with numerous awards and been appointed to conduct direct business with more than 40 of the leading companies. With over 10,000 satisfied customers, we benefit policyholders by reviewing current coverage, as well as by shopping our wide network to locate tailored coverage at competitively lowest quotes.
HAVE A PRIME DAY™! Providing all forms of nationwide coverage, including NJ cheap auto insurance, low quote commercial umbrella insurance NJ, flood insurance, NJ renters insurance, NJ homeowners insurance, NJ bonds, NJ workers comp, NJ life insurance and more, we invite you to experience the PRIME difference! Visit us at our online insurance website, email us at prime [at] primeins [dot] com or call us at 732-400-5242!
Summary: What can be wrong with kiddie-pool fun? Plenty! Find out how to avoid danger with this primer from Prime Insurance Agency.