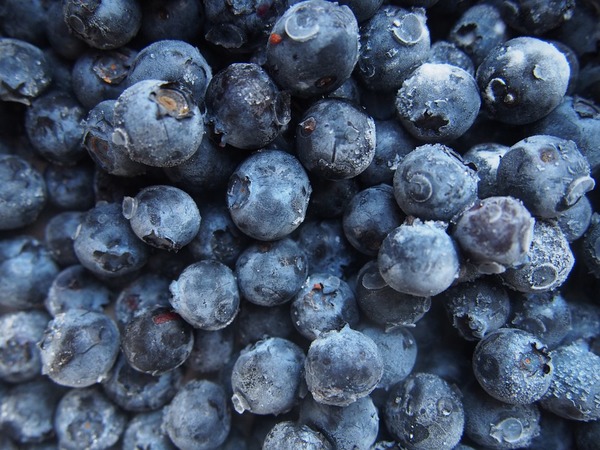 Celebrate July, National Blueberry Month, with these noteworthy fun facts about the plump, juicy fruit - and HAVE A PRIME DAY™!
Blueberry Facts You May Have Missed
Muffin lovers across the US admit that the blueberry version is the most popular by far.


What's NJ's official fruit? You guessed it: the beautiful blueberry of course!


Dieters take note: one cup of blueberries has only eighty calories!


The blueberry has great nutritional value: One serving has four grams of fiber and twenty-five percent of the suggested amount of vitamin C and manganese mineral.


Historians know that early American Shakers and colonists would use blueberry juice to tint their home walls and furnishings.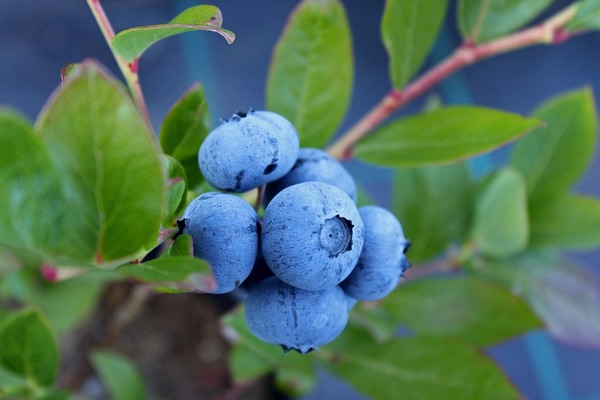 To remove blueberry stains off of clothes: extend area with stain over a container; flood hot water over it; rub one part vinegar mixed with one part soapy water into spot; repeat if necessary.


To remove blueberry stains off of skin: scrub vinegar onto area with a nail brush.


Blueberry season lasts from May until the beginning of Autumn.


Filled with antioxidants known as anthocyanins, the blueberry may minimize cancer risk.


Easiest Blueberry Pie Recipe Ever:
Ingredients:
One frozen pie shell
One can of blueberry pie filling

Method:
Preheat oven to 350 degrees
Fill pie shell with pie filling
Place pie on oven rack
Bake for 30 minutes or until crust is brown
Remove from oven and cool
Enjoy!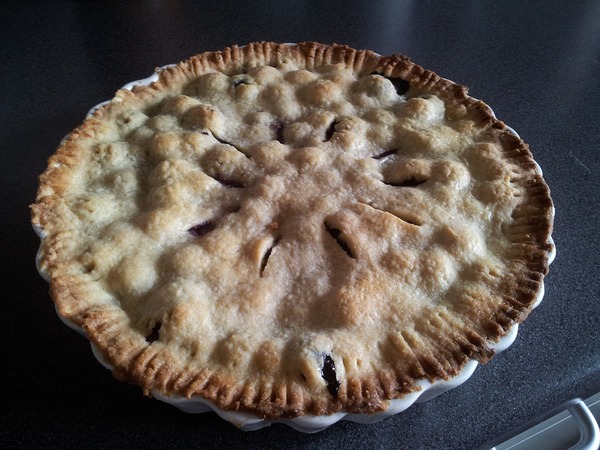 PRIME Insurance is the A++-rated independent agency that has attracted wide-industry recognition. Presented with related awards and appointed to do direct business with more than 40 of the top companies, we shop our wide network to locate tailored coverage at competitively lowest quotes.
Providing all forms of nationwide coverage, including NJ cheap auto insurance, low quote commercial umbrella insurance NJ, flood insurance, NJ renters insurance, NJ homeowners insurance, NJ bonds, NJ workers comp, NJ life insurance and more, we invite you to experience what over 10,000 satisfied customers vouch for - the PRIME difference. HAVE A PRIME DAY™ by contacting us via our insurance company website, our email: PRIME [at] primeins [dot] com or by phoning 732-886-5751!
Summary: Happy National Blueberry Month from Prime Insurance Agency! Celebrate this symbol of NJ's fruit of the land with these fun facts while enjoying the bonus of the easiest blueberry pie recipe around!