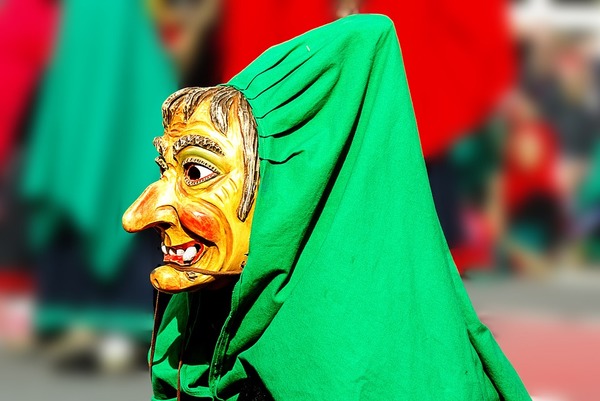 As the weather gets nippy, that annual spooky night comes around to haunt and entertain participants. Along with the excitement of costumes, treats and adventure, come the dangers. Prime Insurance Agency lists some of the most prevalent Halloween hazards as October 31st approaches.
Evening Walking Tips


Never allow your child to wear a mask or face covering that compromises visibility.


Include reflectors or reflective material on any costume and add hand-held glow sticks or flashlights so that motorists can see your child in the dark.


Whether a ghost, goblin, witch or some other character, ensure your child's getup fits to size and that he or she will not risk tripping over it.


Be sure to have a responsible adult accompany any child under 13.


Teens responsible enough to go house to house without adult supervision should be part of a group of others and be in touch with parents about their whereabouts.


Check Megan's Law website that lists residences of registered offenders. Warn kids not to visit those addresses and about bad people in general. Tell them never to accept a ride from a stranger.


Design a safe route where there is adequate lighting, sidewalks or pedestrian paths and a minimum amount of street crossing.


Teach kids the basics of pedestrian street crossing: never sprint into roadway, cross by the light, look left, right and then left again, make eye contact with drivers and then cross.


Teach your children to raise their level of awareness by watching for sudden automobile activity and taking necessary caution for turning or backing up vehicles.

Evening Driving Tips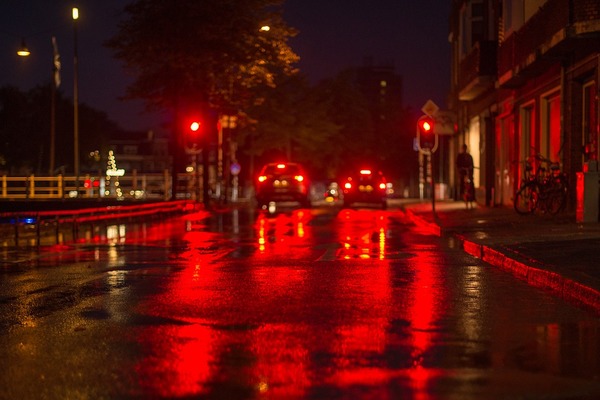 Prepare your car by checking for items that may distract your attention. Remove these.


Turn headlights on earlier than usual to prepare for the typical start of trick or treating – about 5:30 pm.


Drive with extra caution, drive slower than usual and be on the lookout for children and adults and erratic behavior, especially for sudden pedestrian road darting.


Be particularly careful about driving into or out of driveways and side roads.


Never use hand-held devices when driving.
Back at Home

Only allow packaged store-bought treats. Check all treats for tampering before allowing your child to enjoy them (unfortunately this is a necessary precaution!).


Overindulging can be overtaxing for anyone's stomach and teeth, particularly children. Regulate treat consumption over the course of a set amount of time.


PRIME Insurance is a three-generation family-run independent agency. We're proud partners with many of the leading companies in the industry – big names such as ACE, ASI, ASSURANT, CHUBB, FOREMOST, Liberty Mutual, MetLife, PROGRESSIVE, Safeco, StillWater, Travelers, USLI, ZURICH and more. With over 10,000 satisfied customers, we benefit policyholders by reviewing current coverage, as well as by shopping our wide network to locate customized policies at competitively lowest quotes.

HAVE A PRIME DAY™!
PRIME Insurance provides all forms of nationwide coverage, including NJ cheap auto insurance, low quote commercial umbrella insurance NJ, flood insurance, NJ renters insurance, NJ homeowners insurance, NJ bonds, NJ workers comp, NJ life insurance and more. We invite you to experience the PRIME difference! Visit us on our online insurance website; email us at PRIME [at] primeins [dot] com or call us at 732-886-5751!
Summary: Halloween has evolved into a national pastime on October 31st. Keep kids happy and safe by following these tips from Prime Insurance.