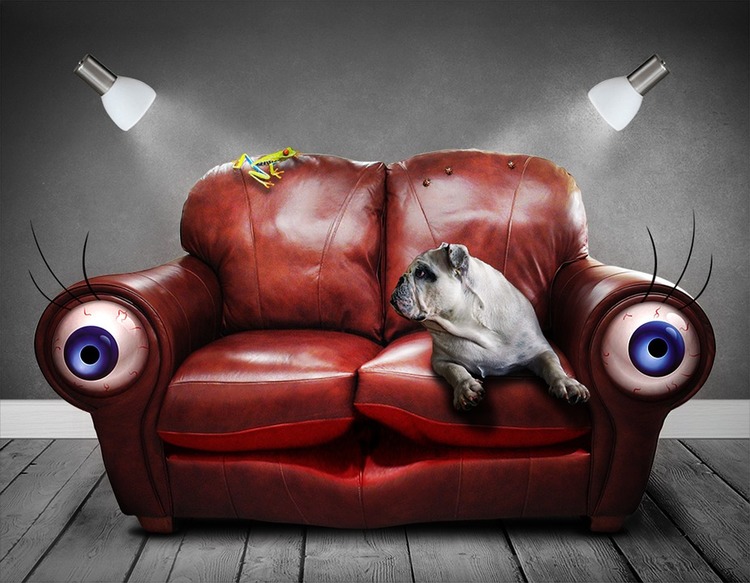 You are already paying your fair share in homeowners and auto insurance premiums. So, why would you buy an umbrella policy?
One word: Lawsuits!
You hear about it in the news. Lawsuits can be financially draining. There are defense costs as well as the long-term financial brunt in the event you are required to pay significant damages.
"Could never happen to me," you say. That's exactly what one pet owner thought before his neighbor filed a suit against him.


RELATED: Why the business owners needs a commercial umbrella policy
The Lawsuit that Changed a Perspective on Umbrella Insurance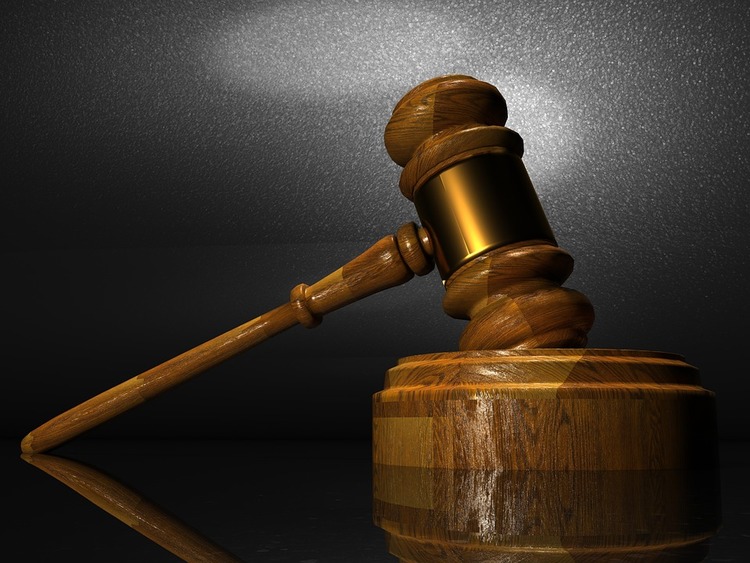 Tim owned a pet dog. Everyone loved the peaceful fella who could be seen napping on the driveway in the summertime.
One day, the pet dog was in his familiar position, lounging on Tim's driveway, when the neighbor began coaching his children on how to rollerblade by setting an example on the adjacent sidewalk. In middle of the show, the neighbor fell and broke his leg. The doctor ordered immediate surgery – something that totaled approximately $35,000. Added to this was the $18,000 that the patient incurred in lost wages.
Then, the injured neighbor did something Tim had never bargained for. He sued Tim for $220,000 in damages, alleging that Tim's dog had caused the fall.
Because the jury relied on several witnesses' testimony that the dog had not been near the rollerblading man, Tim was vindicated. That was fortunate, because if the neighbor would have been awarded the $220,000, the lawsuit could have exceeded the limits on Tim's homeowners policy, passing on the remaining costs to his personal wallet.
The incident got Tim thinking. An umbrella policy would have protected him if the jury would have rendered him responsible for the damages – allotting an extra $1 - $5 million in coverage.
Being responsible for a fall is not the only liability a dog owner can get into trouble for. The Centers for Disease Control and Prevention tell us that more than 4 million men, women and children are bitten by dogs annually. About fifty percent of these incidents occur on a homeowner's property. Needless to say, this is the reason why the Insurance Information Institute cites 1/3 of all homeowner's insurance claims accountable for dog bites.
Keeping in mind that a homeowners policy will onely cover limited damages, it makes sense for the pet owner as well as other homeowners and renters s to investigate the pros of an umbrella policy.


HAVE A PRIME DAY™!
PRIME Insurance provides all forms of nationwide coverage, including NJ travelers insurance, cheap auto insurance, low quote umbrella insurance NJ, PA commercial insurance, flood insurance, MI renters insurance, Houston TX property insurance, NY homeowners insurance, MD bonds, FL workers comp, FL life insurance and more. We invite you to experience the PRIME difference! Visit us on our online insurance website; email us at PRIME [at] primeins [dot] com or call us at 732-400-5242.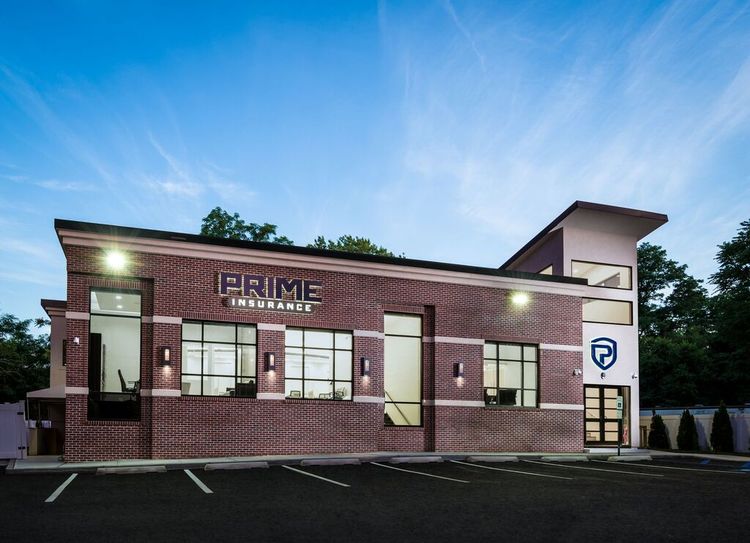 Summary: So this is why a home owner should get umbrella coverage aside from home insurance!