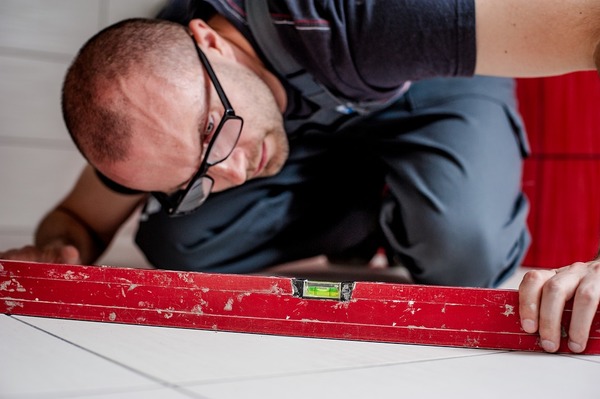 Labor Day was created to celebrate the important fiscal and societal role that the workers had in making the US of A the leading country it is today. Back in the late 1800s and early 1900s it was very difficult for a worker injured on the job to get fair compensation. How far we've come! Today's workers comp regulations bring much more reasonable terms of reparations to the injured worker - and in a rapid manner! One more thing to revel about on the day reserved for worker recognition!
Did you know?
Employer, Employee and Workers Compensation
Workers Comp covers any injury incurred at work, regardless of whose fault it is.


Workers Comp coverage starts automatically - the moment a worker begins his or her job.


Employers who acquire Workers Comp insurance from a leading insurance agency that has a standing relationship with top companies have a better chance of getting a better rate


If injured in a work-related incident, employees that work at two separate places of employment are allowed loss of wages recompense for both jobs.


Auto accidents are the cause of the majority of employee fatalities.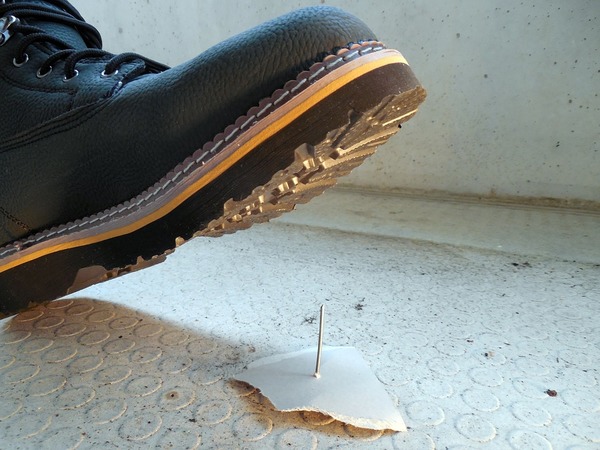 Mid-size businesses statistically suffer the most worker injuries than any other place of employment.


Typically, loss of wages benefits pay only 2/3 of a workers' pay.


Workers Comp covers sickness or injury suffered as a result of falls, accidents, crime or recurrent exposures that occur at the job.


Members of the musical band on the infamous Titanic ship were thought of as independent contractors and therefore their families did not obtain any benefits usually given to next of kin.


Workers Comp fraud is considered a serious felony – with maximum punishment that includes more than a year's time in prison.


Prime Insurance is a 3-generation family-run independent agency that has won the admiration of the industry. We've been presented with numerous awards and been appointed to conduct direct business with more than 40 of the leading companies. With over 10,000 satisfied customers, we benefit policyholders by assisting in risk control, reviewing current coverage, as well as by shopping our wide network to locate tailored coverage at competitively lowest quotes.
HAVE A PRIME DAY™ !
PRIME Insurance provides all forms of nationwide coverage, including NJ cheap auto insurance, low quote commercial umbrella insurance NJ, flood insurance, NJ renters insurance, NJ homeowners insurance, NJ bonds, NJ workers comp, NJ life insurance and more. We invite you to experience the PRIME difference by visiting us on our online insurance website; emailing us at PRIME [at] primeins [dot] com or calling us at 732-886-5751!
Summary: Celebrate Labor Day with these fun facts about Workers Compensation Insurance.