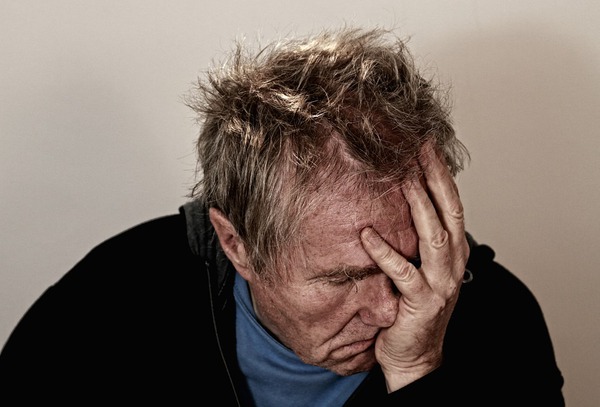 Does Seasonal Affective Disorder Hurt Your Holiday Moods?

Though the plethora of happy holidays dot the calendar's colder months, many experience a form of depression that seems so incongruous with the festive aura. SAD is a real condition, affecting about 1 in every 6 people.
Researchers attribute the season's doldrums to a loss of sunlight, a vital component to boosting the mood-regulating brain chemical called serotonin. The effects of Seasonal Affective Disorder run the full gamut of life – impacting sufferers' ability to interact and function optimally.
RELATED: Enlightening Daylight Saving Facts
So, how can someone stricken by winter's lack of sunshine and the related symptoms of SAD overcome the obstacles? How can someone SAD become GLAD (Get Laughter and Delight)?
Turning SAD into GLAD: Six Practical Tips

Get Artificial Sunlight.

According to a University of British Columbia study, light therapy does the trick in reversing the ill-effects of deficient sun exposure. Purchase a 10,000 lux light box, and expose yourself to 30 early daily minutes to get sunlight's equivalent and raise your serotonin level.
Jump, Run, Hop!

Some claim that aerobics will lift your serotonin levels, leading to upbeat moods. NJ's Princeton University researchers underscore the theory by maintaining exercise will benefit your serotonin levels hours following the workout.
Ho-ho-ho! Ha-ha-ha!

The University of Montreal goes further by highlighting the importance of putting effort into doing things that will actually make you chuckle. Laughter and mood-altering activities that include interaction with friends does have an effect on your 'happy' brain chemicals.
Connect With The Great Outdoors

If it's possilbe to take a winter break getaway where the sunshine beckons, go for it. For those who can't fly the coop, you can still tap into some sunlight by spending a little quality winter time outdoors. Scientists say even a half hour daily walk is enough to counterbalance winter's decline in serotonin producers, as well as to knock out that 'down' feeling.
Rubdowns Lift You

Don't allow unhealthy stimulants to temporarily boost your mood. Miami, Florida's School of Medicine instead applauds the all-powerful massage as a means to take tension out of life's stress and escalate the body's level of serotonin.


Get Professional Help

If, after employing the above suggestions, you still can't shake your sadness, don't hesitate to seek medical attention and help.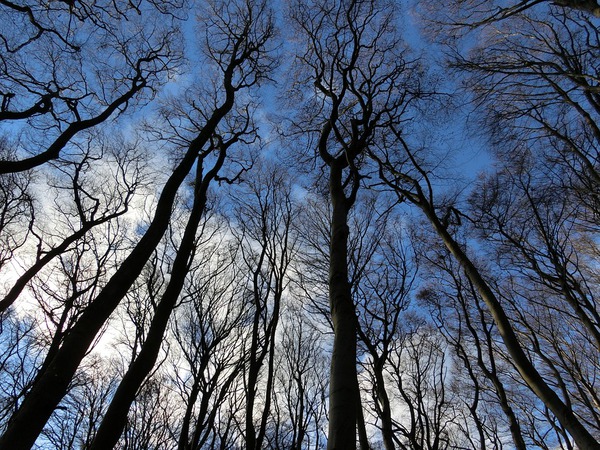 PRIME Insurance is a three-generation family-run independent agency. We're proud partners with many of the leading companies in the industry – big names such as ACE, ASI, ASSURANT, CHUBB, CNA, FOREMOST, Liberty Mutual, MetLife, PROGRESSIVE, Safeco, StillWater, Travelers, USLI, ZURICH and more. With over 10,000 satisfied customers, we benefit policyholders by reviewing current coverage, as well as by shopping our wide network to locate customized policies at competitively lowest quotes.
HAVE A PRIME DAY™!
PRIME Insurance provides all forms of nationwide coverage, including NJ travelers insurance, cheap auto insurance, low quote commercial umbrella insurance NJ, flood insurance, NJ renters insurance, NJ homeowners insurance, NJ bonds, NJ workers comp, NJ life insurance and more. We invite you to experience the PRIME difference! Visit us on our online insurance website; email us at PRIME [at] primeins [dot] com or call us at 732-886-5751.

Summary: It's the season of joy, yet so many suffer from depression. While there's no insurance to prevent it, find out what triggers SAD and discover the steps you can take to tap into GLAD!