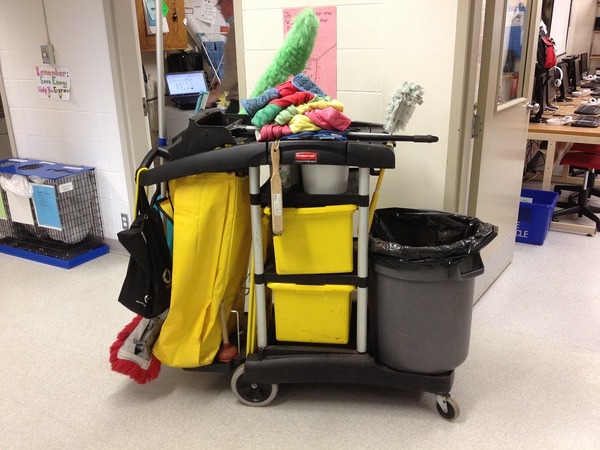 A specialized Janitor's Surety Bond will guarantee you and your client will not be left alone to wallow in the damages wrought by a crooked employee.
RELATED: How to prevent your employees from stealing
NJ Janitorial Bond Insurance Claim Examples
If you are in the cleaning business, the risks remain high:
When a janitorial services worker cleaned an auto dealer's office in the late wee after-hours, he discovered an auto's returned keys. It didn't' take long to discard his chores and drive off to a neighboring town. Eventually, the car was located by police after it was impacted with serious damages due to a collision.


A cleaning lady employed by a janitorial service was cleaning a lawyer's office when she discovered 2 envelopes full of money in the unlocked drawer of a desk. She made off with the money.


This janitor's first day at work in a bank sure made headlines: he stopped in mid his chores to rob the secured vault of $15,000, leaving the janitorial services company where he was employed holding the bag of responsibility!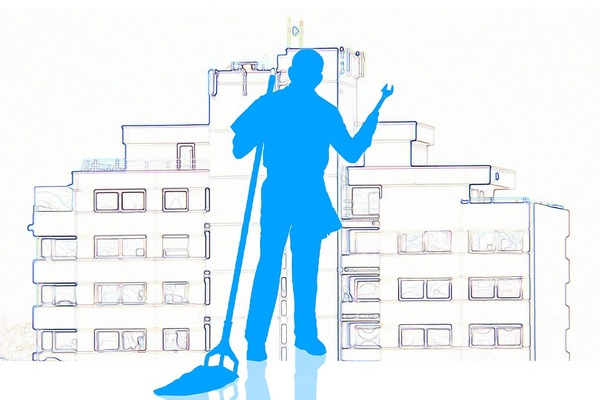 The Janitorial Services Bond was created to:
-shield your clients from losses incurred from the dishonest activity of any employee
- provide coverage for full or part-time employee activity which results in customer losses
- protect you by protecting your valued customers
PRIME Insurance Agency links with the most experienced, financially empowered bond providers to provide the excellent form of coverage that delivers.
PRIME Insurance is a three-generation family-run independent agency. We're proud partners with many of the leading companies in the industry – big names such as ACE, ASI, ASSURANT, CHUBB, CNA, FOREMOST, Liberty Mutual, MetLife, PROGRESSIVE, Safeco, StillWater, Travelers, USLI, ZURICH and more. With over 10,000 satisfied customers, we benefit policyholders by reviewing current coverage, as well as by shopping our wide network to locate customized policies at competitively lowest quotes.
HAVE A PRIME DAY™!
PRIME Insurance provides all forms of nationwide coverage, including NJ travelers insurance, cheap auto insurance, low quote commercial umbrella insurance NJ, flood insurance, NJ renters insurance, NJ homeowners insurance, NJ bonds, NJ workers comp, NJ life insurance and more. We invite you to experience the PRIME difference! Visit us on our online insurance website; email us at PRIME [at] primeins [dot] com or call us at 732-886-5751.
Summary: When a janitor replaced his cleaning tasks with a bank robbery, the NJ bond insurance fell into place for the janitorial services company which employed him as well as the bank that suffered the losses.