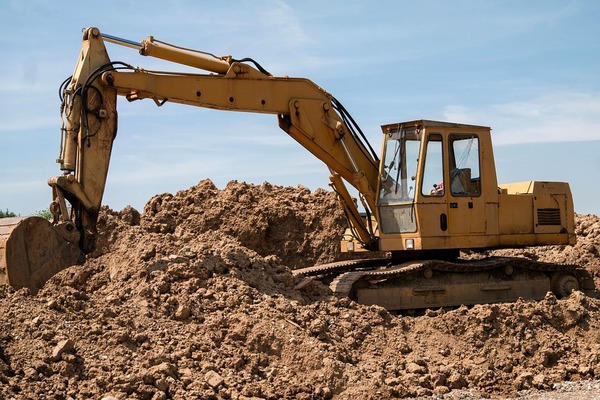 Any builder or contractor knows about the risk exposure in the construction business. It's essential for those in the industry to purchase Builder's Risk Insurance because this policy can protect from losses and damages, including:
Building collapse
Damage from a fire
Vandalism or malicious mischief
Damage from water, snow or ice
Building material pilfering
RELATED: What does a good builder offer customers?
Builder's Risk Claim Scenarios
A home was being built In the center of a prairie where the land grade sloped toward a construction site. While the roof had already been completed, the gutters and downspouts were not yet in place. Unfortunately, there was a month's duration of heavy downpour. The rainwater gathered about the home's foundation, causing a basement wall collapse. The ensuing repair work caused a month's interruption in the construction, plus further expenses.


Employed as a general contractor, a policyholder worked on a three-story office building that was already undergoing construction. While a sub-contractor busied himself with welding a staircase leading to the roof, a spark from the torch he was using flared up, causing a fire. There was much roof, sheetrock, insulated ductwork and heating unit fire damage, as well as some water damage following the firemen's water-drenching fire-quenching techniques.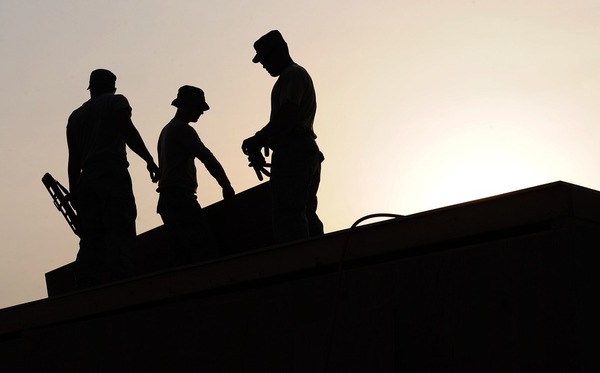 A construction company worked on building three homes at one site. The corner home with a finished basement was to go up for purchase within two weeks. Earlier in the day, a subcontracting plumber had put in a fire hydrant at the location. No one was prepared for the emergency complaint the company received in the evening: there was a flood at the construction site. It appeared as if the plumber had failed to utilize the correct retainer to secure the hydrant because the cap became loose and let out 40,000 gallons of water. Each of the three homes now had four to six inches basement water flooding. The finished house incurred added damage to basement fixtures and carpeting.


A home under construction on a vacant lot was almost complete. All it needed was window installation. Then, a clandestine night theft occurred: two ovens, three refrigerators, a water meter, copper pipes, and two gas-fired boilers! In addition to this theft, there was damage to the basement steel door that the thieves had broken through, as well as to parts of the interior walls. All this resulted in a two-week postponement of the home's sale.


A building was just about to be completed. Even though the door and window locks secured the property, vandals managed to break through a second floor window pane by hurling a fire hydrant cover at it and shattering the glass. The fire hydrant also damaged the second story floor-tiles.
For more information about coverage features and associated insurance quotes, contact an experienced independent insurance agency.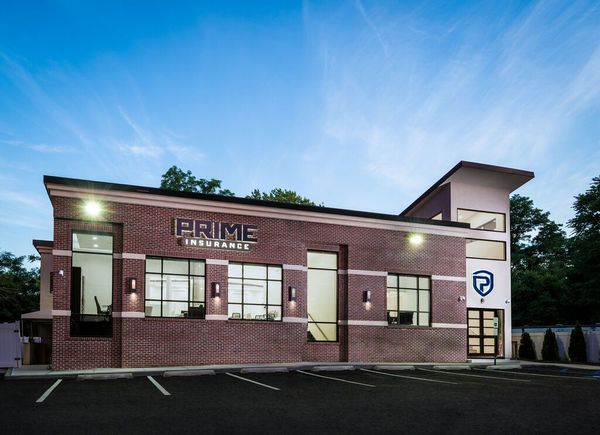 PRIME Insurance is a 3-generation family-run independent agency that has won the admiration of the industry. We've been presented with numerous awards and been appointed to conduct direct business with more than 40 of the leading companies - big names such as ACE, ASI, ASSURANT, CHUBB, FOREMOST, Liberty Mutual, MetLife, Plymouth Rock, PROGRESSIVE, Safeco, StillWater, Travelers, USLI, ZURICH and more. With over 10,000 satisfied customers, we benefit policyholders by reviewing current coverage, as well as by shopping our wide network to locate tailored coverage at competitively lowest quotes.

HAVE A PRIME DAY™!
PRIME Insurance provides all forms of nationwide coverage, including NJ cheap auto insurance, low quote commercial umbrella insurance NJ, Houston, TX commercial property insurance, flood insurance, vacant property insurance NJ, NJ renters insurance, NJ homeowners insurance, NJ bonds, NJ workers comp, NJ life insurance and more. We invite you to experience the PRIME difference by visiting us on our online insurance website; emailing us at PRIME [at] primeins [dot] com; or by calling us at 732-886-5751.
Summary: From laying the foundation to the finished building product, a construction project is vulnerable to risks. A tailored Builder's Risk Insurance policy will provide the protection from all sorts of losses and damages.