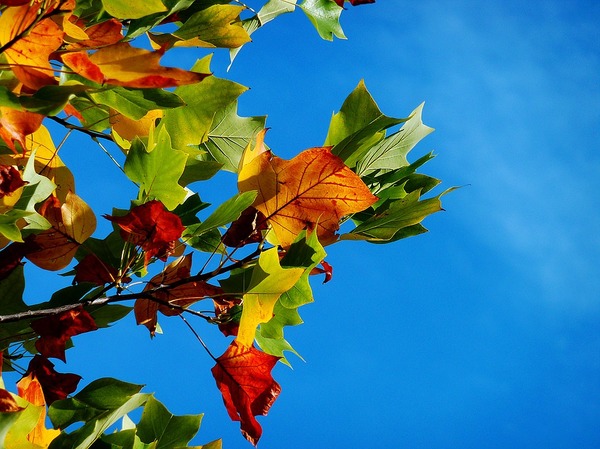 You love the crisp, cool weather and the beauty of the season unlike any: fall. Prime Insurance brings you more things that make this juncture of the year more beloved.
11 Fun Facts Related to Autumn
The start of fall is related to the earth's location in accordance to the sun, when both day and night remain at a similar duration through the globe. Thereafter, the sun's continued path of travel results in shorter days and longer nights.


The title, 'fall' for the season when leaves drop to the ground was used ever since the Elizabethan era in 16th Century England.


Fall's cooler temps and reduction of sunlight when the production of chlorophyll (green color that aids in the process of photosynthesis) is halted results in the leaves' true colors of yellow, orange and red to be on display.


Though other locations where there is warmer weather boast a more varied tree population, nothing can compare to the gorgeous display of color that the chiller parts of the country display in this incomparable season.


The predominant color change in the season is related to the tree type. Red maple trees produce crimson colored leaves; sugar maple trees, reddish-orange; oak trees, a mix of brown and red; and aspen trees, golden yellow.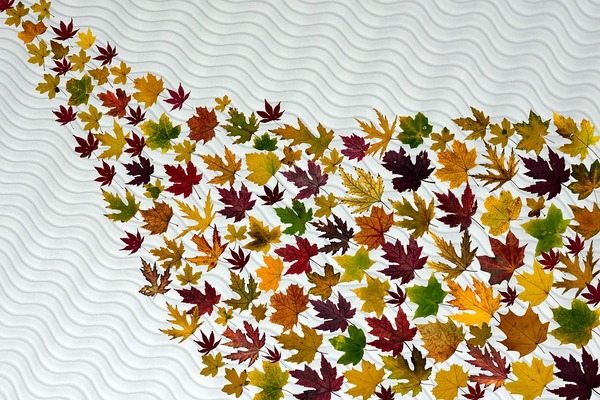 The leaves of ailing trees change color and fall to the ground before those on healthy trees.


Weather researchers think global warming may delay leaf color change, as well as influence the tree to utilize its production of glucose to aid in branch growth instead of generating red pigmentation.


Autumn is the time when birds get ready for winter's migration to warmer climates.


The lifeless leaves on the ground become a good and inexpensive source of mulch, used to evenly cover soil so that moisture is retained for healthy lawn growth.


The falling of leaves is part of the genius ecosystem, protecting tree spores during the wintertime.


Fall-time is when the squirrels collect and bury acorns and additional foodstuff to eat over the winter.
PRIME Insurance is a three-generation family-run independent agency. We're proud partners with many of the leading companies in the industry – big names such as ACE, ASI, ASSURANT, CHUBB, FOREMOST, Liberty Mutual, MetLife, PROGRESSIVE, Safeco, StillWater, Travelers, USLI, ZURICH and more. With over 10,000 satisfied customers, we benefit policyholders by reviewing current coverage, as well as by shopping our wide network to locate customized policies at competitively lowest quotes.
HAVE A PRIME DAY™!
PRIME Insurance provides all forms of nationwide coverage, including NJ cheap auto insurance, low quote commercial umbrella insurance NJ, flood insurance, NJ renters insurance, NJ homeowners insurance, NJ bonds, NJ workers comp, NJ life insurance and more. We invite you to experience the PRIME difference! Visit us on our online insurance website; email us at PRIME [at] primeins [dot] com or call us at 732-886-5751!



Summary: Relish the fall fun with these facts from Prime Insurance!