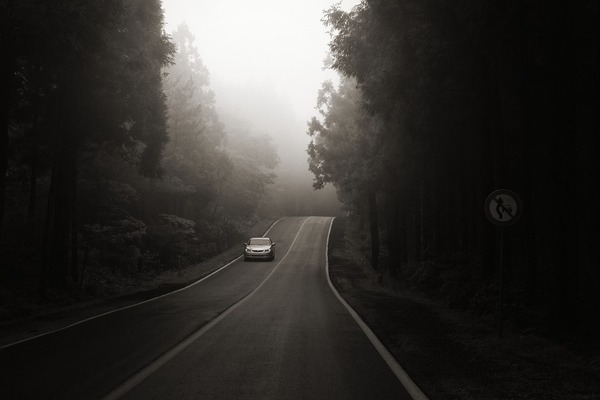 The guy behind the car rental counter gives you the choices about the type of car you'd like to rent. Just when you think you are good to go, the question is asked: "Would you like to buy insurance coverage for the rental car?"
"Doesn't my personal auto insurance policy cover me?" you respond.
The rental guy blinks and shrugs, "Usually it does, but that's something you'll have to determine on your own."
Do yourself a favor and research that matter before you rent a car. Then, take this quick quiz to determine if you truly require extra coverage for your rental automobile.
Your Personal Auto Insurance
If your personal auto policy covers rentals, what type is it and how much coverage does it offer?


Is collision for the rental included?

Your Credit Card or Auto Club
If your credit card or Auto Society (like AAA) provides insurance coverage for rentals, what type and how much does it offer?


Is collision for the rental included?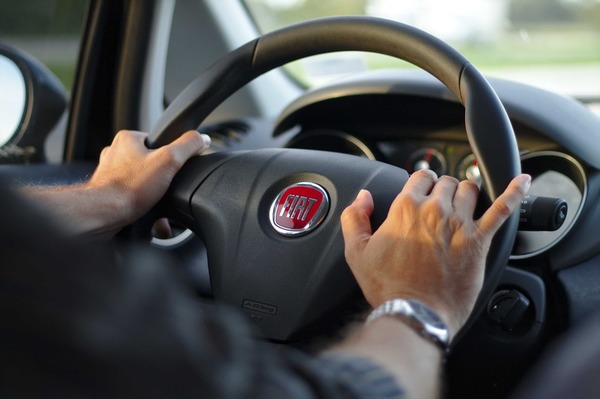 Though most car owners will be insured through their personal auto insurance, collision insurance is not always a given. If you drive a rental without this type of coverage, you could be asking for trouble. In the event your rental incurs damage from an accident or incident where you will be held liable, you could face financial disaster.
The Value of an Independent Insurance Agency
An experienced independent agency has the know-how and qualifications needed to review current coverage and make you understand what type of protection you have and what you type you actual require. Backed by a network of the leading companies nationwide, it has the resources to sift through differing options to find a tailored policy at the lowest quote.




PRIME Insurance is a three-generation family-run independent agency. We're proud partners with many of the leading companies in the industry – big names such as ACE, ASI, ASSURANT, CHUBB, FOREMOST, Liberty Mutual, MetLife, PROGRESSIVE, Safeco, StillWater, Travelers, USLI, ZURICH and more. With over 10,000 satisfied customers, we benefit policyholders by reviewing current coverage, as well as by shopping our wide network to locate customized policies at competitively lowest quotes.

HAVE A PRIME DAY™!
PRIME Insurance provides all forms of nationwide coverage, including NJ travel insurance, cheap auto insurance, low quote commercial umbrella insurance NJ, flood insurance, NJ renters insurance, NJ homeowners insurance, NJ bonds, NJ workers comp, NJ life insurance and more. We invite you to experience the PRIME difference! Visit us on our online insurance website; email us at PRIME [at] primeins [dot] com or call us at 732-886-5751!
Summary: Your independent insurance agent becomes your best friend when you are not sure about coverage. Get the facts on auto rental coverage here.