Every year on August 7th, Purple Heart Day is observed across the nation in commemoration of the symbol that pays homage to US soldiers. Together with all citizens, PRIME Insurance salutes and shows interest in the heroes who have served in order to protect the freedom we all enjoy.
Interesting Facts about the Holiday
Purple Heart Day is also known as Purple Heart Appreciation Day and Purple Heart Recognition Day.


General George Washington was the originator of the Purple Heart medal.


The Purple Heart medal is symbolic of courage and valor.


Known previously as the Badge of Military Merit, first honorary recipients were three soldiers in the 1783 Revolutionary Army.


Following America's War of Independence, there would be a long stretch of time before anyone would receive the medal. It was in 1932, in fact, that the practice was reinstated.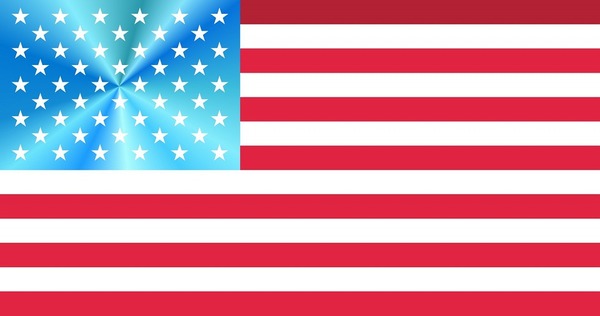 The Purple Heart has been the mark of prestige to men and women injured or killed in the line of Armed Forces duty since April 5, 1917, one day prior to US participationin the First World War.


To date, there have been approximately 1.8 million Purple Heart recipients.


Purple and edged in gold, the heart-shaped award is affixed to a purple strip of silk that is edged in silver and has the image of George Washington on the front and the quote, "military merit' on the back.


Army affiliates host proceedings in memory of heroes that gave their lives in the line of duty and participate in events that show gratitude to all past and present soldiers.


Others show support and respect to soldiers by thanking them, flying the American flag at home or business and listening to them relate their experiences.
Prime Insurance is a 3-generation family-run independent agency that has won the admiration of the industry. We've been presented with numerous awards and been appointed to conduct direct business with more than 40 of the leading companies. With over 10,000 satisfied customers, we benefit policyholders by reviewing current coverage, as well as by shopping our wide network to locate tailored coverage at competitively lowest quotes.
HAVE A PRIME DAY™!
PRIME Insurance provides all forms of nationwide coverage, including NJ cheap auto insurance, low quote commercial umbrella insurance NJ, flood insurance, NJ renters insurance, NJ homeowners insurance, NJ bonds, NJ workers comp, NJ life insurance and more. We invite you to experience the PRIME difference by visiting us on our online insurance website; emailing us at PRIME [at] primeins [dot] com or calling us at 732-886-5751!
Summary: August 7th is Purple Heart Day. Prime Insurance joins Americans in showing solidarity and gratitude to military heroes on this day.