The Sad Tale of a NJ Business
Let me tell you the story of Sam, a fruit and vegetable shop owner. Sam's store was part of a NJ community and Sam took full advantage of the relationship he had with the neighborhood. Allowing credit was one of the ways to gain customers. While many honored their commitments to pay up at the end of the month, there were others who dragged out the process and still others that did not pay the full amount owed at all. Naturally, this was no way that a business could survive. Sadly, Sam's resulting losses eventually forced him to bankruptcy.
If only Sam had acquired Trade Credit Insurance.
PRIME links with Eurler Hermes to Offer Credit Insurance
Trade credit insurance – also known as business credit insurance, export credit insurance or credit insurance – is coverage equipped with risk management that shields a business's accounts receivable from credit loss risk. The insurance includes losses related to international trade in regard to non-payment by overseas consumers as a result of currency matters, political unrest, government dispossessing of property, and so on.
RELATED: protection for business owners, employees and independent contractors working overseas


What Credit Insurance does:


Ensures invoices are paid


Empowers you with commercial and political risk management


Allows you to securely expand domestic and international sales


Helps you prevent business losses


Aids in getting better access to financial funding and related opportunities


The Euler Hermes Credit Insurance Program
Know-how to navigate business
Associated with a global research unit, you benefit from proactive financial knowledge, tactical projections and targeted risk analysis. This gives you the self-reliance needed to offer more credit to your consumers, while expanding sales to others.


Fiscal Serenity
The attached risk monitoring process gives you preemptive notice of possible hazards. This aids in preventing losses prior to occurring. Should a default occur, the insurance pays!


Worldwide Accessibility with a Community Approach
With a base network in fifty American states and devoted underwriting, there's nothing like the individualized customer service provided. Moreover, the 125 plus years of global proficiency gives you a rock-solid footing to back your business aims.
Far-Reaching Credit Functioning Support
Once connected with the program, you gain the support of the famed know-how attributed to Euler Hermes, giving your comprehensive credit analysis and continuous account monitors, empowering your credit management.


Global Collection Service
The program gives you complete services in relation to collecting payments. The devoted claims collections departments excel in rapid and efficient handling of unanticipated defaults.


Speak to PRIME Insurance to discover all the benefits about the Euler Hermes Business Credit Insurance Program.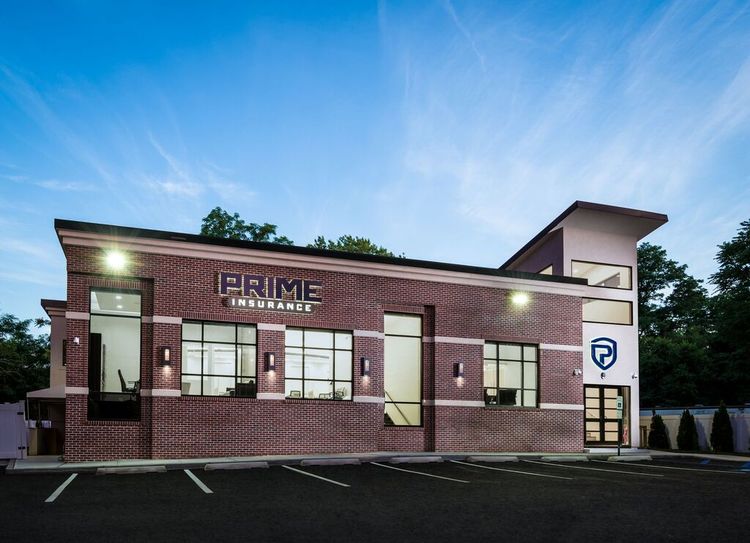 Summary: Learn how insurance can protect your business from those who default on payment.