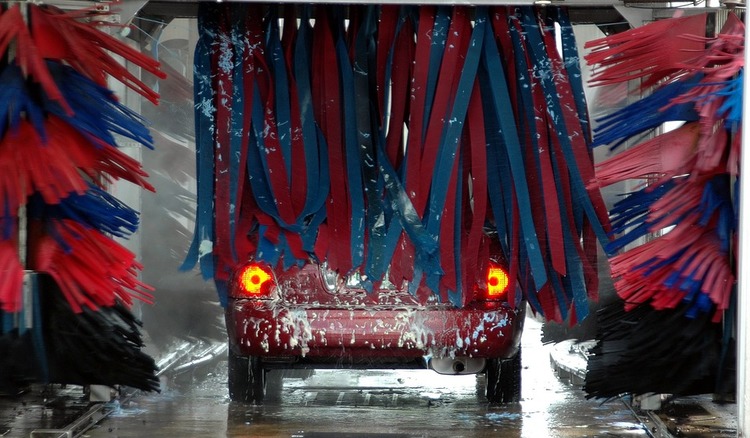 While every car wash faces the risk of damage to customer cars, each business has its individualized exposure.
PRIME Insurance understands your needs as a car wash owner. That is why we offer comprehensive plans from the leading companies that address the related property and liability perils. Whatever class you find yourself in - self-service, exterior wash, in-bay automatic, hand wash or full-service operation at one or multiple locations – we're committed to getting you the customized coverage that best protects your interests.


Car Insurance that's Made-to-Order
Our insurance options include the following:
Property
General Liability
Excess Liability
Commercial Auto
Crime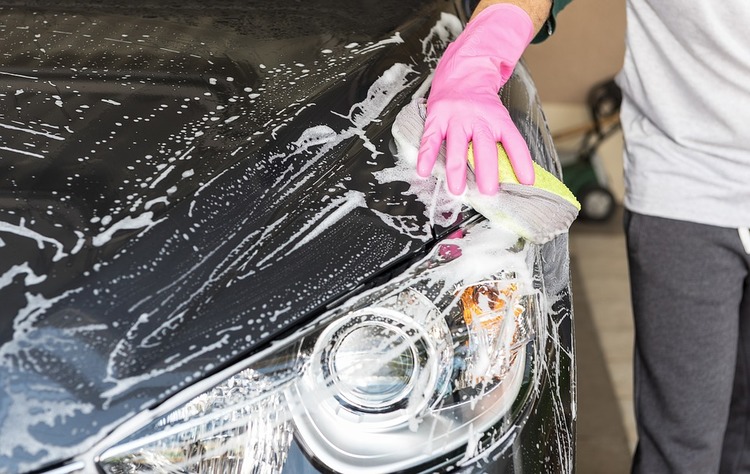 In line with our mission to provide a tailor-made package, we also offer extended coverages:
Business Income, plus Extra Expense
Outdoor Signs
Equipment Breakdown Coverage
Garage-Keepers Coverage (up to limits)
One-Month Car Rental Reimbursement (up to limits)
Hired Car Physical Damage Coverage (up to limits)
Builders Risk Options


Risk Management Designed for Your Car Wash
Along with our policies, comes the risk management service that reduces your chances of losses. Our representatives review your exposure and offer customized recommendations and training programs, designed to foster safety, while reducing the possibility of losses.


Knowledgeable Insurance Specialists + Excellent-Rated carriers + 24-Hour Claims Handling! Now, that's coverage that your car wash business wants!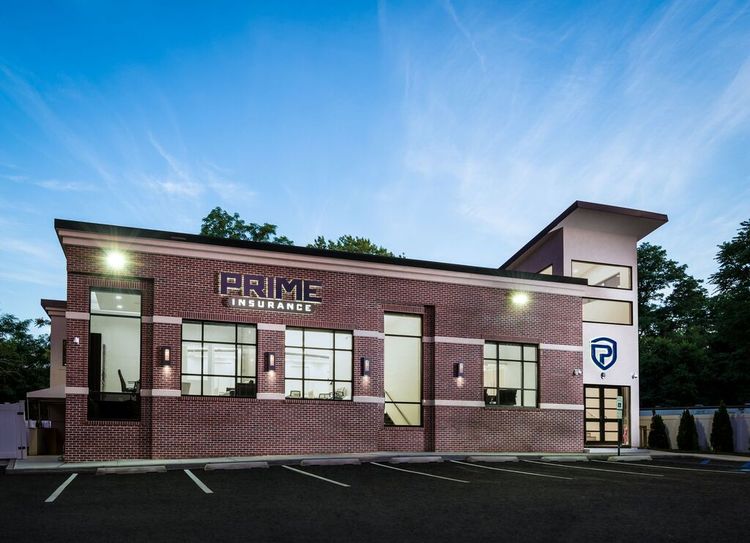 HAVE A PRIME DAY™! PRIME Insurance is the A++-rated independent agency that enjoys wide-industry recognition. Presented with related awards and appointed to conduct direct business with more than 40 of the top companies, we shop our wide network to locate tailored coverage at competitively lowest quotes.

Providing all forms of nationwide coverage, including NJ cheap auto insurance, low quote commercial umbrella insurance NY, flood insurance, PA renters insurance, Houston, TX property insurance, FL homeowners insurance, LA bonds, IN workers comp, KS life insurance and more, PRIME Insurance invites you to experience what thousands of satisfied customers vouch for - the PRIME difference. Contact us via our insurance website, our email: PRIME [at] primeins [dot] com or by phoning - 732-400-5242.


Summary: Car Wash Insurance custom-made for your business plus risk prevention programs and service – all from PRIME!