The Tattoo Parlor and Insurance
The art of tattooing dates back to ancient Africa and Egypt. Throughout the following ages, a tattoo has been internationally associated with the permanent markings on seamen and soldiers. Because tattoos have recently gained momentum as a means of customized 'personal expression', tattoo parlors are on the rise even in the suburbs and rural locations. Tattoos and the body piercing that some parlors offer as well can develop into blood-borne diseases. In addition, allergic reactions are another major liability concern that related insurance policies should cover.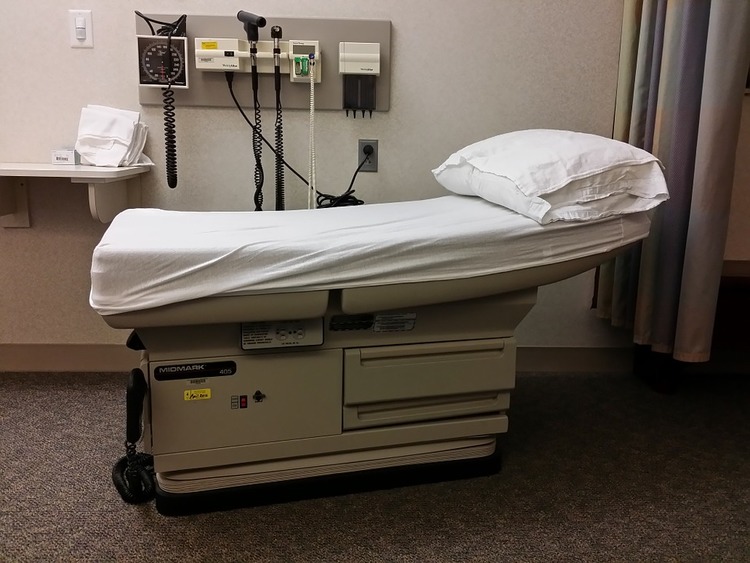 Tattoo Removal Insurance for the Doctor and Clinic
Once tattooed, a person can remove the permanent ink-image through a doctor or clinic that specializes in the procedure. Physicians and clinics can secure related professional liability insurance, a coverage that has evolved as a result of requests by older people that wish to remove tattoos they received as teens or young adults. Although new laser technology has made the procedure less painful and less costly, the newer dyes and bigger array of colors in today's tattoos create more difficulties in complete removal.
For more information about tattoo parlor insurance and doctor and medical clinic tattoo removal coverage, speak to an experienced independent agent.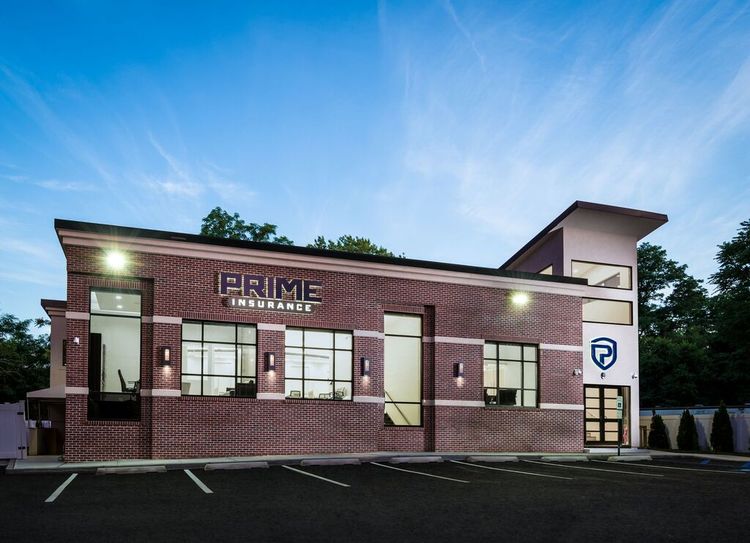 HAVE A PRIME DAY™! Prime Insurance is a 3-generation family-run independent agency that has won the admiration of the industry. We've been presented with numerous awards and been appointed to conduct direct business with more than 40 of the leading companies. With thousands of satisfied customers, we benefit policyholders by reviewing your current coverage, as well as by shopping our wide network to locate tailored coverage at competitively lowest quotes.
Providing all forms of nationwide coverage, including NJ cheap auto insurance, low quote commercial umbrella insurance NJ, flood insurance, NJ renters insurance, NJ homeowners insurance, NJ bonds, NJ workers comp, NJ life insurance and more, we invite you to experience the PRIME difference via our insurance website, or by contacting us through email: PRIME [at] primeins [dot] com or phone - 732-886-5751.
Summary: All types of risks arise for the tattoo parlor, as well as for the doctor and medical clinic that offers tattoo removal procedures. This article deals with the necessary related liability insurance.