Heartfelt Multi-Lingual Wishes from PRIME Insurance!
How do you say 'Happy New Year' to the world?
PRIME Insurance knows there are many forms to the greeting.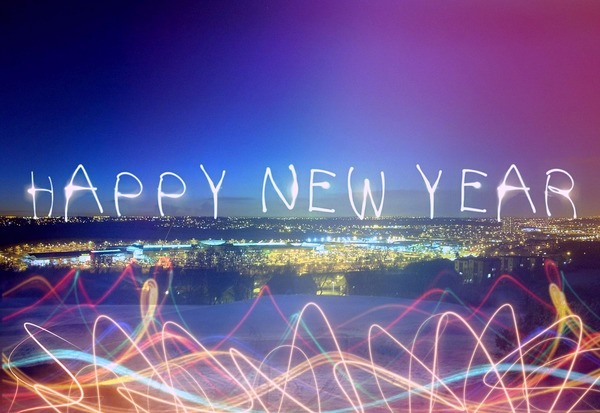 Afrikaans: Gelukkige nuwe jaar Albanian: Gëzuar Vitin e Ri Bosnian: Sretna nova godina Dutch: Gelukkig Nieuwjaar Filipino: Masaya bagong taon French: Heureuse nouvelle année Hebrew: Shana Tova Hungarian: Boldog új évet Italian: Felice anno nuovo Maltese: Is-sena t Norwegian: Godt Nyttår Portuguese: Feliz ano novo Romanian: An nou fericit Spanish: Feliz año Nuevo Swedish: Gott nytt år Uzbeck: Yangi yilingiz bilan Welsh: Blwyddyn newydd dda Yiddish: A gut yuhr
It is our wish that the blessings of peace and prosperity be showered upon mankind forever!

As PRIME Insurance enters a new era of growth and success, we thank all of our customers for their continued patronage and invite newcomers to experience our trademark passion - epitomized by our unrelenting search for optimum individualized coverage at competitively lowest quotes.
HAVE A PRIME DAY™!
PRIME Insurance provides all forms of nationwide coverage, including NJ cheap auto insurance, low quote commercial umbrella insurance NJ, Houston, TX commercial property insurance, flood insurance, vacant property insurance NJ, NJ renters insurance, NJ homeowners insurance, NJ bonds, NJ workers comp, NJ life insurance and more. We invite you to experience the PRIME difference by visiting us on our online insurance website , emailing us at PRIME [at] primeins [dot] com or by calling us at 732-886-5751.
Summary: PRIME Insurance, focused on NY, NJ, PA, TX, FL, CA and all across the land as it wishes all a Happy New Year in the universal language of greetings!