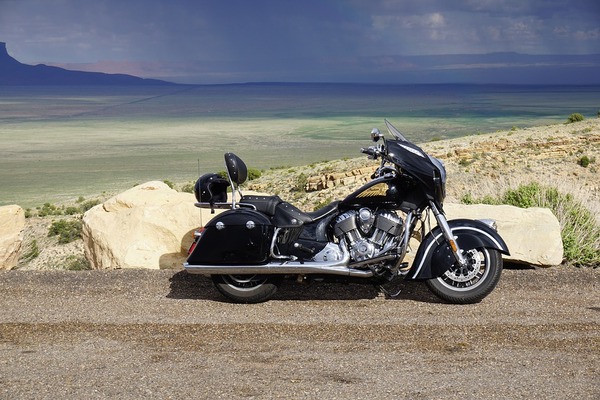 Edward Butler of England revolutionized modern transportation back in 1884 when he called his three-wheeled motor vehicle the motorcycle.
Motorcyclists that imbue alcoholic drinks, ride lager bikes and speed have a greater risk of bike-injury.


Measuring 31 feet long, the world's most elongated motorcycle has room for 16 riders.
RELATED: What you should know about your ATV
According to insurance companies, one in every five motorcycles become the subject of theft claims; it is presumed that almost ¼ of that figure involves fraudulent claims.


The famous Japanese motorcycle manufacturer, Kawasaki, constructs ships, power factories, industrial tools, robots and spacecraft as well.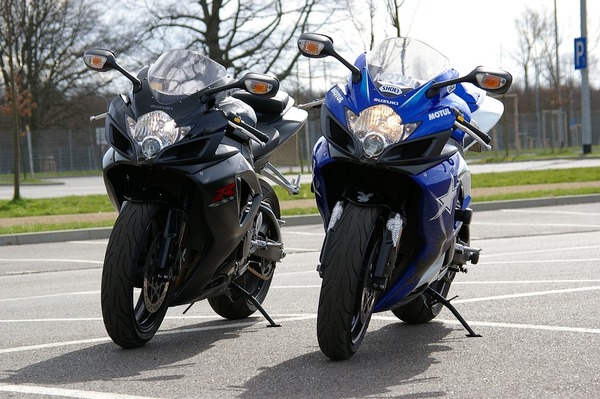 Eight motorcycles can park into the very same parking spot created for one vehicle.


Motorcycle helmets have been proven to prevent or reduce injury to the head in an accident; about half of those riding a motorcycle actually wear helmets.


Besides motorcycles, the Triumph Company manufactures golf balls.


In Binzhou, China, Hou Xiaobin broke a world record by riding his motorcycle backwards for 93.2 miles – equivalent to 150 km.


The Indian Army's Daredevils created the globally largest pyramid comprised of 201 motorcyclists riding upon 10 motorcycles.
Motorcycle Insurance – A Synopsis
Every motorcyclist has different needs. Speaking with a qualified independent insurance agent about your specific requirements will help you in determining what best serves your purpose.
Motorcycle insurance can include one or more of the following:
Custom Parts and Equipment Coverage
Roadside Assistance Coverage
Liability Coverage
Medical Coverage
Uninsured and Underinsured Motorist Coverage




PRIME Insurance is a proud member of the Lakewood / Deal, NJ and Brooklyn / Upstate, NY marketplace. As a 3-generation family-run independent agency, we've won wide-industry admiration. We've been presented with numerous awards and been appointed to conduct direct business with more than 40 of the leading companies. With over 10,000 satisfied customers, we benefit policyholders by reviewing current coverage, as well as by shopping our wide network to locate tailored coverage at competitively lowest quotes.
HAVE A PRIME DAY™!
PRIME Insurance provides all forms of nationwide coverage, including NJ cheap auto insurance, low quote commercial umbrella insurance NJ, flood insurance, NJ renters insurance, NJ homeowners insurance, NJ bonds, NJ workers comp, NJ life insurance and more. We invite you to experience the PRIME difference by visiting us on our online insurance website; emailing us at PRIME [at] primeins [dot] com or calling us at 732-886-5751!
Summary: Prime Insurance shares your enthusiasm for motorcycles in this intriguing read.